The wait is finally over!!! We now have the download links to highly anticipated Windows 8 Consumer Preview. Before few minutes ago, Microsoft has announced the latest beta in Mobile World Congress held at Barcelona.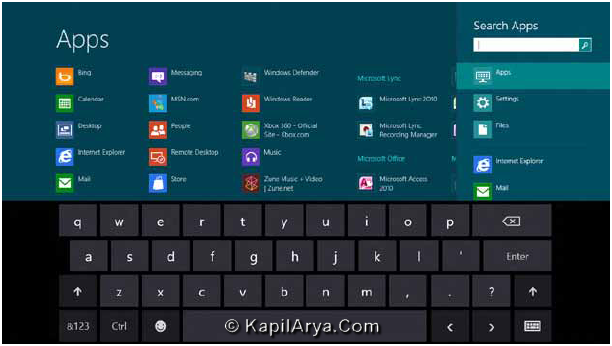 As we all know already that this is the first touch in-built OS from Microsoft. Aid to this, it has introduced a lot of new features. The Consumer Preview unfolds the latest development process of upcoming OS, Windows 8. We have recently shared the preview article on Consumer Preview, which you can read using following link:
The latest released beta is free and downloadable by everyone. Consumer Preview is available for testing purpose to get strong indications about what you can expect from the stable release of Windows 8.
Since the Consumer Preview is a beta version, so it is obvious that some of bugs lies in it. Moreover, it has less bugs than that was offered by the Developer Preview released last year. Also you have to accept the fact that Consumer Preview is more stable than Developer one.
So, without wasting any more time, hit the download links given below to quench a copy of Consumer Preview for you:
PRODUCT KEY : DNJXJ-7XBW8-2378T-X22TX-BKG7J

EXPIRY : 15 JANUARY 2013 [CTRL+ESC]
We recommend all users to use the empty partition of at least 30 GB of your hard-drive to install the setup. Multiple boot is also possible here, but I think its better to use VM (Virtual Machine)  for testing purpose.
We'll update more things here as soon as we got the updates… so stay tuned and enjoy the download.
This article was posted in "Tech Updates, Windows 8'' section by Kapil Arya.
If you enjoyed this article, subscribe to our RSS feed or free newsletter to get all new articles directly in your Inbox. If you have a Windows, technology article to share, then feel free to send us.
Recommended Articles
Get Involved! Add Your Comment