[FIX] Windows 7 Taking Long Time To Shut Down
Published December 22, 2011 in "Troubleshooting, Windows 7''. Share on Facebook, Twitter, Google+ or print this article​​​​​​​​​​​​​.
Windows became irritating for us when it takes long time to start-up or shut down. This might be the problem with you PC. In this article we'll teach you how to find, resolve this issue. So lets start-up…
Detecting Problem
Here firstly we have to detect shutdown time. To manually find this, follow these steps: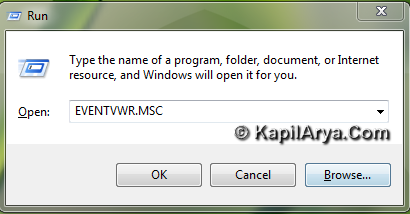 1. Open Run, type  EVENTVWR.MSC. If required permission, affirmative it. Now you'll see summary of administrative events, also a list is being populated there.
2. Now navigate here:
Application and services log -> Microsoft ->Windows -> Diagnostics-Performance -> Operational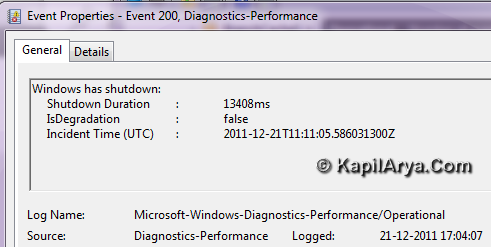 3. Now right click on operational and select Open. A list is again being populated in middle. The EventID 200 is for shutdown operation. Right click over it, select Event Properties. It will give you the shutdown time. Alternatively by experience you can know if your PC is slow at shutdown.
 Solving Problem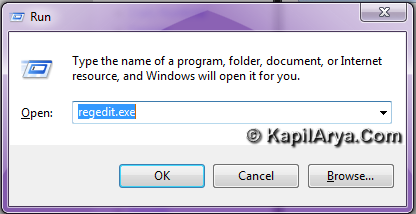 1. Open Run, type regedit.exe. Permit it if it asks.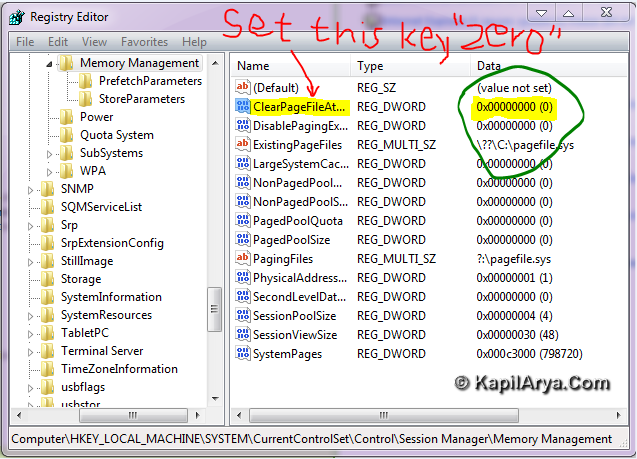 2. Now navigate to the following location:
HKLMSYSTEMCurrentControlSetControlSession ManagerMemory Management
3. Now do as shown in image above. That's it.
See Also
Best Of Kapil Sparks™
Join The Discussion