[How To] Enhance Speed Of Your Blackberry
| | |
| --- | --- |
| | |
If you're a Blackberry user, of course its very annoying for you that your gadget running slow all the time. This make you frustrating and slows down your interest in running the device.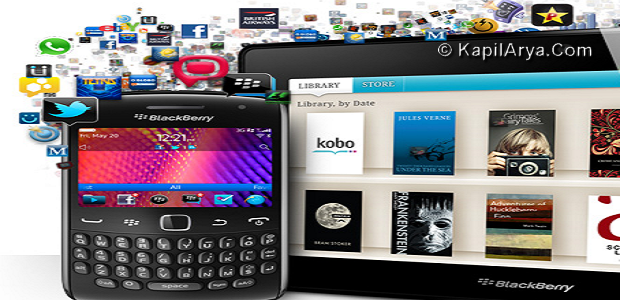 In this article, here are some tips that can make your Blackberry run faster. These tricks becomes very helpful to speed up the device:
WAY – 1

Press the ALT key on the home screen.
While holding down the ALT key, type: LGLG.
The new window will appear containing a log of activity Blackberry.
Press the menu (BlackBerry logo) and select Clear Log.
Then, exit. And you can feel the speed of the Blackberry that had been slow. That's it.
WAY – 2

Be sure not too many applications are running, press the Blackberry (menu) for a while, so you can see a list of applications running, or it could also press the ALT + Escape to see the application running on the Blackberry.
Turn off unused applications, go to the application, press the Blackberry button and select Close.
WAY – 3

Wear Common Theme, not to weight. The weight theme can be very costly, so consequently the Blackberry can be slow. In addition always cleaned the Blackberry Browser Cache periodically.
Hope this tricks helps you…. Good luck :)
Thanks to our reader "Kaylee" for this article.
See Also
This article was posted in "How To, Mobile Phones'' section by Kapil Arya.
If you enjoyed this article, subscribe to our RSS feed or free newsletter to get all new articles directly in your Inbox. If you have a Windows, technology article to share, then feel free to send us.
Recommended Articles
Get Involved! Add Your Comment