About Kapil Sparks™
Kapil Sparks™ (https://www.kapilarya.com) is Windows troubleshooting & how-to guides blog developed to help out end users. The blog mainly focuses on Windows operating system and covers the fixes for commonly faced issues, tips & tricks, step-by-step how-to guides.
About Kapil Arya
Kapil Arya, the administrator for this blog is currently a Microsoft Most Valuable Professional (MVP) in Windows and Devices for IT expertise. He has received Microsoft MVP award for 6 times since 2014. In 2015, Microsoft India has accomplished him as Windows 10 Champion for extensive coverage on Windows 10 operating system. He is the author of "Windows Group Policy Troubleshooting" book published in 2016. Kapil is presently a Windows Insider MVP since 2016 and received this honor 4 times till now.
Here is the link to his MVP profile on official Microsoft MVPs site:
Link to MVP Profile on Microsoft.com
Following is the Windows Insider MVP profile link:
Link to Windows Insider MVP Profile on Windows.com
Microsoft MVP award is given to exceptional, independent community leaders who share their passion, technical expertise, and real-world knowledge of Microsoft products with others. The awarded are people who actively share their technical expertise with the different technology communities related directly or indirectly to Microsoft.
Here's the snapshot from India MVP Open Day 2016, held at Hyderabad, India.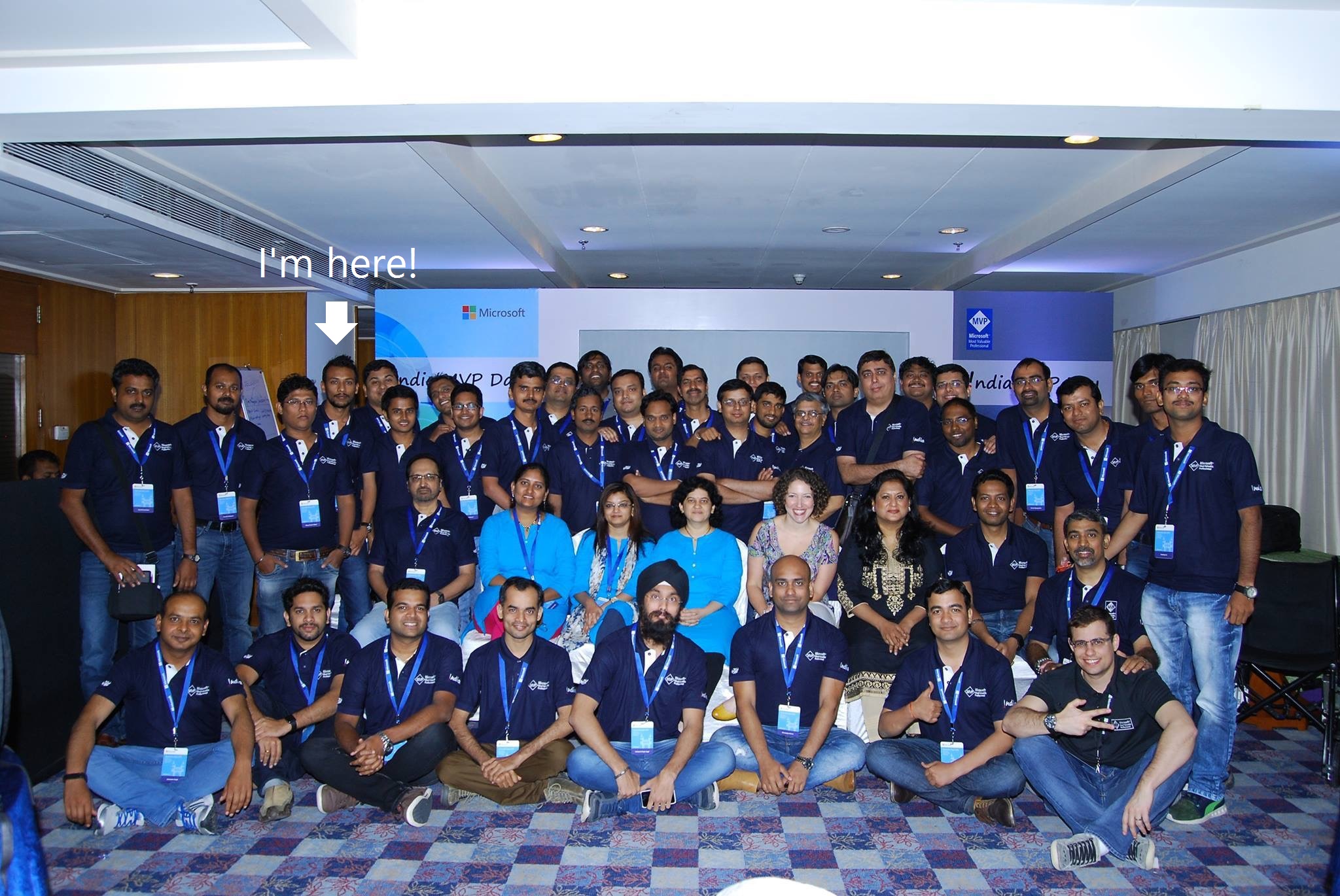 This one is the snap from Microsoft MVP Open Day 2015, held at Bangalore, India.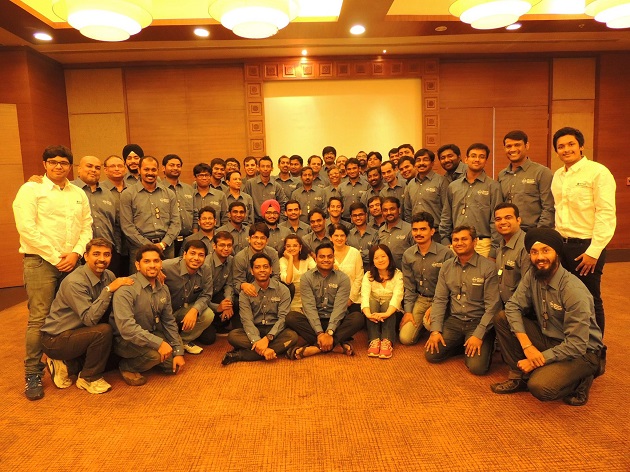 Here is the another picture from MVPs@Microsoft 2014 event organized for Indian MVPs in June 2014 at Microsoft GTSC, Bangalore.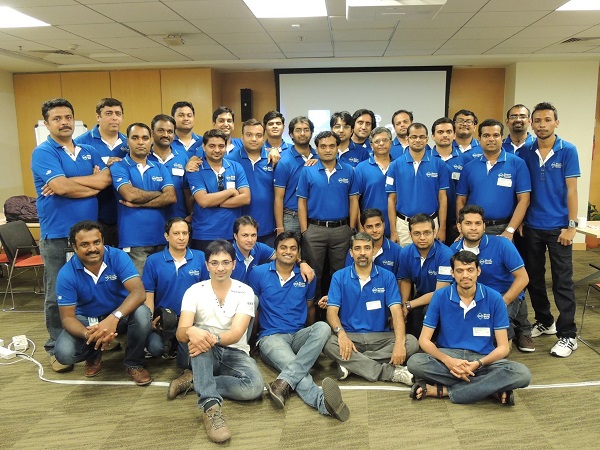 Kapil has versatile knowledge on various sections of Windows and he loves to constantly share his knowledge with others for troubleshooting their Windows related issues. He is very passionate and consistent about Windows blogging. Apart from being a MVP, Microsoft accomplished him as Microsoft Community Contributor (MCC) at Technet IT Pro forums. He has completed his master degree with honours in Electrical Engineering. Read Kapil's first online interview as MVP:
Kapil Arya: First Online Interview At WindowsTalk
You can connect Kapil on leading social networks using following links:
Thanks for reading in!
Last updated: July 23, 2019.