ChromePlus has all the functionalities that Google Chrome has. More, ChromePlus added some useful features such as mouse gesture, super drag, IE tab, etc. Meanwhile, ChromePlus is free with no function limitation and you can use it to surf the internet in any case.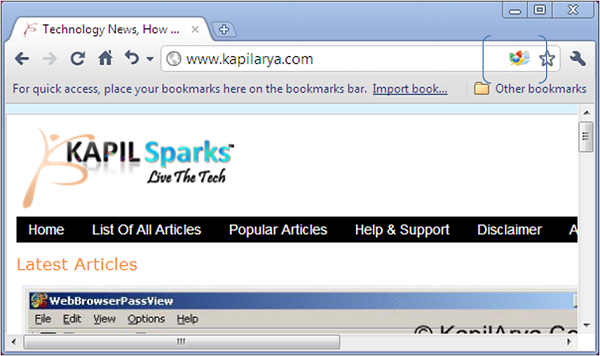 ChromePlus : Features
Here is the list of some exciting features found so far in ChromePlus:
1. Double click tab to close page
You don't need to locate and click the small "x" button on the tab to close it. In ChromePlus, you just double click within the tab area and deleted page will close.
2. Super Drag
Drag a link in the page with your left button and drop it somewhere else in the page. This can create a new page(tab) to open the link.
Dragging and dropping a block of text in the page will create a page and search the text with your default search engine.
3. Mouse gesture
The arrow trace mouse gesture draws an arrow trace on the page while you using the right button of your mouse.
In ChromePlus, you can make efficient commands with easy mouse gestures. Practiced mouse gestures can save you quite a lot of time and are fun.
4. IE tab
Some web pages use IE controls and thus can only run in IE correctly. The IE tab is designed to visit these pages. Just look for an IE icon appears in the right of the location bar.
5. Download Tools Support
The download tools supported are: NetAnts, Orbit, QQ Xuanfeng, IS, FlashGet3, FlashGetMini, NetX, WebThunder, Xunlei (Google them for detailed info). If you have installed these tools, you can find the corresponding item in the context menu when you right click on a link.
You can download ChromePlus using below link. Follow the on-screen instructions imposed by setup file so downloaded for installation.
Download at http://www.cpbrowser.info/update/ChromePlus1.6.2.0.exe.
Hope you'll find the extension useful!