We all know that Windows depends upon various services to complete its operations regarding various tasks. So if these services didn't work properly, you may face trouble while using your system. Today, we came around an issue related to failure of various services with the error code 1079. In this scenario, few of the services that were not working, we tried to start those and some of them thrown us error message like the one shown from Bluetooth related service:

Windows could not start the Bluetooth Support Service service on Local Computer.
Error 1079: The account specified for this service is different from the account specified for the other services running in the same process.
So if you too are facing such kind of error with any of the services on your system, you should fix it asap. But before sharing you the solution to this problem, lets find out why this issue is happening? Well, this problem occurs when the services are started by Local System account, where actually the services are supposed to be started by Local Service (NT AUTHORITY\LocalService). This is little bit techie to understand, but the fix to this issue is simple, here it is:
FIX : Windows Could Not Start The Bluetooth Support Service On Local Computer In Windows 10/8.1/8/7
1. Press 

 + R and put services.msc in Run dialog box. Click OK to open Services.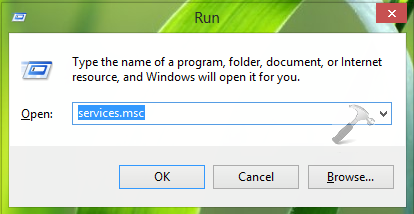 2. In the Services window, double click on the service with which you're facing the error, or just right click on the service and select Properties.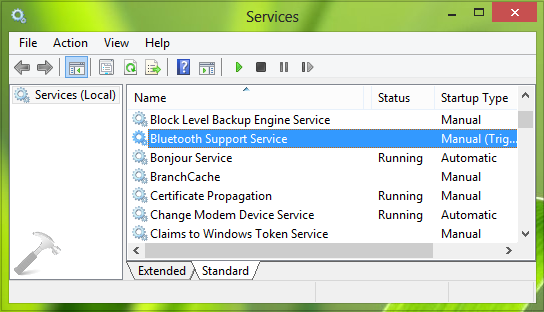 3. Next, in the service properties window, switch to Log On tab. Here select This account and put the account name as NT AUTHORITY\LocalService. Leave the Password and Confirm password fields blank. Click Apply followed by OK.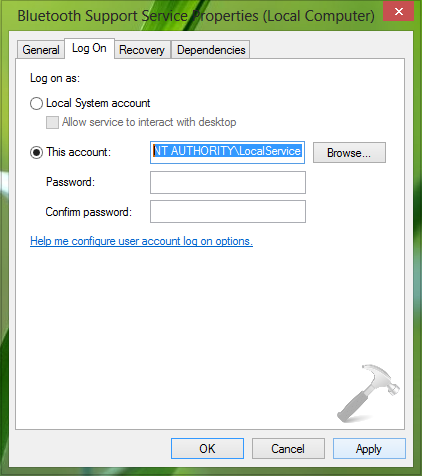 4. Finally switch to General tab on same window and click Start, this should normally start the service.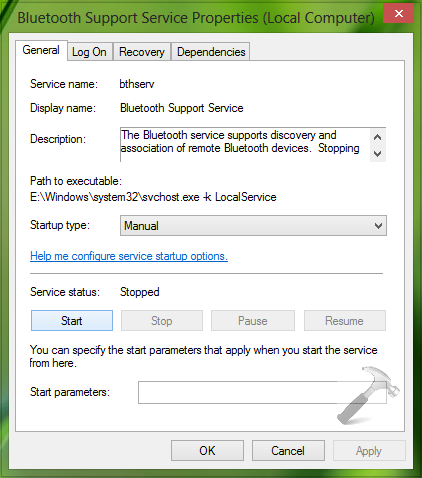 That's it!