We update this page whenever Opera releases a newer version for their browser.
Finally good news for Opera fans, Opera 44 is here! Opera 44 is a major reinvention for Opera. Opera has introduced some fixes to previous version with this iteration and have offered some new features.
Opera Latest Version Download : Get Opera 44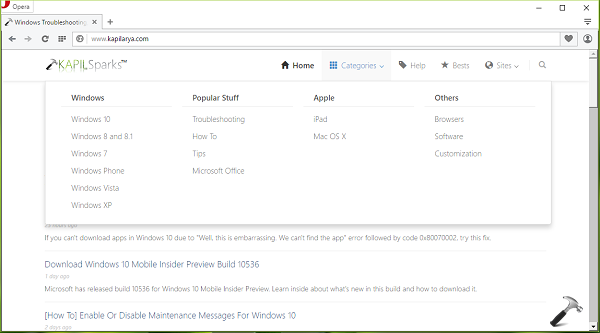 Here's is what's changed since previous version:
Added support for the Credential Management API
Opera 44 uses Chromium 57
Added support for CSS Grid Layout and WebAssembly
Added touch bar support on Mac
Fixed miscellaneous issues
You can download this latest version of Opera using below link:
Enjoy the update!