We update this page whenever Opera releases a newer version for their browser.
Finally good news for Opera fans, Opera 47 is here! Opera 47 is a major reinvention for Opera. Opera has introduced some fixes to previous version with this iteration and have offered some new features.
Opera Latest Version Download : Get Opera 47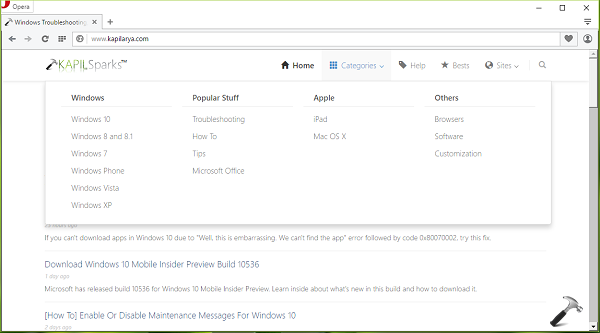 Here's is what's changed since previous version:
Ability to export all your bookmarks
Smoother background loading of news
You can now set personal news to refresh at two new intervals of 3 or 6 hours
Increased capacity for the recently closed tab
New "risky file protection" feature to prevent the most scary file types from being downloaded
Improvements to performance and security
You can download this latest version of Opera using below link:
Enjoy the update!