NOTE: This article is no longer updated w.e.f. 03/07/2018.
Finally good news for Opera fans, Opera 54 is here! Opera 54 is a major reinvention for Opera. Opera has introduced some fixes to previous version with this iteration and have offered some new features.
Opera Latest Version Download : Get Opera 54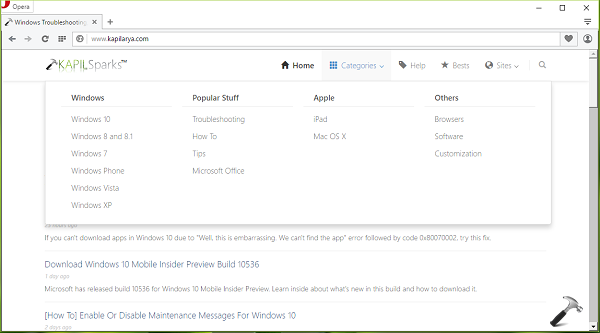 Here's is what's changed since previous version:
Introduces News section on Speed Dial
Added Update & recovery section
Opera 54 includes Chromium version 67.0.3396.87.
You can download this latest version of Opera using below link:
Enjoy the update!