We update this page whenever Opera releases a newer version for their browser.
Finally good news for Opera fans, Opera 48 is here! Opera 48 is a major reinvention for Opera. Opera has introduced some fixes to previous version with this iteration and have offered some new features.
Opera Latest Version Download : Get Opera 48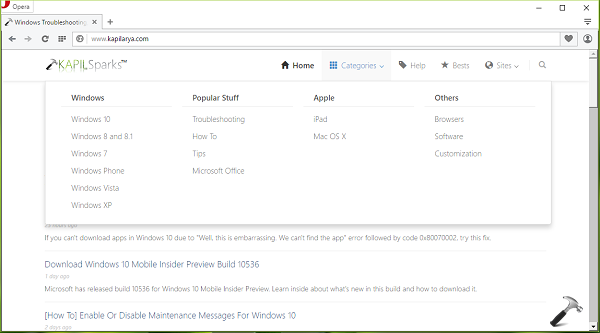 Here's is what's changed since previous version:
Convert measurements, time zones and currencies
Snapshot – capture your favorite parts of the web
Clean up unwanted suggestions
Import bookmarks from Edge and Yandex
Sharpening the view and preparing for the High Sierra update
You can download this latest version of Opera using below link:
Enjoy the update!