In Windows 10, you can either on local user account or Microsoft account. Our following guide shows steps to switch to Microsoft account from local account, and revert back, if required:
How to switch to Microsoft account from local account and revert back in Windows 10
Recently, while adding Microsoft account, we get following error:
Something went wrong
We can't add a user to the device right now. It's probably our fault. Please try again.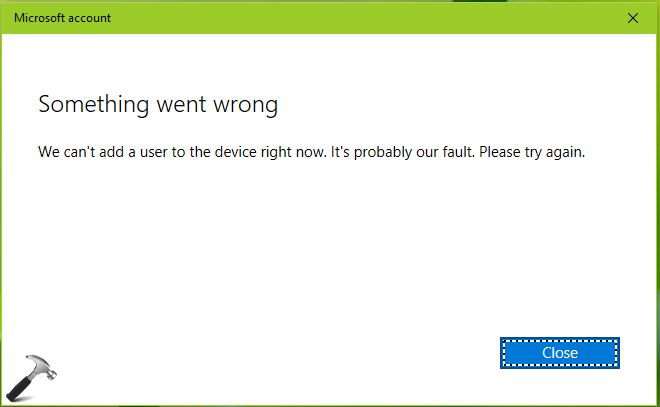 Since the message suggested that it is a Microsoft's fault, we re-tried to add Microsoft account after sometime and few reboots. However, there was no difference in the situation and we still can't add the Microsoft account. Now what to do? How to convert your local account to Microsoft account in this scenario?
Well, if you're also experiencing this problem, here are the alternatives you can try in this case.
FIX: We Can't Add A User To The Device Right Now In Windows 10
FIX 1 – Create A Local Account First And Switch It To Microsoft Account
If you can't directly add Microsoft account, add the local account first. Once you click Close button, not the close icon (x) in error message window shown above, it will give you the chance to create local account: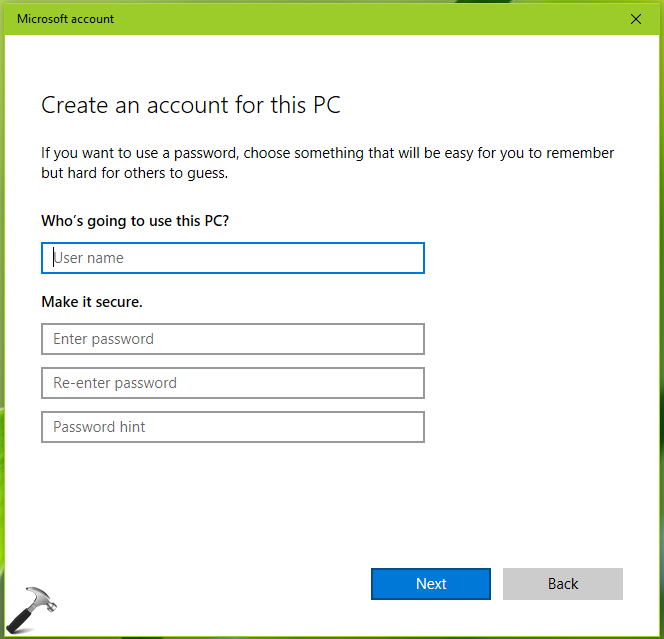 Once you created local account using this window, you can later convert it to Microsoft account, using this guide.
FIX 2 – Via NETPLWIZ
1. Press 

 + R and put netplwiz in Run dialog box. Click OK or hit Enter key.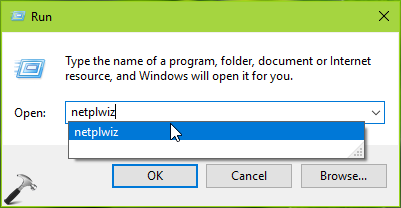 2. In the User Accounts window, on the Users tab, click Add button.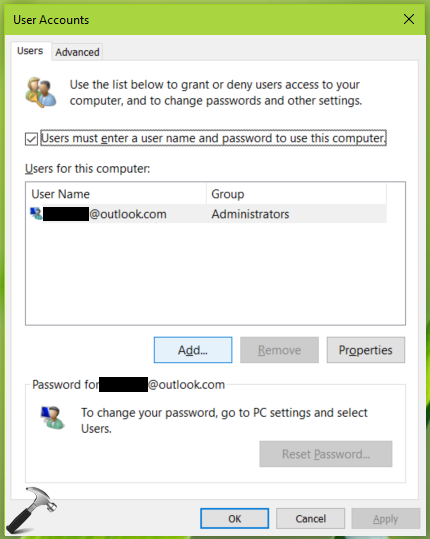 3. Next, type in the Microsoft account you want to add click Next. Carry on the on-screen wizard until you're done with it.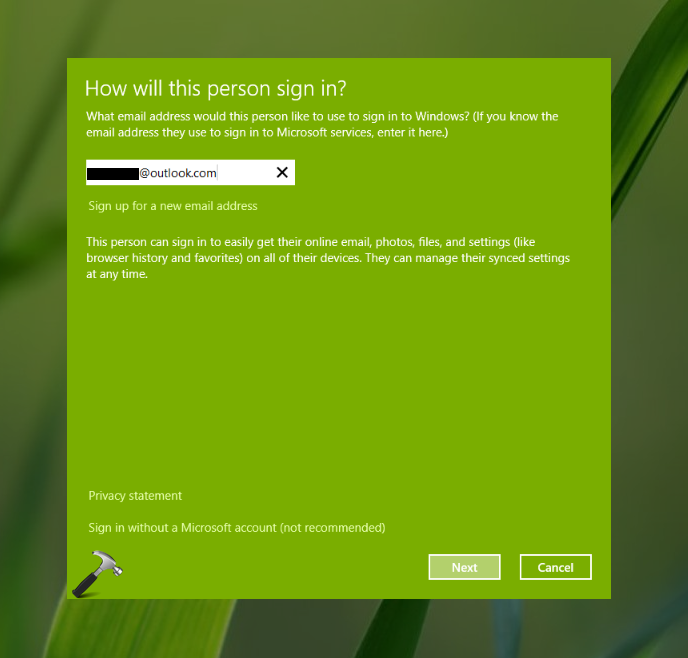 So using this alternative way, you can easily add your Microsoft account.
Let us know via your comment, if you still need help!