Good news for Google Chrome users! Google has upgraded Google Chrome to Metro mode followed by iteration number 68.0.3440.75. According to Chrome team, the latest version fixes a number of issues. It enhances stability too.
Download Google Chrome Latest Version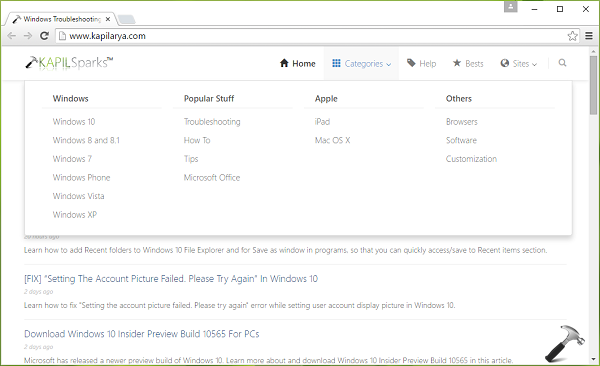 This release introduces new feature in which HTTP sites are marked as non-secure. You can update directly form Wrench Menu -> About or here is the link to download this newer version of Google Chrome:
Here is the video illustrating the working of Google Chrome in Metro mode:
Hope you enjoy the latest iteration!