In Windows 8, Microsoft has provided us the quick copy path inside the Explorer ribbon to copy the selected item's location to clipboard. This comes very hand in case of multiple location copying of contents. This is a kind of Operating System Optimization (OSO) and the feature is really proximate to the context.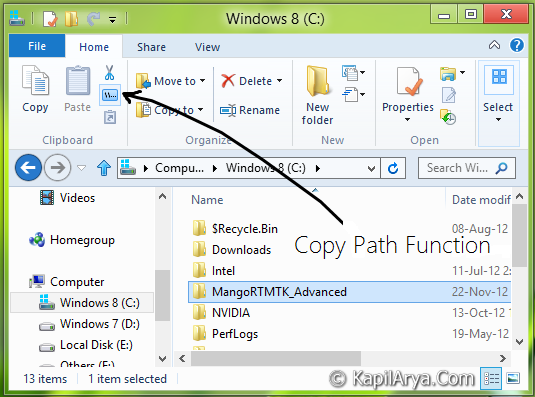 But in some scenarios, you may be not able to copy the path of highlighted items of your wish. This can be often regarded as the unresponsiveness of the Explorer in the either case. Might be the Explorer is not able to call the arguments of Copy Path function or it is possessing incorrect entries to use the feature. So what to do? Don't worry. We'll provide you an alternative option for that case. Read on.
Now as we can conclude, it's really horrible experience to copy paths of items one by one. So the following alternative can be used to avoid the messy work. Here is the alternative method. This method involves the use of check boxes.
Perform following steps:
FIX : Unable To Use "Copy Path" In Windows 8 Explorer
1. Open the Control Panel, find and click the Folder Options item.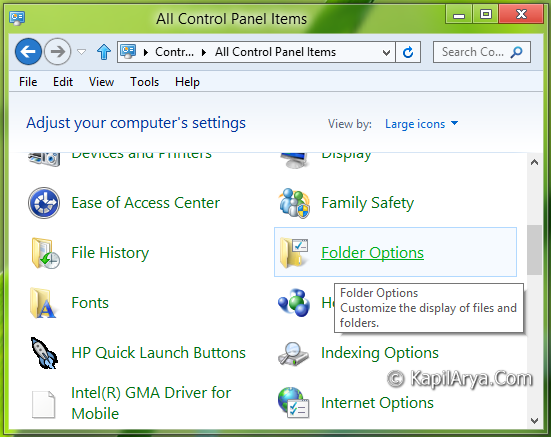 2. Now on Folder Options window, switch to View tab. Check the Use check boxes to select items. Then click Apply followed by OK.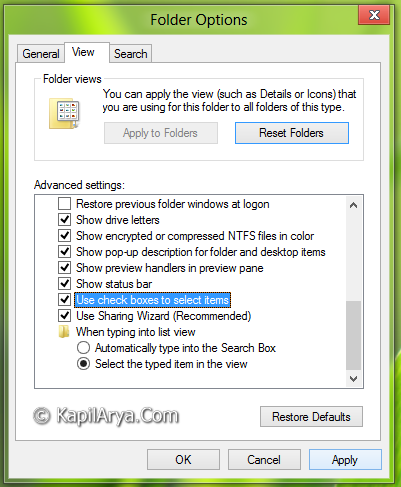 3. Now go the the location where you're troubled in use Copy Path, highlight the items with using check box against them, then copy their locations using Copy Path.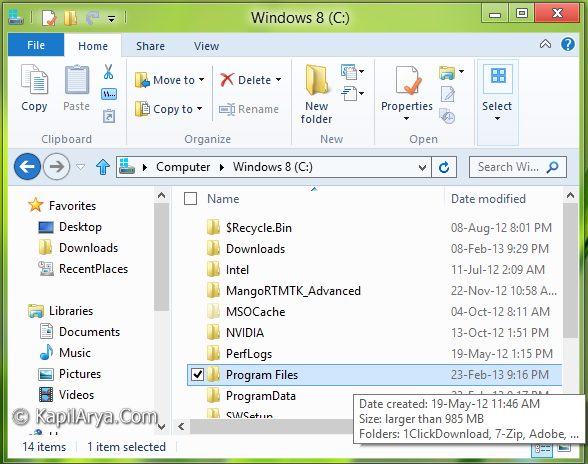 Hope it helps you and you find the tip useful, Good luck!