Modern Apps are the charm of Windows 8 or 8.1 and we all love to try new apps of our taste. But this might irritate you that you chosen an app and Windows Store keep pending its download, although you have a strong web connection. Well, this is the situation I was facing in getting some apps which I required urgently but Windows Store disappointed me. I tried to restart the machine as soon as I came around this trouble but it didn't helped me either.
Read : Windows Store Hangs Or Crashes In Windows 8.1 if Store not working properly.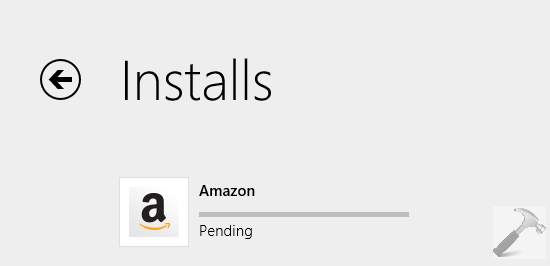 As I have quoted in past, Windows Store is linked with traditional components of Windows like the basic services running Windows Update. So if Windows Update and its rooted dependency services didn't worked perfect, you would face the trouble in using Windows Store correctly and so is this happening. The pending status here can be suppressed if you fix the issues with Windows Update feature so far. So if you too facing this problem, here is how to get rid of it:
FIX : Windows Store Keep Pending Downloads In Windows 8.1
1. Press

+ W and type troubleshooting in the search box, pick Troubleshooting from the search results.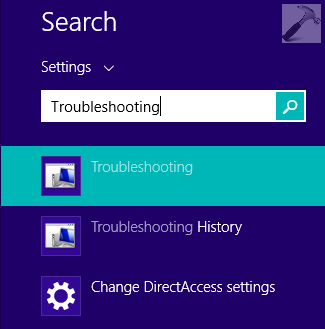 2. In the Troubleshooting window, from the left side listed options, pick View all.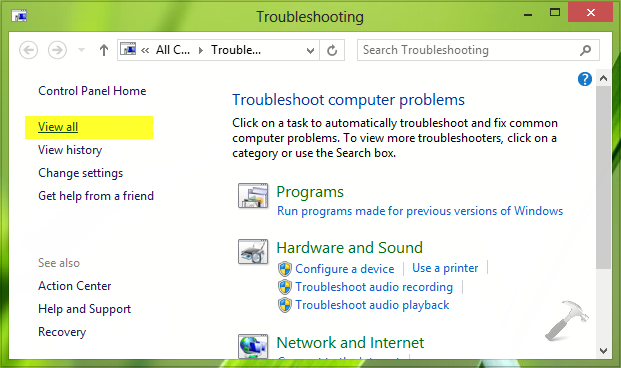 3. Moving on, in the following window click Windows Update in order to launch Windows Update Troubleshooter.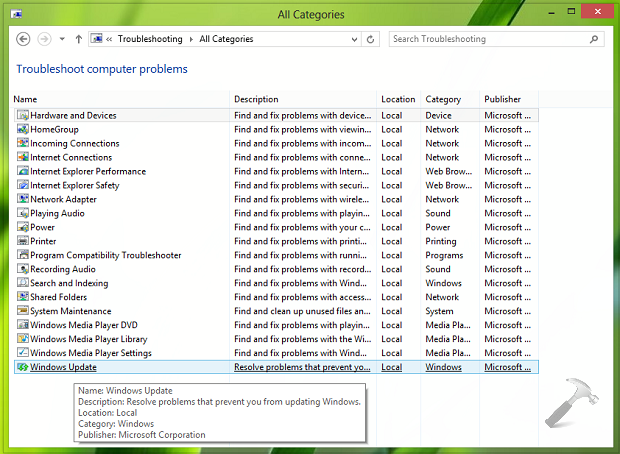 4. Click on Next to start the Windows Update troubleshooting wizard. If it asks you to run as administrator, do the required.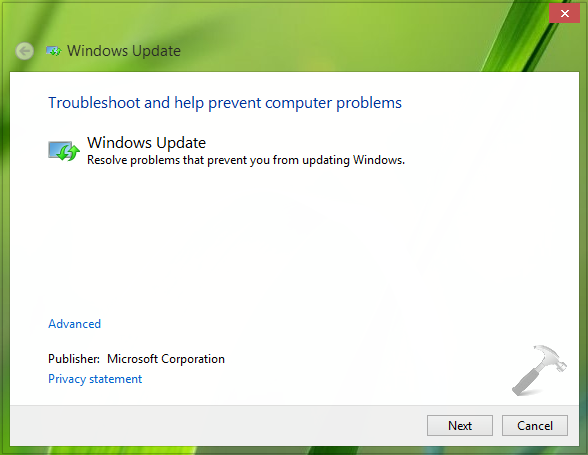 5. The troubleshooter is intended to automatically detect the issues and apply the necessary fix to sort them: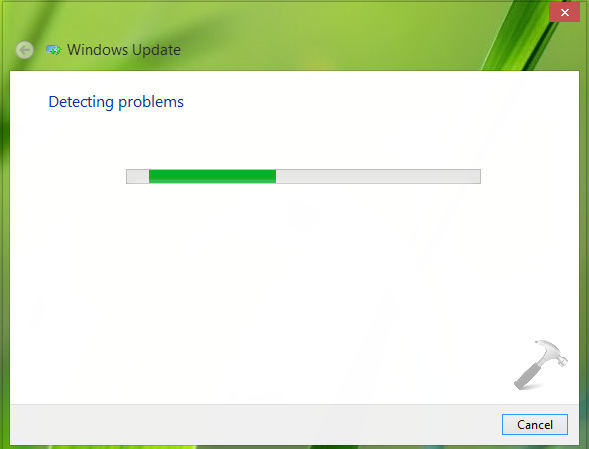 6. Once the troubleshooting has been completed, you can click Close.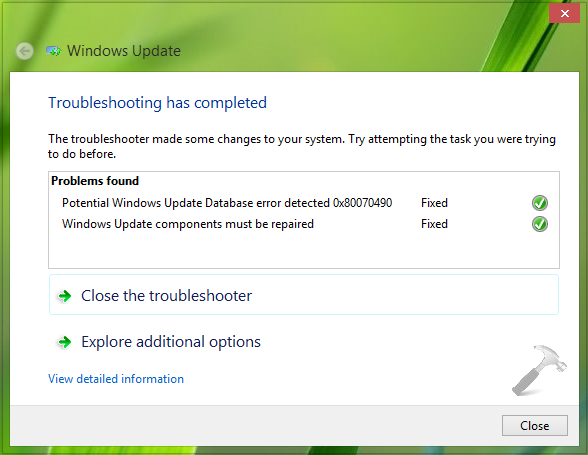 After closing the troubleshooter you can reboot the machine. After restarting your Windows 8.1, you'll find that apps are no more pending to download: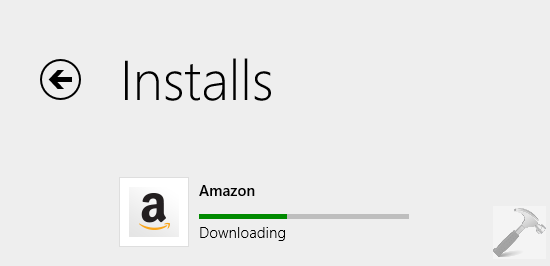 That's it!