In order to download new apps of our choice, we all use Windows Store in our Windows 8 or 8.1. By using Windows Store, we can also safely buy the apps by adding a payment method. Thus, whenever it comes to apps, Windows Store plays a vital role in completing your action.
See : Fix: We Weren't Able To Connect To The Store. Error 0x80072efd if you can't open Store.
However, I have seen many guys complaining that Windows Store not works fine on their system and it either crashes or freezes.Many times they have to restart the system to get things right and sometimes even reboot didn't help.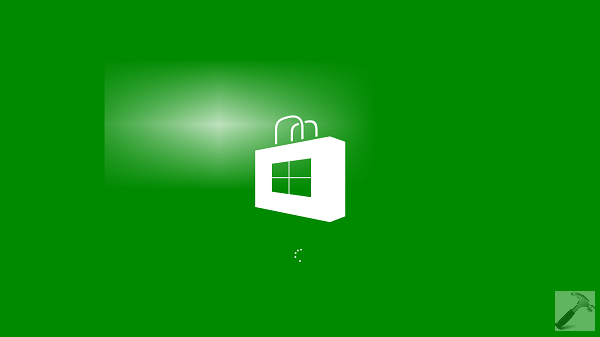 The problem of hanging Windows Store can be cured in many ways depending upon what is causing the issue on your system and thus corresponding fix is applicable. If you too are facing the situation of getting unresponsive Windows Store, you must try Windows App Troubleshooter, DISM commands, or the commands mentioned in this article, initially to fix the issue. If these suggestions don't help you either, you can refer to following solution and see if it works for you, as it worked for us:
FIX : Windows Store Hangs Or Crashes In Windows 10/8.1/8
1. Press Ctrl+Shift+Esc key combination to get into Task Manager. Highlight the activity Store and Store Broker and click End Task for both of these. This will stop all the activity initiated by Windows Store and its components.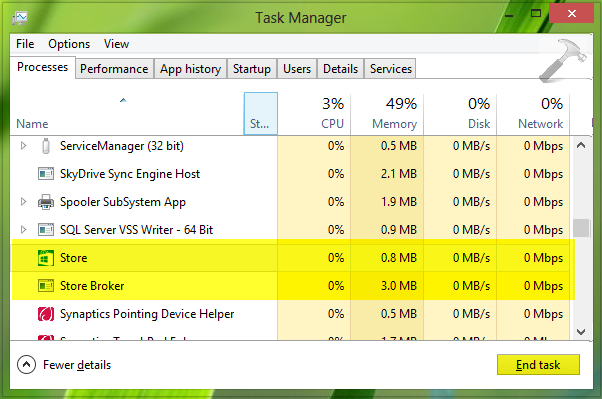 2. Next, press 

 + R and put following address in Run dialog box and press Enter key:
C:

\Users\

<USER NAME>

\AppData\Local\Packages\winstore_cw5n1h2txyewy\LocalState
Substitute C: with your system root drive and <USER NAME> with user account name.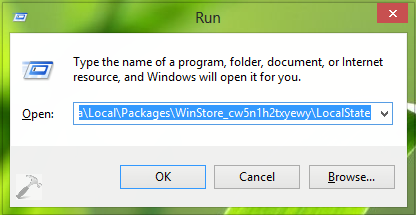 3. Moving on, in the LocalState folder, you'll find Cache named folder. Simply rename it CacheOld.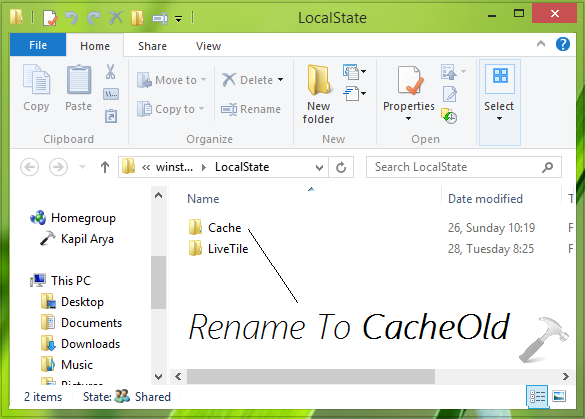 4. Finally, create a new folder named Cache. You can now close restart the Explorer and open Windows Store, it should work fine now, as expected.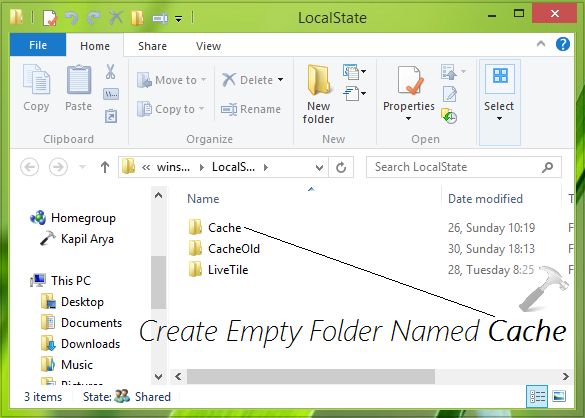 That's it! Learn what to do when Windows Store keep pending your downloads.