Translation is one of the odd feature in Google Chrome among other browsers. This means that when you browse any website in language other than English, Chrome will automatically ask you to translate the web page into English.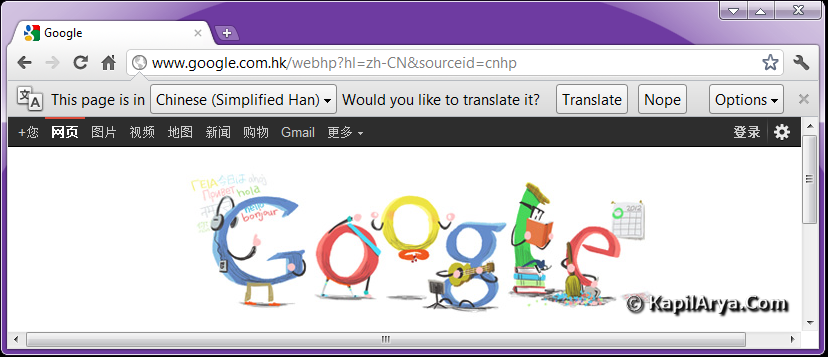 But by inspection I found that the translator doesn't seems working actually. When I click Translate, it returned back with error The translation failed because of a server error. Also the Try Again button appeared seems meaningless.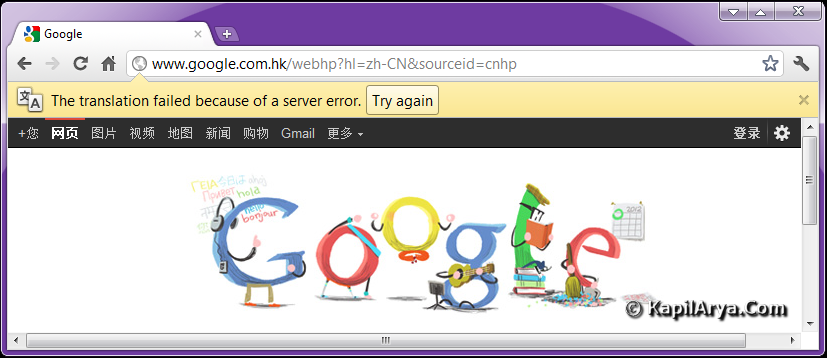 In this article we'll tell you the workaround for this situation:
FIX : Google Chrome Unable To Translate Web Pages
1. Open Google Chrome and navigate to Wrench Menu -> Bookmarks -> Show bookmarks bar (if bookmark bar is already showing on Chrome, then you can skip this step).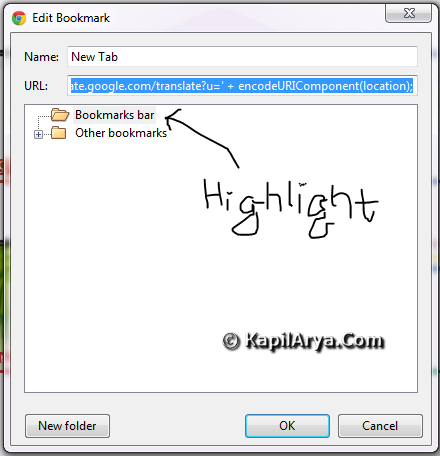 2. Right click on the bookmark bar, select Add page. In the URL option put the following string followed by highlighting Bookmarks bar in the lower box:
javascript:location='http://translate.google.com/translate?sl=auto&tl=en&u='%20+%20encodeURIComponent(location);
In the Name field, put whatever you like (recommended : Translate Page).
3. Under Wrench Menu, go to Options -> Under the hood. Remove check mark form Offer to translate pages that aren't in a language I read.
4. Now go to the page you want to translate and click on the Translate Page button in the bookmarks bar. And see… the page is being translated to English automatically.
That's it!