Microsoft keep offering Windows Updates for your Windows OS, if it supported by the company. For outdated OSes (for example, Windows XP), Microsoft no longer provides such updates. With latest Windows 10, Microsoft offers Windows Updates frequently to make sure your OS is up-to-date with world's technology environment.
However, sometimes we receive the cases where after installing a specific Windows Update, users founds that their system is broken. Such cases mostly evidenced with Cumulative/Security Updates. So if your machine is broken after installing a update, you may wish to uninstall that update.
In this guide, we'll show you how to remove installed Windows Updates from your Windows 10 or earlier running device.
How To Uninstall Windows Updates In Windows 10/8.1/8/7
Method 1 – Via Settings App/Control Panel
1. Open Settings app and select Update & security.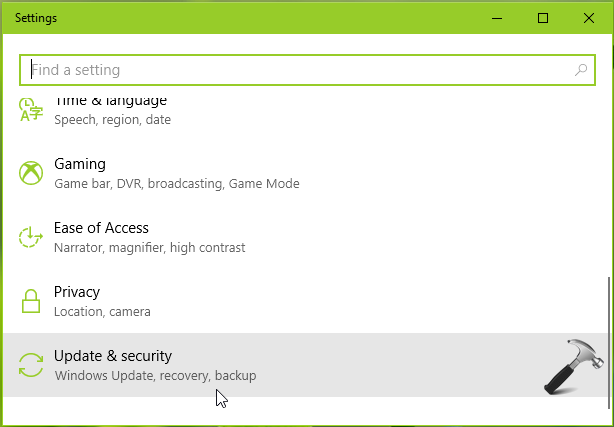 2. Under Windows Update pane, click on the Update history link (refer below shown screenshot).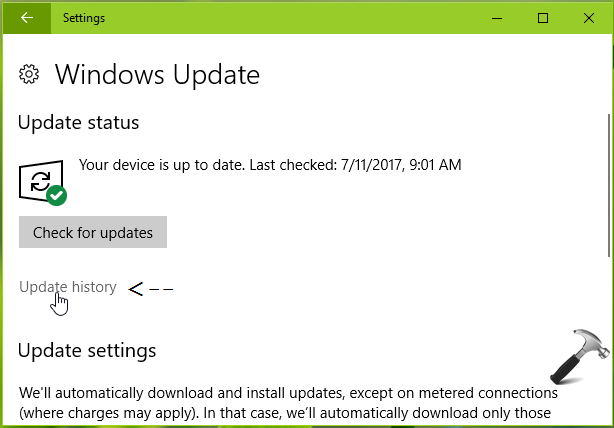 3. Next, in Update history screen, click on Uninstall updates link.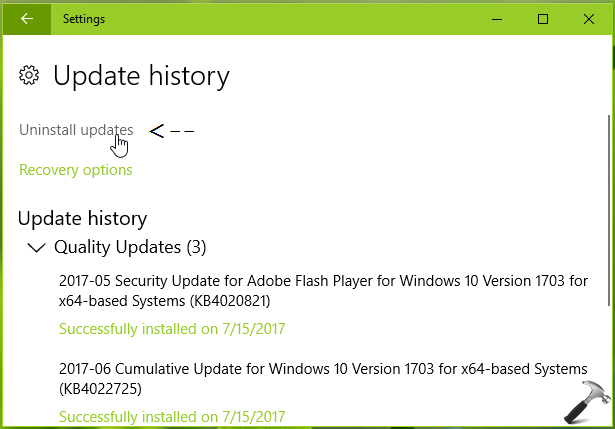 4. Now this will open list of Installed Updates in Control Panel. From the list, choose the Windows Update you want to remove and click Uninstall.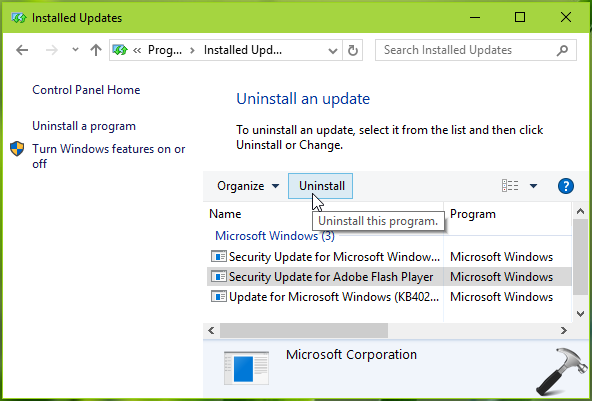 5. In the confirmation prompt, select Yes.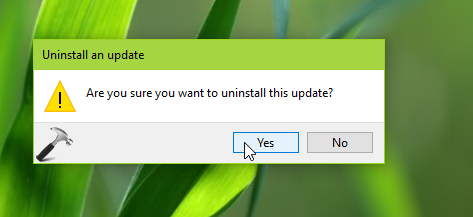 Thus the Windows Update you opted to remove will be uninstalled finally. You should reboot your machine to make the changes effective.
Method 2 – Via Command Prompt (Works Well With Windows 8.1/8/7)
1. Open administrative Command Prompt.
2. Execute wmic qfe list brief /format:table command to list all the installed updates on your Windows machine. This list will provide KB ID of the Windows Update under HotFixID section.

3. To uninstall an update, simply type wusa /uninstall /kb:<HotFixID> replacing <HotFixID> with update KB ID you want to remove and press Enter key to uninstall the update. For example, wusa /uninstall /kb:4022725.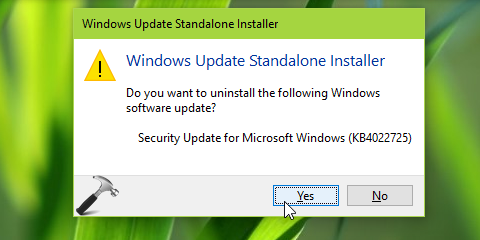 4. Click on the confirmation prompt from Windows Update Standalone Installer with Yes to finally remove the update. Then click on Restart Now button to apply changes and erase the update, finally.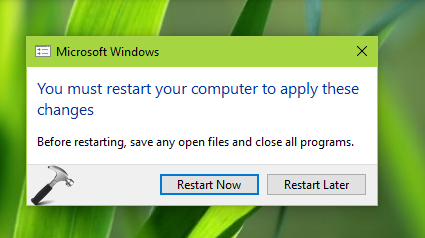 FYI: Using above mentioned methods, you can't remove those updates which Microsoft considers mandatory for your Windows 10 device.
So while removing such updates, you'll spot the below shown error message:
<Windows Update> (<HotFixID>) is required by your computer and cannot be uninstalled.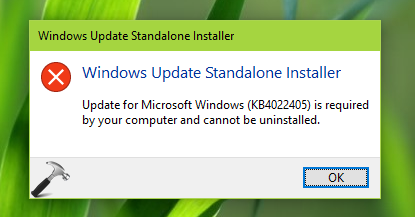 So this is all about how you uninstall Windows Updates in Windows 10!