Ever since Microsoft finalized the removal of Start Button and Menu in Windows 8, we've seen a few solutions to bring the Start Button back into the lower left hand side corner of the desktop. "StartW8" is yet another alternative that could take over the sweet spot in Windows 8.
StartW8 : Add Start Button & Start Menu In Windows 8.1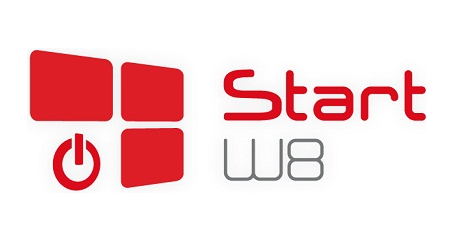 Like most apps taking over the responsibility of the ORB in Windows 7, StartW8 is free of charge and does not attempt to push additional software on your system. Installation went smooth in our case and no Restart was required in order to complete the operation.
Although StartW8 looks very much like the original menu, a regular user accustomed to Windows 7 should be able to spot this is a replacement fairly easy.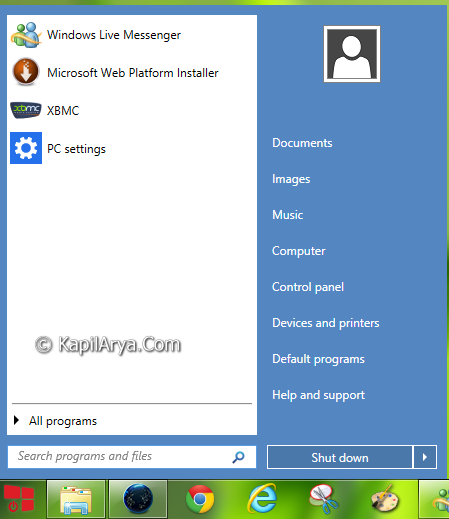 Given the position of the button, one would expect it to completely eliminate the original functionality of that corner in Windows 8, but StartW8 preserves its purpose so users can easily switch to the Metro UI Start Screen with the mouse instead of keyboard shortcuts, as possible in other programs sharing the same purpose.
StartW8 is pretty far from mimicking the functionality of the original ORB in Windows 7 and further proof is the fact that new entries are not highlighted. On the same note, the list of frequently used programs is not dynamic, so it will not change as you launch the same entry over and over again; not even after a computer Restart.
Positively, It can boot the system into the familiar desktop environment instead of the modern Start Screen. It offers easy access to power actions such as hibernate and sleep as well as to personal folders (documents, music, videos, images).
Negatively, You cannot add your own shortcuts to the Start Menu. New applications are not highlighted in the menu. We noticed it moved a bit slow compared to applications in the same category.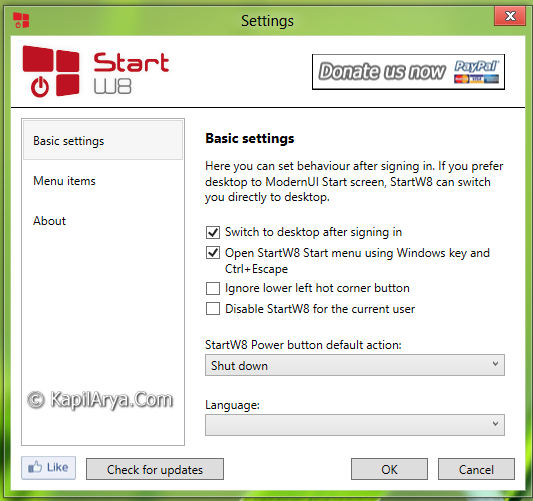 StartW8 : Features
Automatically switch to desktop immediately after signing in
Added Windows Start Menu in Windows 8/8.1 design, but Windows 7 functionality
Activate menu with Win key
Log off, lock and turn off buttons
Support for silent installation
Multilanguage support (28 languages)
Option to ignore the hot corners
You can download it at http://www.areaguard.com/startw8.
That's it!