[FIX] "0xc8000247 – Windows Update Standalone Installer Encountered Error"
Published February 7, 2012 in "Troubleshooting''. Share on Facebook, Twitter, Google+ or print this article​​​​​​​​​​​​​.
Recently one of my colleague send me an email regarding the Windows Update error. Here is what he said:
Hi Kapil,

I have got some Windows Update error and due to which I am unable to update the computer.  Actually I am trying to run the latest updates for McAfee but troubled with error provided by Windows Defender. The error is that "Installer encountered an error – 0xc8000247″. I am trying to update via standalone procedure. Here is the snapshot of the issue. Please provide me any immediate fix.

Thanks…

XYZ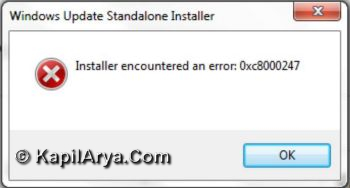 Without wasting your time any more here is the immediate fix that you can do:
1. Press the Windows + R key combination and put cmd in the Run dialog box, else navigate to Start -> All Programs -> Accessories -> Command Prompt. Right click on it and select Run as administrator. Press Yes for permission.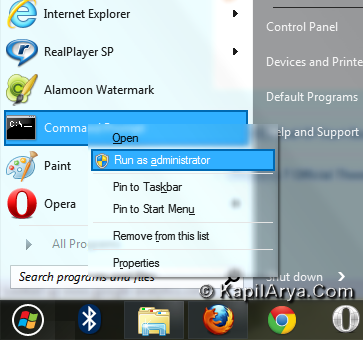 2. Now type the following command:
net stop wuauserv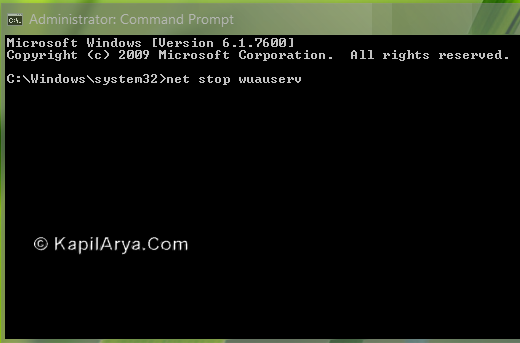 3. Now navigate to following location:
C:WindowsSoftwareDistribution
Find the folder Download here and delete all files inside it.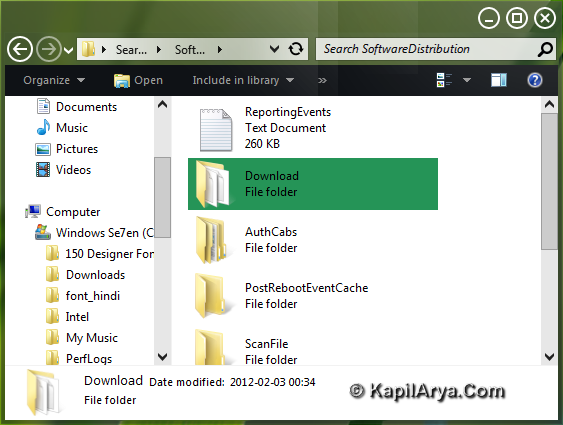 4. Now again follow the first step and this time provide following command:
net start wuauserv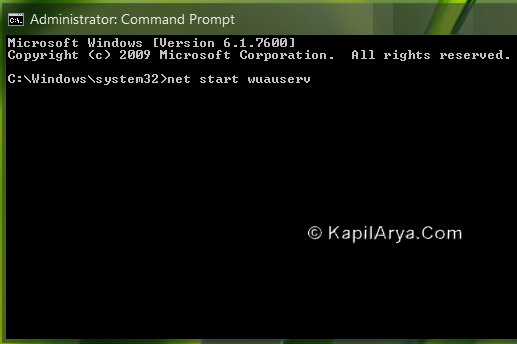 That's it. Now reboot the machine and re-try to install the updates, it should work fine.
See Also
Best Of Kapil Sparks™
Join The Discussion