Many of us use different type of software or applications on our Windows OS. If they are installed successfully we feel proud on them, but it feels bad when they make error in installing or in their operation.
FIX : 10 Most Common Errors Associated With Applications On Windows
Today, we are going to discuss such most common errors which occurs with most widely used applications on Windows. Here are they:
False Virus Detection
Antivirus are strong defender of viruses with tight security but sometimes the antivirus detects the most secure program as inspection this gives rise to false virus detection. At this condition, you have to ensure your safety by avoiding the application. Running the program in Sandbox would be a great idea in this case.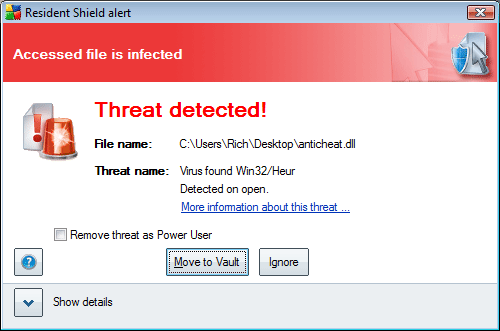 Antivirus like Avast, Panda, Comodo have this inbuilt feature in them.
Insufficient Memory
This error is rare nowadays since most of computers have a big storage, but some exceptional applications want more space for proper functionality.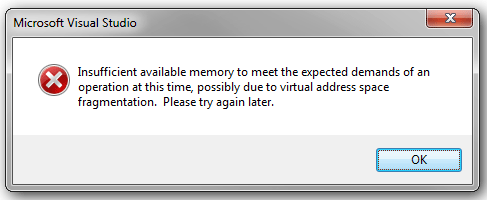 Sometimes Windows itself need more space and thus create such warnings.
Specific Program Stops Working
This error most occur in Windows Vista. Some specific program work finely for sometime, but suddenly it shows stopped working message. It also suggests for check online solution to associated program but it is quite tedious.
I think re-installation of program can fix this problem.
See : [How To] Uninstall Google Chrome In Windows Vista When It Stopped Working
Incompatible With Operating System Or Processor
It happens when you are trying to run unsupported program format, e.g. running 64-bit application on 32-bit platform, or running Windows XP theme on Windows 7.

If you see an error message related to the Windows version, do not disappoint. You can still configure on the compatibility tab of the executable and Windows will pretend to be an older version to run that executable file.
Essential Component Missing
Many software requires some dependent basic software for installation like Microsoft .NET Framework, Adobe AIR, Microsoft DirectX etc. Also if there is a missing DLL (Dynamic Link Library) file or component error then most probably file is corrupted and installation didn't have permission to write next files without that missing file.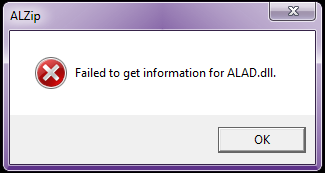 Association problem EXE or LNK
One of the basic problem is the implementation of program with file association. If a virus or other program touching the association of EXE or LNK (shortcut), you can no longer open programs.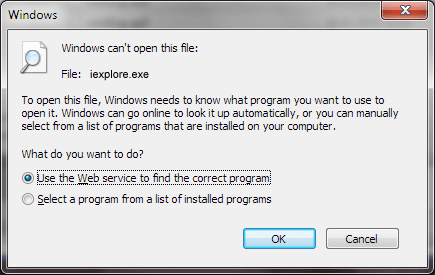 This [How To] Disable "Open File – Security Warning" Prompt In Windows Vista, 7 may interest you!
The System Is Corrupt
It happens when Windows has suffered irreparable damage or excessive power cuts such that programs depends on it becomes corrupt.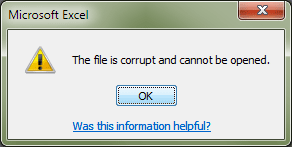 Here is the suggested solution in this case:
1. Try restoring Windows to previous working state using System Restore.
2. Run SFC /SCANNOW from the command to restore the basic files.
Another Instance Of Program Is In Progress
There are programs that can only be opened once, or if you have hung prevent re-open as normal. An example is Firefox, you can not open another browser window if the main is blocked and lost somewhere in memory.

Most common solution to this problem is use of Task Manager. Use the End task operation in Task Manager for the programs which are not responding and most important is being patience.
  Access To Same Resource
Some programs may conflict with others already in progress. The most common cause is access to a system resource already in use as a webcam or a reserved memory space. The virus, for example, rarely can coexist because they tend to sit on the same seat of memory.
A Virus Has Infected The Program
An event that can never be ruled out in case of unexpected crashes, blue screens, crashes and errors when opening programs is the viral infection. The rugged design of many viruses usually affect the system in unpredictable ways, and programs can not function normally. Its major solution is use of good antivirus.
Hope you find article informative!