UPDATE : You can use Classic Shell to bypass Metro Start Screen in Windows 8.
We all here are aware with newly introduced Metro Start Screen in Windows 8. After playing with this Metro Start Screen for couple of weeks most of users are now going to remove this.
The users actually want to make quick access to classic Desktop mode as soon as they logged in. For this to be possible, they want to disable the pretty blocks (Metro Start Screen). For now, they have to use 

+ D to move to Desktop mode after log in.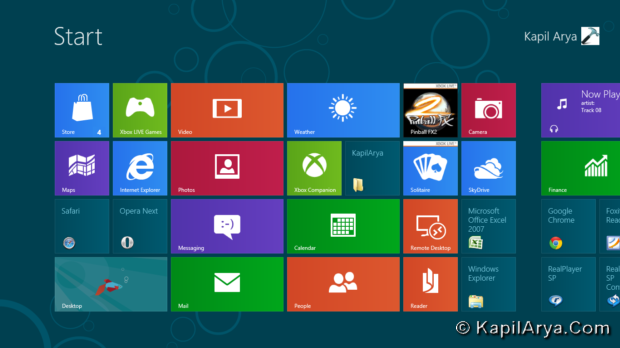 After doing a lot of tweaking, I am going to share you the easiest and safest way to directly log in to classic Desktop mode and bypass the Metro Start Screen. So without wasting your time anymore, lets start the tutorial…
How To : Directly Boot To Desktop In Windows 8 Using Task Scheduler
1. Copy and paste the following script file in Notepad and save with name of your wish but provide it the necessary .scf extension, e.g. startwithdesktop.scf (save as all file type).
[Shell]
Command=2
IconFile=Explorer.exe,3
[Taskbar]
Command=ToggleDesktop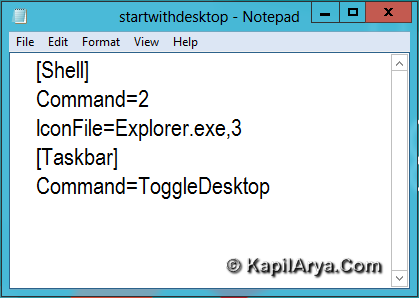 2. Press the Windows Key + R combination. Type taskschd.msc command.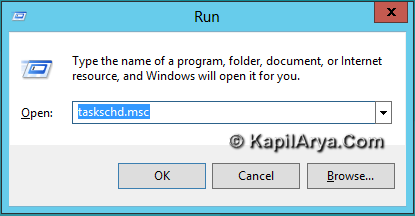 3. Now in the Task Scheduler window, in the right pane, click Task Scheduler Library. Then in the mid box, right click and pick the Create New Task… option.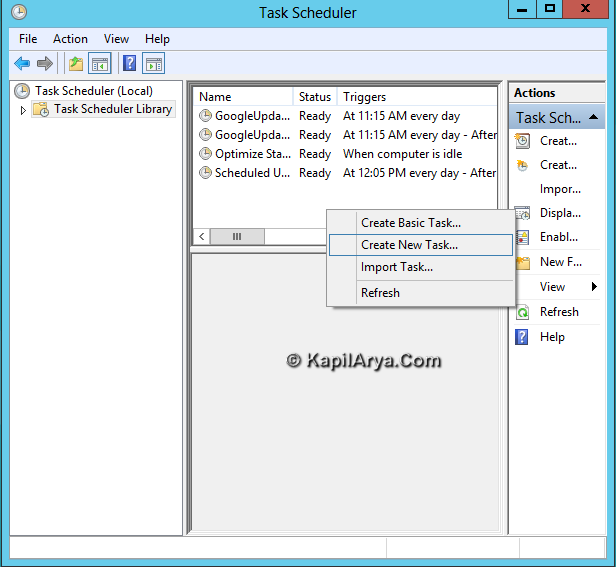 4. Name the task of your wish, click OK.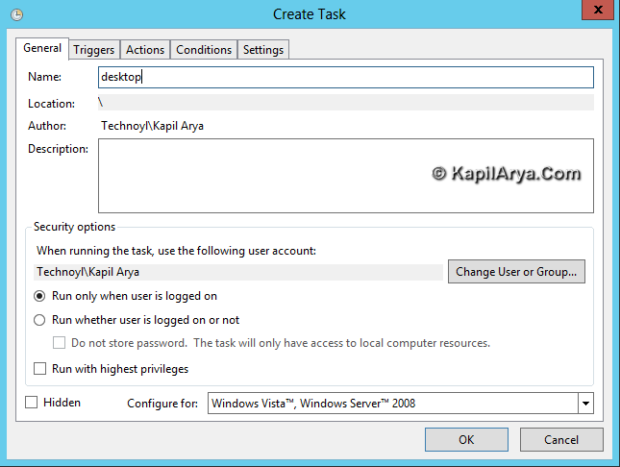 5. Now in Create Task window, switch to Triggers tab and click on New.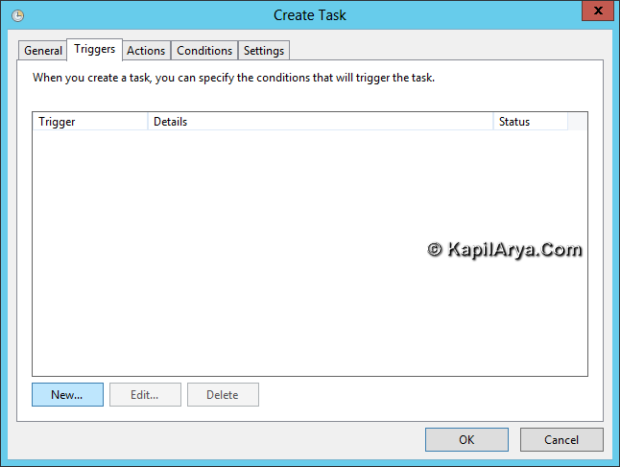 6. Moving on, in the New Trigger window, select the begin task type : At log on.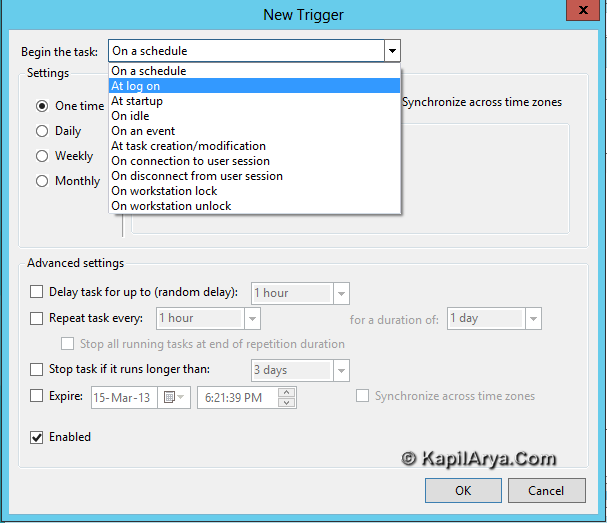 7. Now in Create Task window, switch to Actions tab and click on New (similar to step 5). Then browse and locate the script file we've created and saved in step 1. Click OK.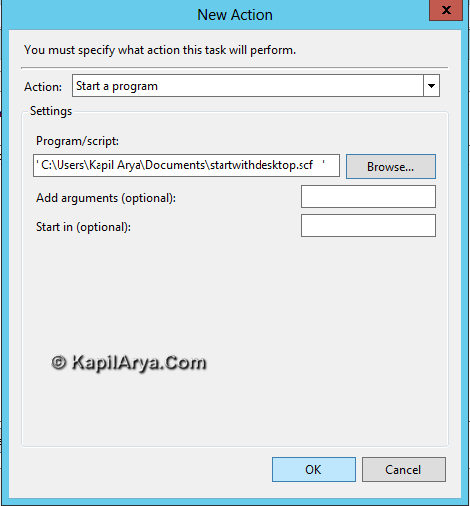 8. We're almost done now. Switch to Conditions tab in Create Task window. Here make the option Start the task only if the computer is on AC power unchecked.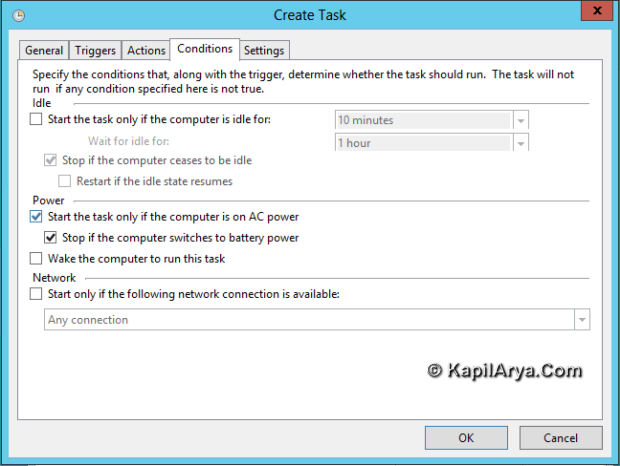 9. Finally reboot the system. That's it! You should not see Metro Screen now and directly access the classic Desktop mode.
NOTE : This trick will access you to the Explorer (

+ E) or Library instead of plain Desktop whereas we're going to fix this. Also there may some delay (in seconds) to load Desktop, but we're pretty sure that it works. Drop your issues here if something goes wrong.
This article 5 Ways To Boot To Desktop Directly In Windows 8.1 may also interest you!