In Windows 7 there are cases where the Desktop shortcut can be lost suddenly, without any prior notice. Apparently this is the responsible cause due to the System Maintenance feature. Actually System Maintenance feature removes those Desktop shortcuts which had never used for three months, it also removes broken desktop icons. The solution to above problem is here.
FIX : Lost Desktop Shortcuts In Windows 7
You can follow this:
1. Click Start -> Control Panel. In Control Panel window, select Find and fix problems under System and Security.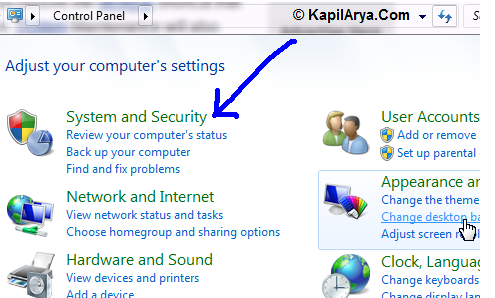 2. In the left pane of next window displayed, click Change settings.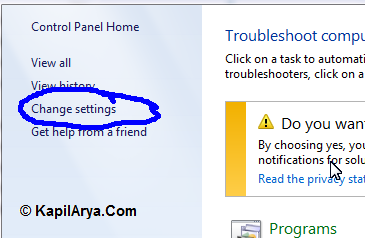 3. In Change troubleshooting settings of next window, select Off.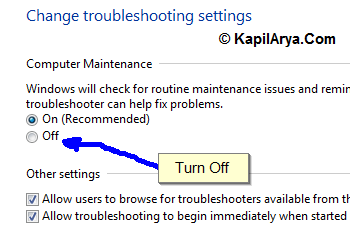 Your problem is fixed now. Please note that this will also disable the automatic maintenance on your system so that if in future you may want to turn it on.
Hope this helps!