Whenever you start your system, it should boot to your operating system unless any other boot device are attached. If your system don't have selective booting preferences, it would be confused to display anything. This article talks about one such issue in which system is unable to boot anything and displays following screen after manufacturer's logo:
Reboot and Select proper Boot device or Insert Boot Media in selected Boot device and press a key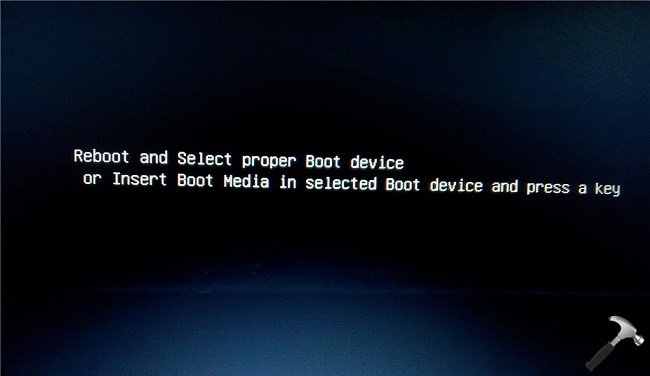 This might happen due to following reasons:
Your system hard drive is given least preference
One or more than one boot devices attached when your system starts
Different type of booting devices attached, such as external hard drives, USB drives, DVD drives attached to system at the moment you start it
If you're also victim of this issue, here is how to fix it:
FIX: Reboot And Select Proper Boot Device Screen Message While Starting 10/8/7
1. Start your machine and the very first screen you'll receive will have device manufacturer logo. On this screen, there will be a function key mentioned, like press F10 for enter ROM based setup, or press F10 to enter BIOS/UEFI setting etc. So press the key applicable for your system and enter BIOS/UEFI settings.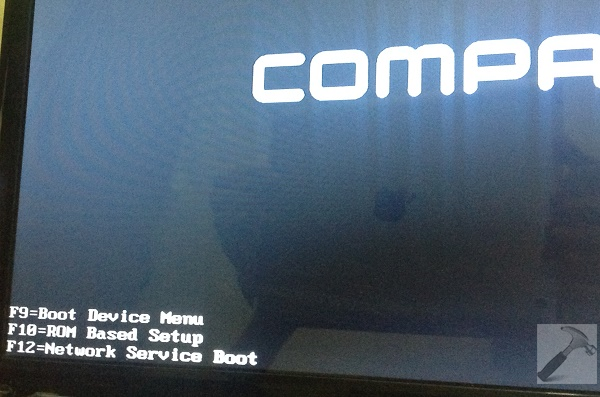 2. Next, you need to locate the Boot options. They may vary from device to device, but you'll find them somewhere for sure. So if you've got them, enter inside.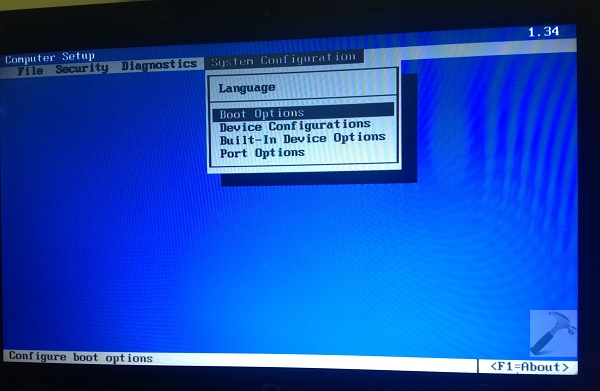 3. Now you need to verify the boot order and make sure you've given first preference to Optical Disk Drive, that is your system hard disk on which Windows is installed.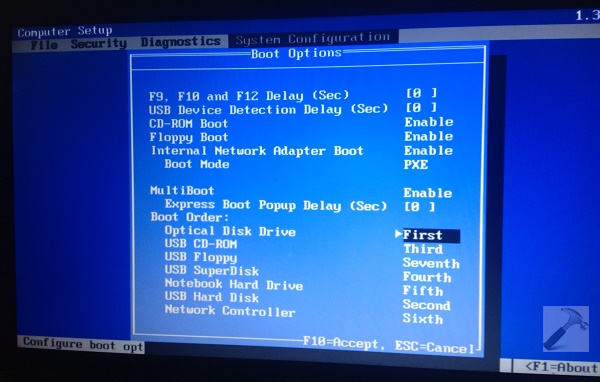 Once you ensure the order, you can save changes and restart the machine. After reboot, you'll be able to boot to your operating system and the problem should be fixed.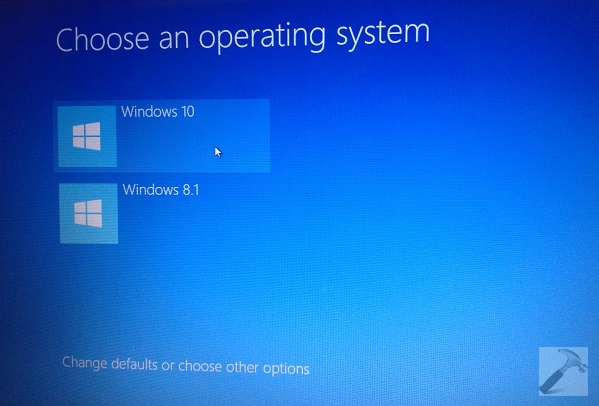 Let us know if this helps you or if you still have the issue!