Hello everyone,
Today, I have another great news to share with all of you! With the love and support of you guys, I have received the prestigious Microsoft MVP award for second time.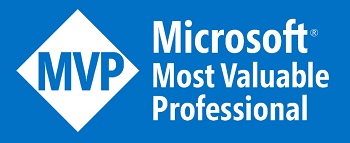 Last year, I got awarded as Microsoft MVP in Windows Expert – Consumer category. However, this year the category is renamed to Windows Experience; still the expertise behavior remains same.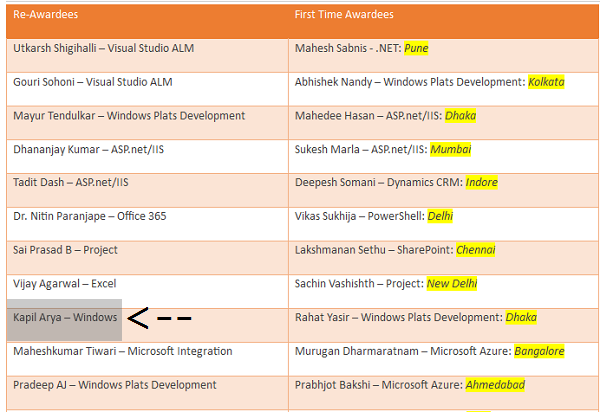 I dedicate this award to my mom and dad, without whom becoming MVP would have only a dream for me. I pay my heartily thanks South Asia MVP lead, Mr. Biplab Paul and Mr. Anand Khanse (Owner, The Windows Club group); for their valuable encouragement and support. I am also thankful to you guys for reading my posts and supporting this site. Also a big thanks to Microsoft Community users, The Windows Club forum readers, Technet Forums users for allowing me to provide best possible fixes.
Windows troubleshooting is my passion, and I am always committed to bring new stuff of it to you, cheers!