Finally, it has been a tremendous day for me and now I have an awesome news to share with all of you here. Microsoft has now recognized me as Microsoft Valuable Professional (MVP) in Windows Expert (Consumer) category. MVP award is given to exceptional, independent community leaders who share their passion, technical expertise, and real-world knowledge of Microsoft products with others. The awarded are people who actively share their technical expertise with the different technology communities related directly or indirectly to Microsoft.
Kapil Sparks™ Is Now Microsoft MVP Blog!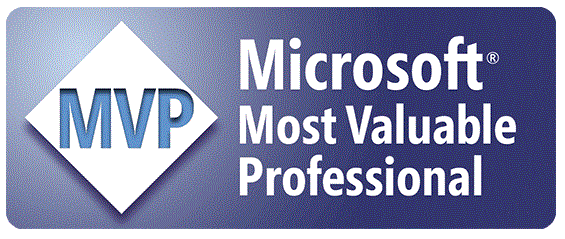 Frankly speaking I have no words to express; how delighted I am by getting it :) Sacrificed a lot of things to get this and now feeling reliable. I am extremely thankful to our friendly site The Windows Club (Mr. Anand Khanse) for their unconditional support and giving me opportunity to explore my hidden capabilities. I am also thankful to Biplab Paul (from Microsoft MVP Award team) and various MVP's for supporting me in my work and providing their valuable guidance. The credit for getting this honor to me also goes to my readers here, at The Windows Club and Microsoft Community; who contributed to bring best of me. Thanks to everyone for being kind to me, Windows troubleshooting is my passion and I will always keep bringing it to you.
In addition to Microsoft MVP award, I have also received Microsoft Content Creator badge for delivering best and helpful content to Microsoft Answers. Thanks to Microsoft Support team for this.
Cheers!