When we talk about the comparison of Windows OS, we'll find that the Run command is missing in Windows 7 start menu. We all know that Run command is most used command on Windows. In fact the Run command is hidden by default in Windows 7.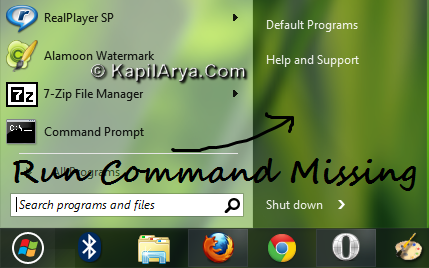 Now since it is missing in start menu of Windows 7, so we should discuss a way to bring it down to the same. Here is that way:
How To : Add Run Command To Windows 7 Start Menu
1. Right click on desktop, select Personalization. In the right pane, click on Taskbar and Start Menu option under See also.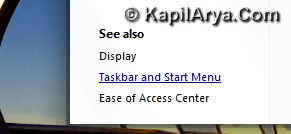 2. Now on Taskbar and Start Menu Properties, select Start Menu. Then click Customize.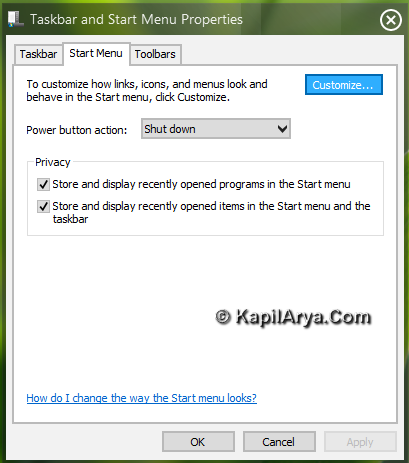 3. Now put a check mark against Run command option.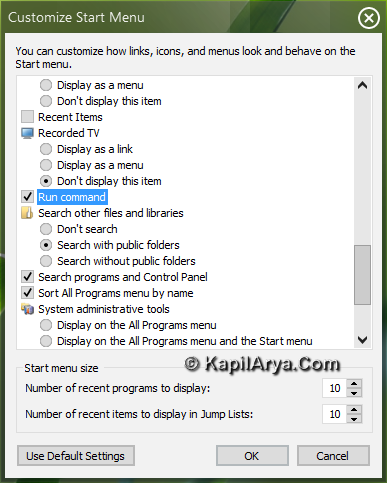 4. Click on OK, then OK followed by Apply in Taskbar and Start Menu Properties window.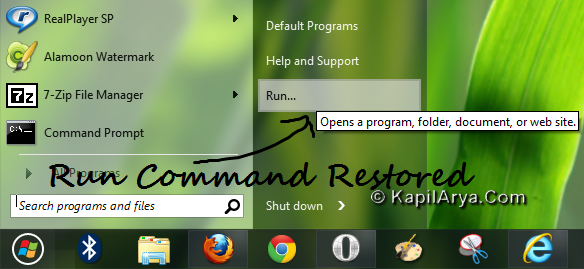 Hope you find the article useful!