Windows Phone 8 provides you lots of options to play around. If you're having a Windows Phone 8 running device, you might have observed that whenever you touch Start button, search button or back keys, the phone vibrates. In many scenarios, the vibration is quite helpful to detect whether these keys are touched or not. But if you're using your Windows Phone just at home and you don't like the vibration so produced, you can turn this off easily.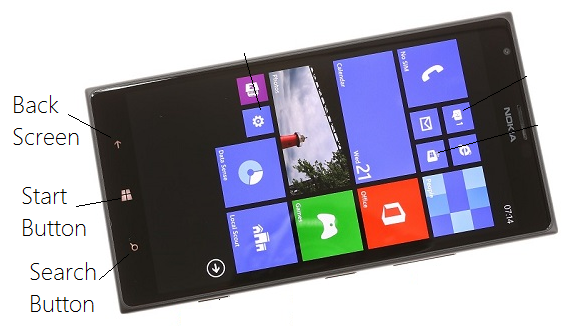 In another case, when you have worn gloves in your hand, you won't be able to use the touch screen of the phone. This is due to low touch sensitivity of your phone. So in order to use touch even when have gloves in your hand, you have to increase the touch sensitivity of your phone. By increasing touch sensitivity, you can also increasing phone operating speed. So here is how disable phone vibration on the bottom screen keys and increase sensitivity:
Disable Key Vibration & Increase Touch Sensitivity In Windows Phone 8
1. Go to Start Screen and tap Settings. In the Settings screen, select touch.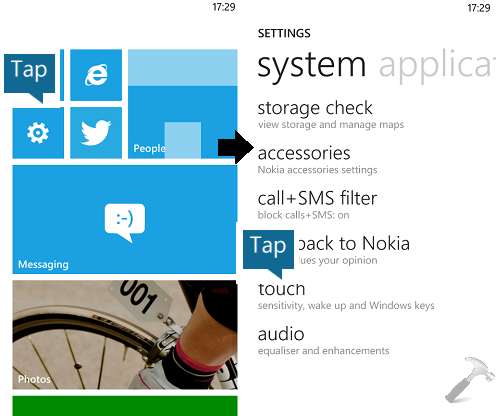 2. In the following screen, firstly tap on Touch sensitivity drop down which is set to normal by default. You have to select high to increase the touch sensitivity of your phone. Then tap on the slider for Windows Phone keys vibrate and slide it to On.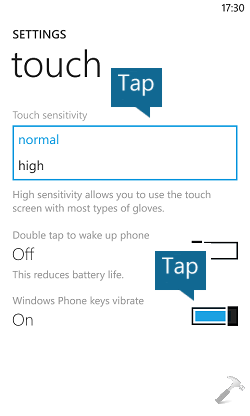 3. As soon as you select On in previous step, you'll be prompted for restarting the phone. Tap on restart now and after rebooting the device, there won't be any vibration when you touch phone keys located at bottom of screen, plus you'll observe that phone sensitivity has been enhanced.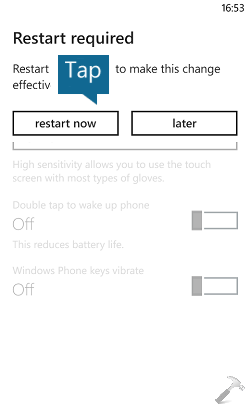 Hope you find the tip useful!