Whenever we install a new app on our Windows Phone, the phone basically copies some files to a different location temporarily and it draws required files from this location so that installation carried out smoothly. Once the installation is over, the phone automatically removes the files stored at temporary location. However, it has been observed that many times phone fails to remove these temporary files. Thus, this temporary files garbage can eat up a considerable space on your phone, so its removal is necessary.
On the other hand temporary files may have contention with files of new apps being installed, due to this, many time user faces issues while installing new apps. Considering both the cases significantly, it becomes mandatory to flush out the temporary files. Here is how you can remove the temporary file garbage and free up bit of space on your Windows Phone 8:
How To Remove Temporary Files From Windows Phone 8
1. Go to Start Screen, tap Settings tile.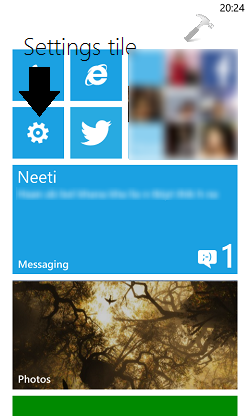 2. In the Settings screen, scroll down and look for storage check, tap it.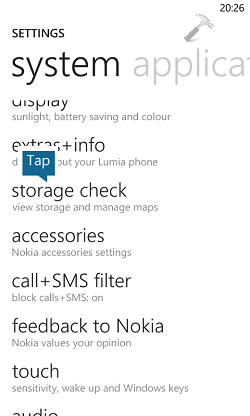 3. The Storage Check provides you the overview of the memory used and available. Tap on details, then you'll came to second shown screen of below screenshot, tap clear under the hood of Temporary files.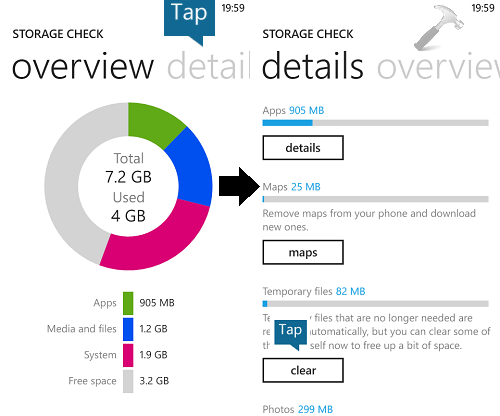 In few seconds, Windows Phone will erase all the temporary and useless files and gain the space captured by that garbage. You can now return to Start Screen.
That's it!