It's very annoying for you if your Windows 7 is taking too long time for shut down. We've already discussed how to shrink this shut down time in the following article:
Today, in this article we're going to tell you yet another cool tip to automatically turn off your Windows 7 when you just unwrap the notebook. So without wasting any more time in talks, lets start the task…
How To : Turn Off Windows 7 By Closing Lid
1. Open Control Panel, choose the System and Security option.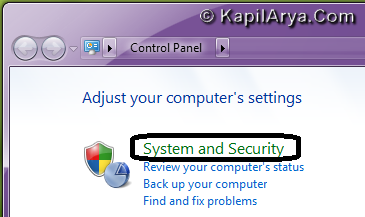 2. Select the Power Options in the window opened next.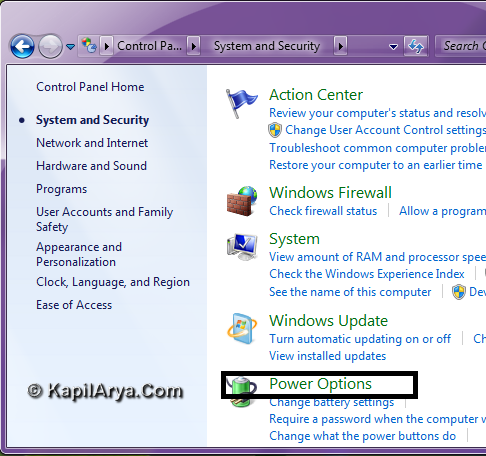 3. Now pick the Choose what closing the lid does option in the left pane.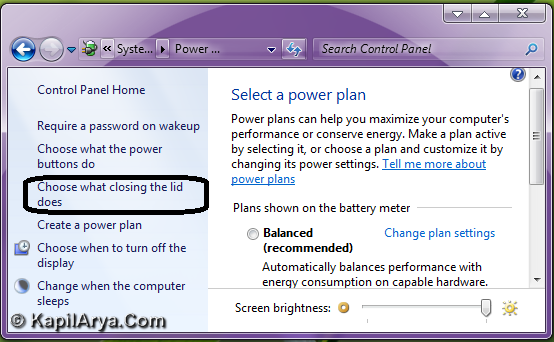 4. Now look for the drop down menus against When I close the lid section. Select Shut down in On battery and Plugged in column. That's it.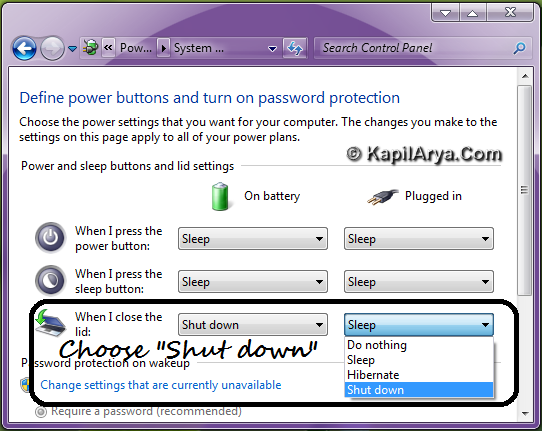 Now Windows will automatically shut down when you close the laptop lid. This should work on Windows 8 too.
That's it!