Microsoft has confirmed the printing issues occurred when text/generic only printer is used with Internet Explorer 9 (IE 9). Probably the users of Windows 7 SP1 & Windows Server 2008 R2 have this issues.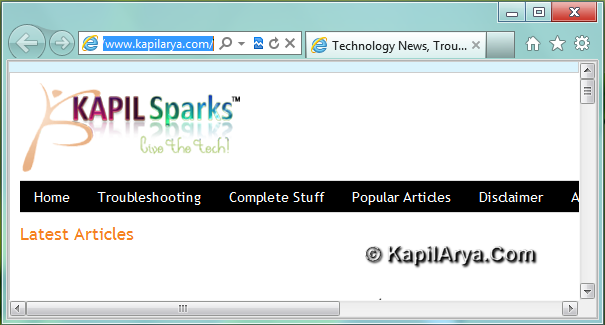 Assume that you are connected to text only printer running Windows 7. When you try to print a page using IE 9 on print text the output you get is none other than a blank page. The is due to XPS-to-Graphic Device Interface. Actually the main cause of this problem is XPS-to-Graphic Device Interface converter driver, xpsdiconverter.dll which is unable to set custom fonts in this specific problem.
[FIX] Internet Explorer 9 Printing Issues For Generic Printers
To solve this problem,  support is available at Microsoft Support at KB 2584449. KB 2584449 is an nice place to resolve this issue. We here recommend only those people to go with support who are actually facing this problem. It is obviously not useful for RTM users (not having this problem). Here are the links for corresponding hotfix and support to whitewash the above issues.
Hope this helps!