UPDATE : In Windows 8.1, PC Settings app is pinned to Start Screen by default.
Recently I have received an email from my colleague. He asked me that how to fix lost PC Settings / Control Panel app in Start Screen of Windows 8. Here is what he said:
I recently preformed quick maintenance on my Windows 8 PC to remove useless programs and install some necessary software. These software are very important for me and I can't install them again and again as it is very time consuming. Now the problem is that, I have lost my PC Settings app from start screen. They have been lost from Start screen search also. I have tried some search queries on Google, but unfortunately I have no solution yet. I hope you'll know something about this and will fix it.

Rgds.
Without consuming your time, here are the solutions you can try:
FIX : PC Settings App Missing From Windows 8 Start Screen
1. Open administrative Command Prompt.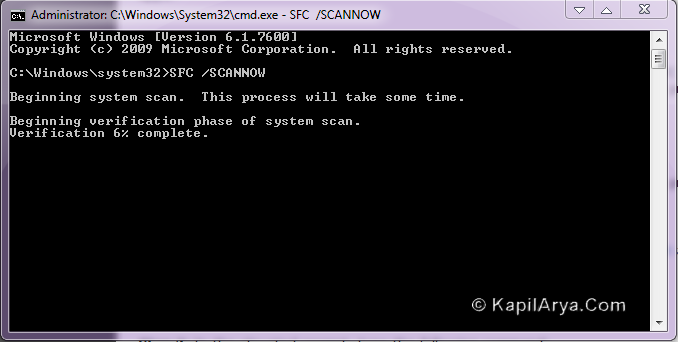 2. Type following command:
SFC /SCANNOW
Press Enter after typing the command. The process takes a few minutes to repair corrupt files and making fixes. Once finished you will be replied with the message Windows Resource Protection found corrupt files and successfully repaired them. Close the elevated Command Prompt and reboot.
3. Now in the Start Screen, search for Control Panel or PC Settings. In results you'll find Control Panel or PC Settings, if not try the above two steps again.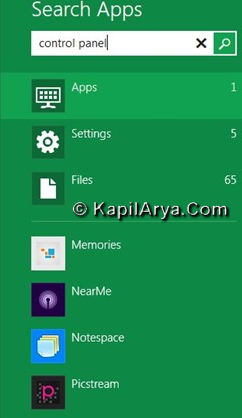 4. Right click on resulted app and select Pin to pin the app tile to Start Screen.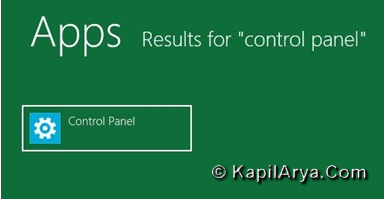 That's it!