After getting so many complains on performance of Internet Explorer (IE), Microsoft has finally released a Fix it to automatically diagnose issues reducing safety of browser.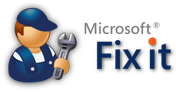 Since long time ago, the IE users were experiencing issues on their browser like stability, crashing, add-on bugs, script debugging etc. To sort out all these problems, the ultimate troubleshooter is released.
FIX : Download Fix It To Enhance Performance Of Internet Explorer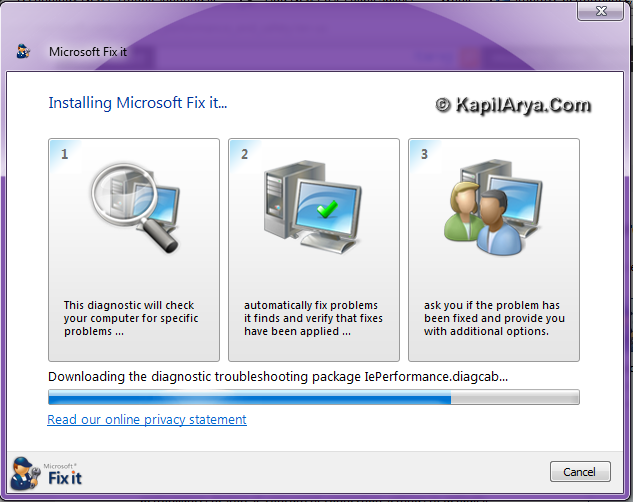 Lets checkout the cool features and capability of this Fix it:
Enable the Phishing Filter
Resets security to recommended settings
Resets security of Internet Explorer to recommended settings
Restore IE concurrent setting to default
Resets cache size to default size i.e. 50-250 MB
Enable data execution prevention for the browser
Reset Page Sync policy to automatic
Disables defective add-ons
You can download this Fix it using following link:
That's it!