Many apps for iPad are released on the country or region basis so that users can get benefit of localized content. Sometimes the app developer is not interest to let his app shown in other countries, and in some cases it might be possible that apps are blocked by the country authorities after finding the content irrelevant. So it may happen that you make a web search for an app and when you tap a search result for the app that is not available for your country, you will receive following message:
Item not available
The item you've requested is not currently available in the Store.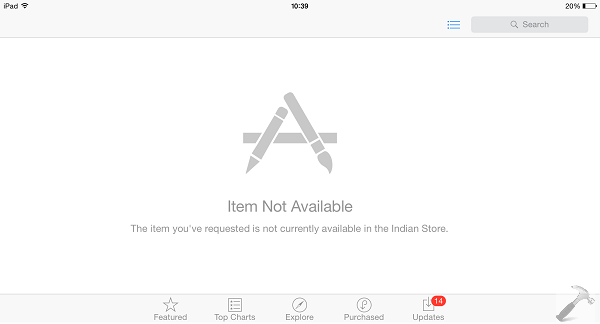 In this scenario, you might think that it is the device issue and the app you are requesting is not compatible for the your iPad. Whatever the case is, the main point here is that you're not able to get the app! But no need to worry about it, there is a trick that I'm gonna share here which will definitely help you to get the apps published for other regions/countries.
Here is how:
How To Download iPad Apps That Aren't Available For Your Region
1. Go to Home Screen and tap the Settings app. Now in the Settings screen, from the left pane, pick iTunes & App Store option. Then tap on your Apple ID and then view Apple ID.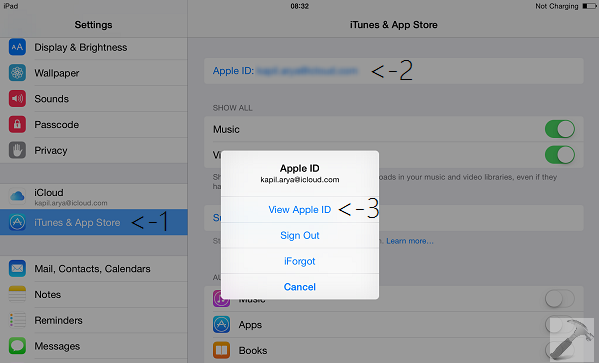 2. Now you'll be taken to below shown Account screen, simply tap the Country/Region option here.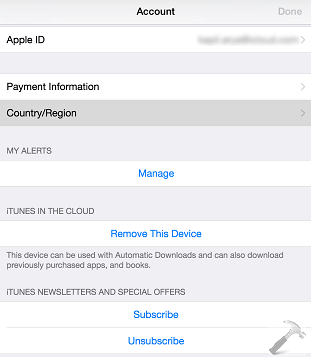 3. Moving on, tap the Change Country or Region option: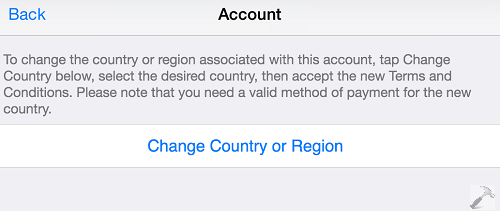 4. Next, pick that country in which the app you're requesting is available. For example, Bing for iPad is available in United States and China only, at the time of writing this article, so I selected United States. Tap Next.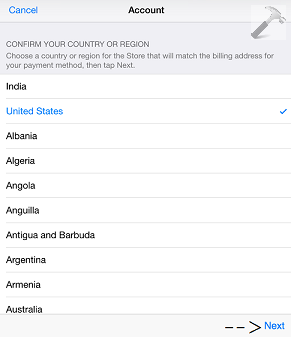 5. Now make confirmation to Agree option for Terms and Conditions: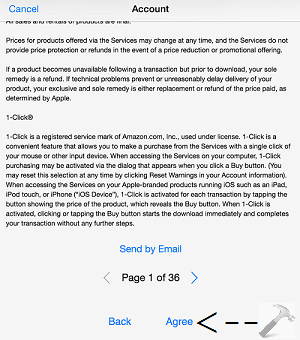 6. We're almost done, fill the billing details in the Account screen now. I suggest you to choose None in case of billing card selection. Enter whatever information you're asked like name, your postal address etc. When you're done, close the Settings app and reboot your iPad.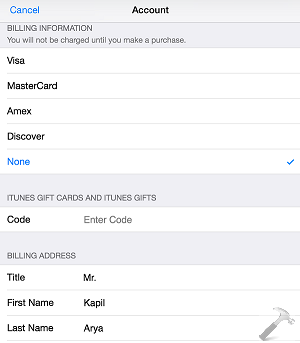 7. Finally, make a web search for the app which is not available for your country. Tap the search result, which will take you directly to the app inside App Store. Tap the Install button and get the app installed on your device.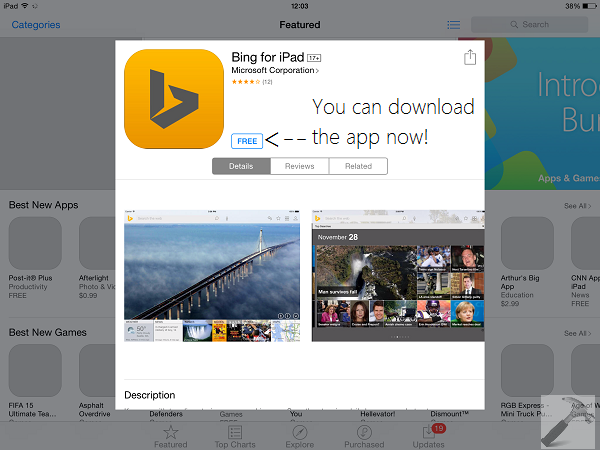 Note that this trick is equally beneficial for iPhone and iPod users. Go here if you're looking for Windows 8 Apps that aren't available for your region!