Since Windows 10 is under development, the preview editions of it offered so far may contains various bugs. These bugs doesn't allows us to use the features correctly, whether we're using beta edition for phone or desktop.
Go here to download latest build of Windows 10 for phones
Recently, I upgraded my Windows Phone 8.1 to Windows Phone 10, and faced a horrible experience. Although I got pretty much impressed by new features but the bugs were really odd and forced my uninstall back my Windows Phone 8.1. Here are the points which let me decided to do so:
The SIM card no longer recognized by the phone, re-inserting it never helped me
I wasn't able to even connect to any of WiFi networks at all whether they're open or secure
In this way, I couldn't receive calls, messages and can't even use the Internet. Hence, neither I can upgrade the phone (in case if newer updates will available later) nor I can use current install. So what just I was looking for was to re-install my Windows Phone 8.1 copy which worked flawlessly. But I was already evident of the consequences of re-installation; which means that I will have to lose personal data on the go. Luckily, I have backup of my contacts and messages and I just have to lose my apps, which was a bit less painful.
Recommended : How to schedule phone updates installation time in Windows Phone 8.1.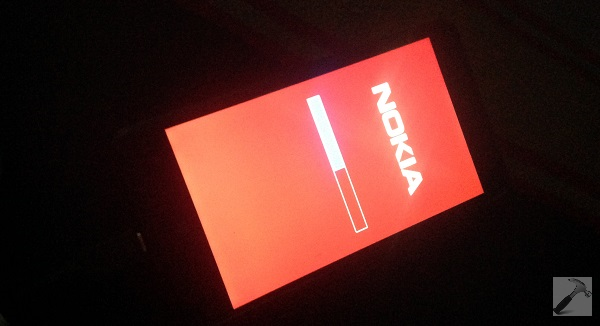 So here started the journey of re-installation with these necessities:
1. Your Windows 10 for phones running device
2. The USB data cable came along with phone
3. A Windows 8 or later running desktop operating system with strong web connectivity
4. And lastly the Microsoft's official Windows Phone Recovery Tool installed on the OS mentioned in point 3. You can download the Windows Phone Recovery Tool from HERE.
How To Downgrade Windows 10 Mobile To Windows Phone 8.1
Here is the how to part:
1. Connect your Windows Phone to your Windows OS desktop via USB cable. Open Windows Phone Recovery Tool application, your phone would be detected automatically. Click on the phone name to proceed: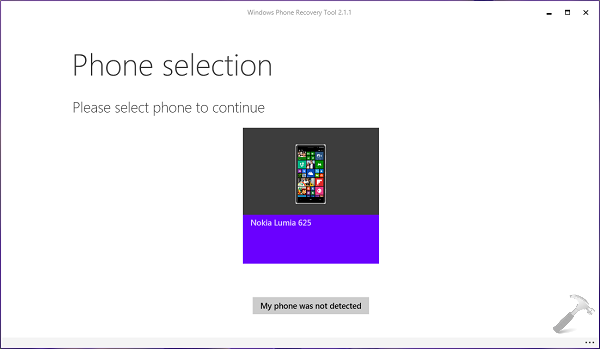 2. Next, the software will check for latest stable build available for your phone, which is Windows Phone 8.1's copy in this case. Click on Reinstall software, bypass the data will be erased warning.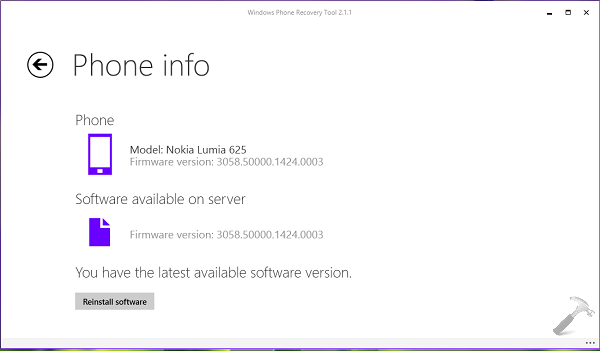 3. Moving on, the latest available operating system will be downloaded as per the speed of your network connection: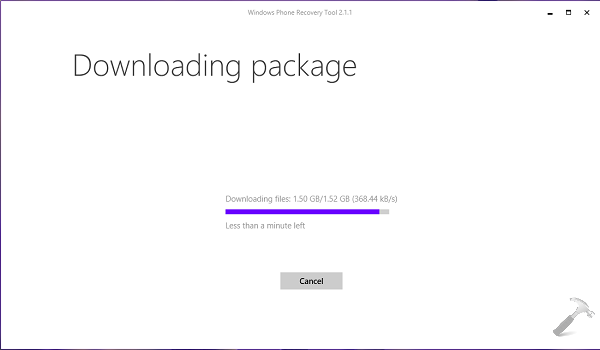 4. Once download finishes, the downloaded files will be verified for security purpose: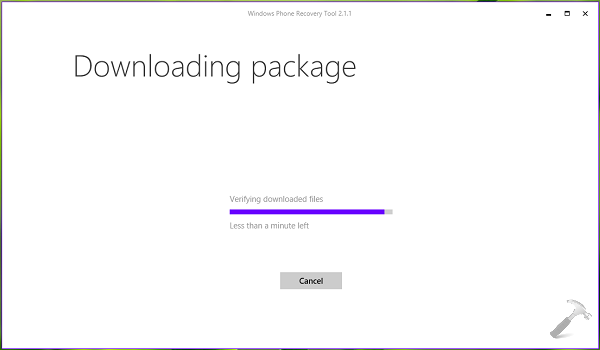 5. After verification, the installation will go ahead which usually takes 5-10 minutes.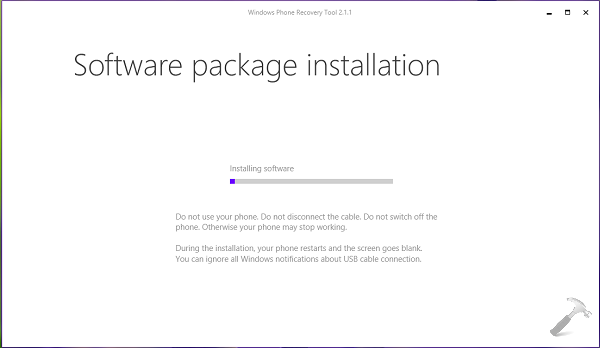 6. Finally, you'll get the Operation successfully completed message. Meanwhile the phone will be rebooted to Finish re-installation.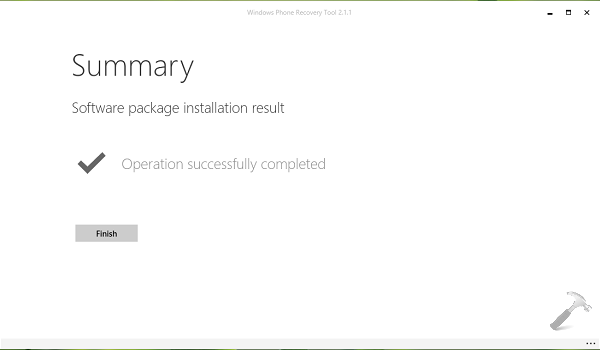 In this way, you're now back to your Windows Phone 8.1 from Windows 10. That's it!
Go here to learn how to create Remote Desktop Connection to Windows 8+ from Windows Phone.