After the release of Windows 8 or 8.1, How can I install the Windows 8?, How to install Windows 8 in Virtual Box?, How to install Windows 8 using USB Drive? etc. were the most probable questions that were asked by most of newcomers who want to try Windows 8.
After getting so many request we're now going to share the easiest way to install Windows 8 using flash drive/ USB drive/ pen drive. Just follow the simple steps and install Windows 8 or 8.1:
REQUIREMENTS : Windows 8 or 8.1 ISO file | A USB drive with capacity 8 GB or above.
How To : Install Windows 8 Using USB Drive
1. Download and install Microsoft's official Windows 7 USB / DVD tool from below link:
Now install this tool using simple instructions. After installation launch this tool.
2. Moving on, locate the .iso image file for Windows 8 or 8.1 and click Next. This is shown below: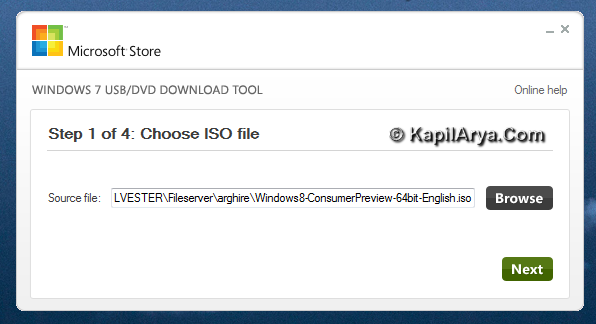 3. Next, choose media type as USB device.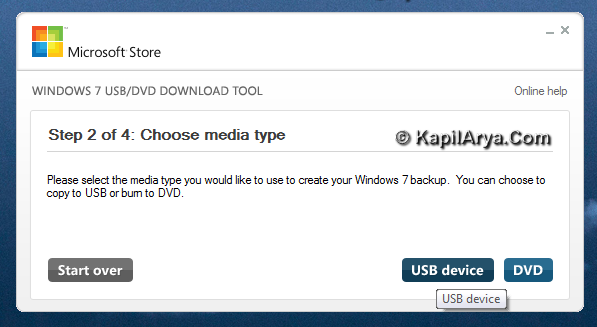 4. Plug in the USB drive now and select the same. Use Refresh button if drive doesn't appears at first attempt.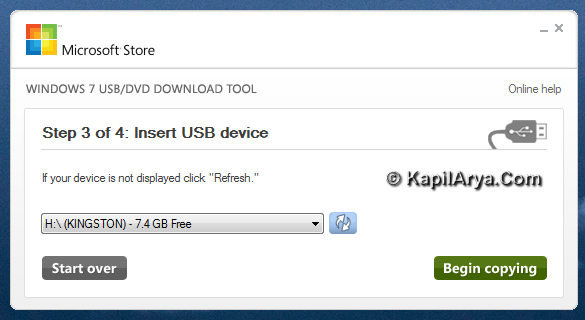 Now tool will create the boot-able USB from ISO file. This may take some time, so be patient!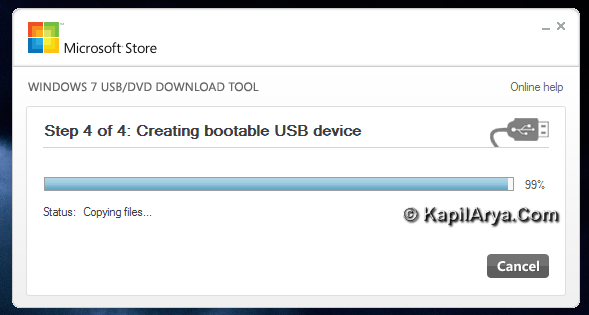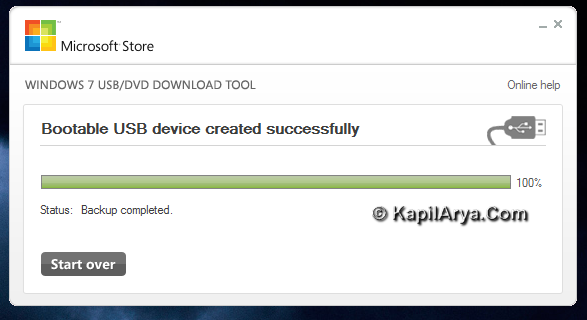 5. Once done copying, keep the USB plugged in and reboot (make sure you have provided first preference to USB boot from BIOS, this is the basic thing about your computer so I leave it up to you). Now the system will prepare for setup.

6. Now follow the on-screen instructions and proceed accordingly. Enter the product key (the product key shown in image is for beta version which won't work now):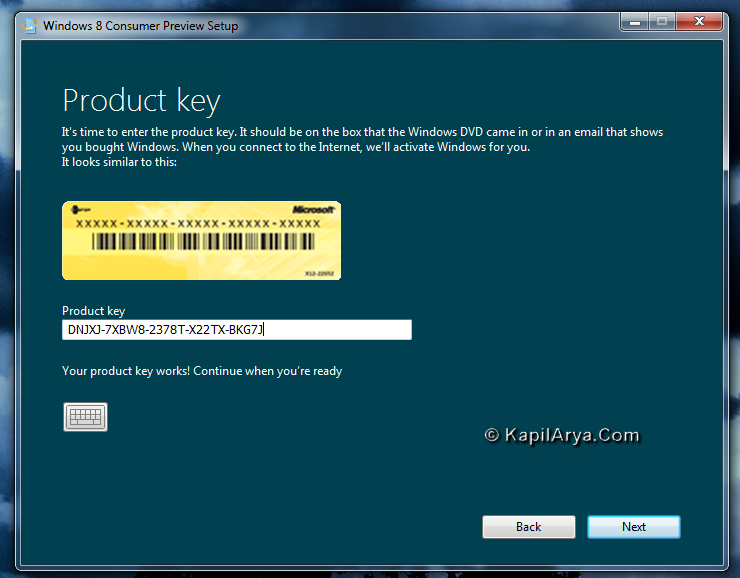 7. Now almost done. Further steps are same as shown in this tutorial after the step 9, so proceed accordingly.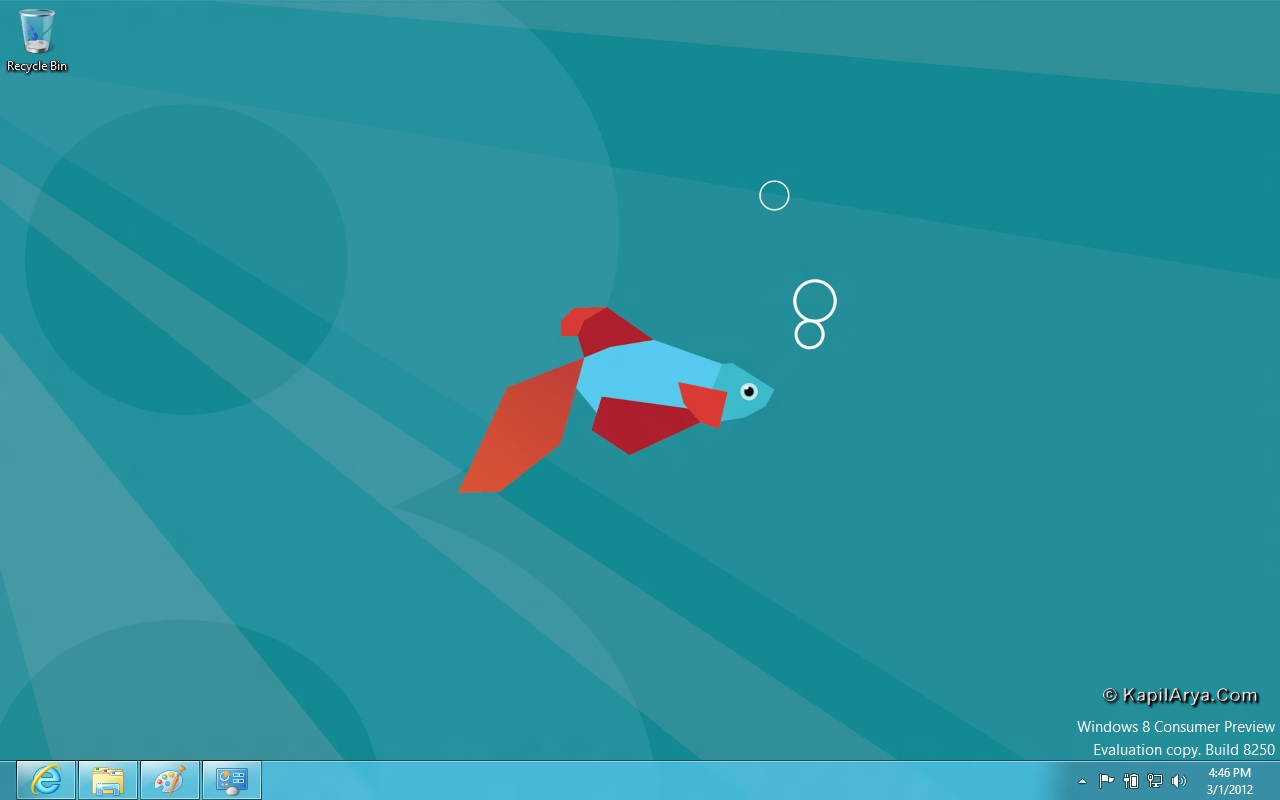 Good luck and have fun using Windows 8!