Many of you might be aware that Microsoft was working on Chromium-based Microsoft Edge browser. For those who doesn't know what is Chromium, here is the information. Well, Chromium is basically open source web browser which is developed by Google and they use it for their Google Chrome browser. The legacy Microsoft Edge browser present on your system till now used EdgeHTML browser engine.
As we all know Chrome is highest used browser in its market so back in year 2018, Microsoft decided to implement Chromium source code for their Edge browser. Since then the company started working on this new Edge browser. Company launched the Edge Insider Program just like the Windows Insider program. Insiders who joined the project given their valuable feedback which led to development of more stable Microsoft Edge browser. Now the good news is that first public stable version of new Microsoft Edge based on Chromium project is now released.
Microsoft Released New Edge Chromium Browser
So the Microsoft Edge based on Chromium source code is available right now for Windows 10/8.1/8/7, Windows Server 2008/2008 R2/2012/2012 R2/2016/2019 along with MacOS. The newly released Microsoft Edge browser can be downloaded from Microsoft's website. Its version number is 79.0.309.
Below is the screenshot shown for Microsoft Edge Chromium browser running on MacOS.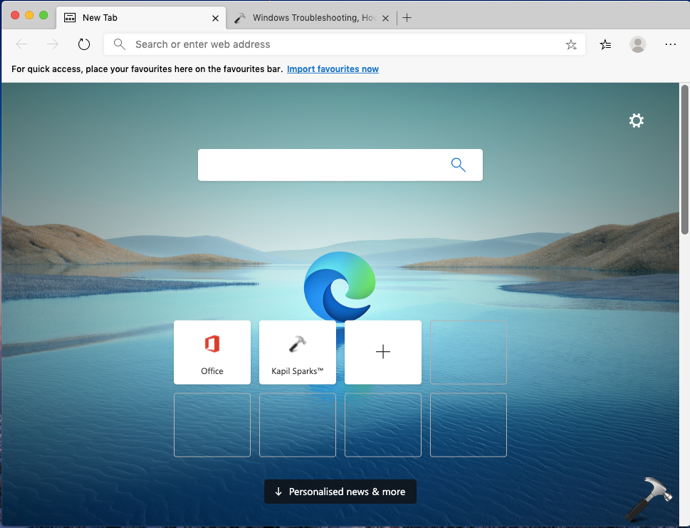 When you install new Edge browser on MacOS, you'll be provided offline setup package file. While if you're downloading it on Windows, you'll be provided online installer, which first downloads and then installs new Edge.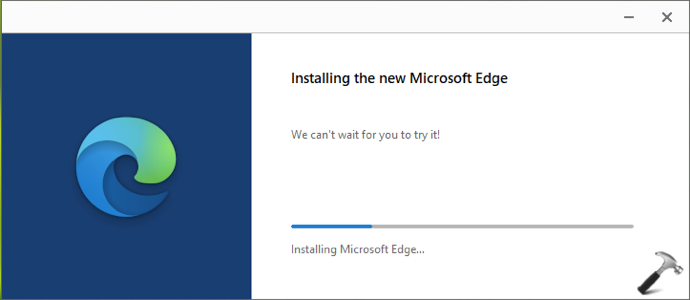 Note that when you install new Edge browser, the Microsoft Edge legacy browser already present on your Windows 10 will be hidden and only the new browser installed will be visible. If you want to keep using older browser, then you need to uninstall the newer browser.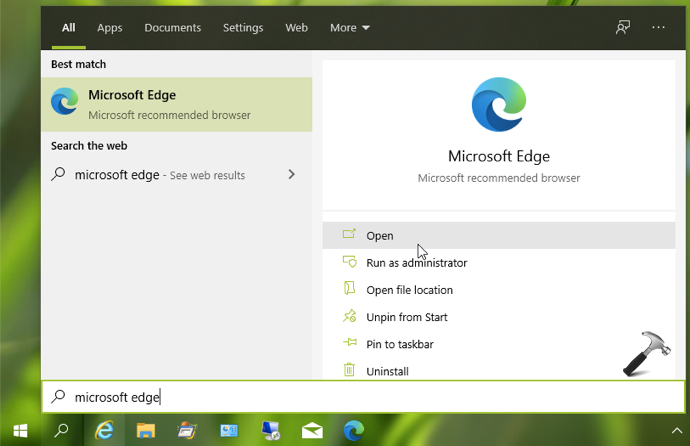 So try out the new Edge browser and see how it works for you. Additionally, you can join Edge insider program to get future updates for this browser.
That's it!
Also read: Use Old Microsoft Edge With New Edge Chromium Browser.