Previously we've shared you that Microsoft released new Chromium Edge browser. In that article, we told you that when you install the new Microsoft Edge browser, the older legacy Microsoft Edge already present on your system is automatically hidden.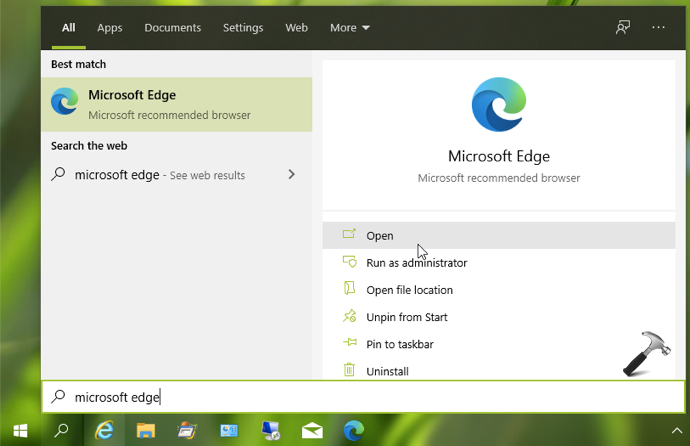 But if the old Microsoft Edge browser worked good for you and you want to keep it along with new browser, this article is for you. To keep and use both the browsers at a time, you need perform a simple registry manipulation discussed below and you're good to go.
So here is how you can run old and new Edge browser simultaneously:
Use Old Microsoft Edge With New Edge Chromium Browser
1. You need to reinstall the new Edge browser for this method. So if you already installed new Edge browser, uninstall it and then proceed with next steps. If you didn't installed new Edge browser yet, directly go to step 2.
Registry Disclaimer: The further steps will involve registry manipulation. Making mistakes while manipulating registry could affect your system adversely. So be careful while editing registry entries and create a System Restore point first.
2. Press

+ R and type regedit in Run dialog box to open Registry Editor (if you're not familiar with Registry Editor, then click here). Click OK.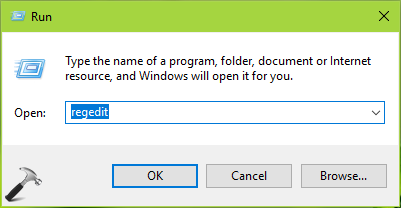 3. In left pane of Registry Editor window, navigate to following registry key:
HKEY_LOCAL_MACHINE\SOFTWARE\Policies\Microsoft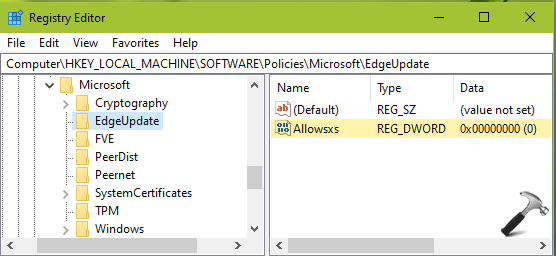 4. In left pane, right click on Microsoft key and create new registry sub-key as EdgeUpdate. Now in the right pane of EdgeUpdate registry key, right click in blank space, select New > DWORD Value. Name the newly created registry DWORD (REG_DWORD) as Allowsxs. Double click on this registry DWORD to modify its Value data.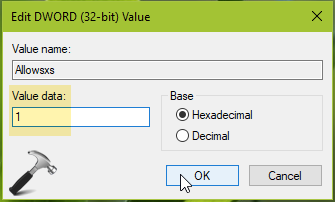 5. Finally, set the Value data to 1 and click OK. Close Registry Editor.
6. Then reinstall or install the new Microsoft Edge Chromium browser. The old Microsoft Edge should not hide and visible side-by-side of new browser.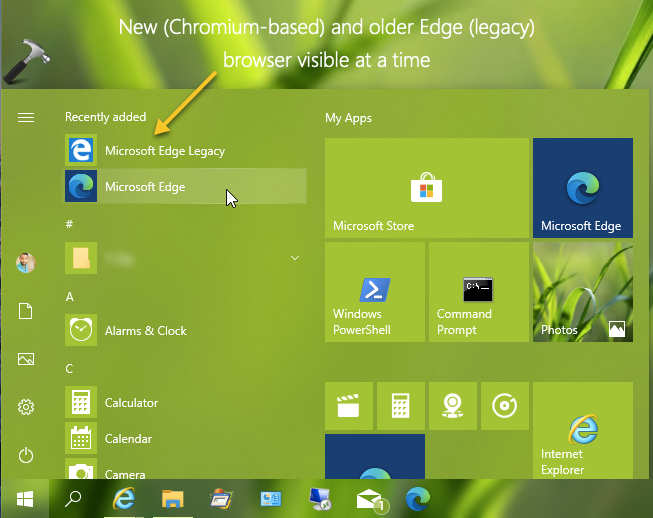 Checkout following video to illustrate this trick:
That's it!