When you upgrade from your previous Windows edition to Windows 10, the role of Modern Setup Host becomes important in the process. It is the crucial element to allow or terminate certain processes during upgrading. Even after your upgrade to Windows 10 is done, this element helps the OS to run Modern or Universal app packages. You can verify this by checking Task Manager on Windows 10, and by locating Modern Setup Host as background process.
Although, Microsoft has not yet documented much about this component. But an error received while upgrading to Windows 10 brings our focus on presence of Modern Setup Host. While upgrading, we came around following error:
Modern Setup Host has stopped working
A problem caused the program to stop working correctly. Windows will close the program and notify you if a solution is available.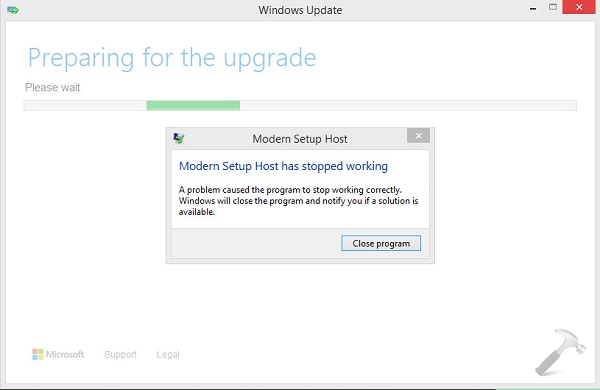 If you review this event log for this crash, you'll find that installation of Windows 10 has failed with some error code like 0x80070652, due a faulting package. Here is how to overcome this problem:
FIX : "Modern Setup Host Has Stopped Working" While Upgrading To Windows 10
FIX 1 : By Clearing The Software Download Folder Contents
1. Press

+ R key combination on your keyboard and paste following into Run dialog box and click OK:

C:\Windows\SoftwareDistribution\Download
*Substitute C: with your system root drive.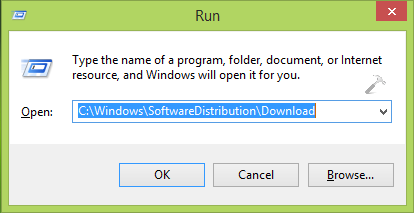 2. Clear all the contents of Downloads folder so opened: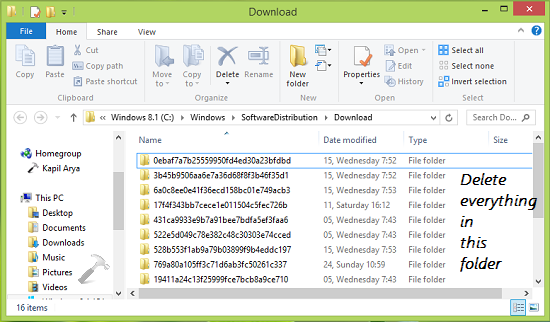 3. Now right click Start Button, select Command Prompt (Admin) and open administrative Command Prompt.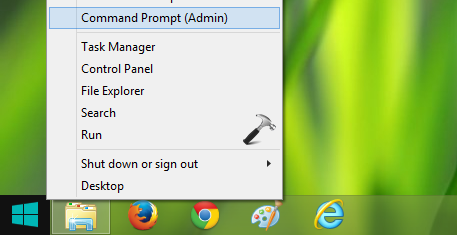 4. Type following command in the Command Prompt window and press Enter key.
wuauclt.exe /updatenow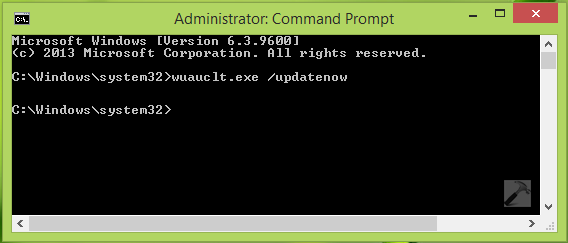 Once the command is successfully executed, you can Close Command Prompt and reboot. After restarting the machine, re-try to upgrade and this time everything will go fine. If the issue still persists, refer FIX 2.
FIX 2 : Using Windows 10 Upgrade Assistant
1. Download the Windows 10 Media Creation Tool for the same edition and architecture you've currently installed. Run the tool and let it download the upgrade. You'll found that it will stuck while creating installation media, so exit that wizard.
2. Now press

+ R key combination on your keyboard and paste following into Run dialog box and click OK:

C:\$Windows.~WS\Sources\Windows\sources\setupprep.exe
*Substitute C: with your current system root drive.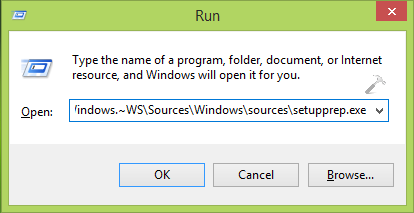 Once you clicked OK in last step, the setup will launch, which will help you to proceed with installation.
Hope this helps! Go here to checkout how to make clean install of Windows 10 using ISO file.