NOTE: This article is no longer updated w.e.f. 31/01/2019.
Good news for Firefox lovers! After hard testing of betas, Mozilla has finally released the stable version of much awaited Firefox 65. New Firefox shares some useful improvements over previous version.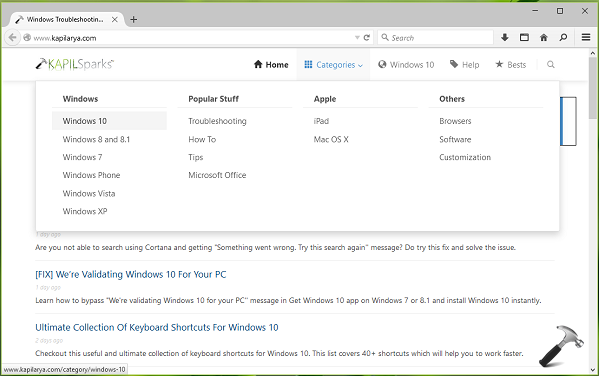 Download Mozilla Firefox 65, The Latest Version
As per Mozilla Firefox team, here are the highlights of the new version:
Enhanced tracking protection: Simplified content blocking settings give users standard, strict, and custom options to control online trackers
An updated Language section in Preferences allows users to install multiple language packs and order language preferences for Firefox and websites, without having to download locale-specific versions.
Support for Handoff on macOS: Continue browsing across devices. Pick up where you left off with iOS (via Firefox or Safari) on Firefox on Mac.
A better video streaming experience for Windows users: Firefox now supports the next-generation, royalty-free video compression technology called AV1
Improved performance and web compatibility, with support for the WebP image format:
You can download it from below link:
Hope the updated version bring best of Firefox for you!