Good news for Firefox lovers! After hard testing of betas, Mozilla has finally released the stable version of much awaited Firefox 54. New Firefox shares some amazing features and importantly, the support for the best ever Windows, i.e. Windows 10.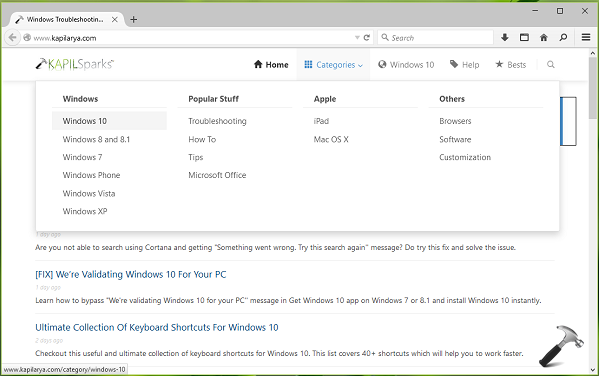 Download Mozilla Firefox 54, The Latest Version
Here are the highlights of Firefox 54:
Added support for multiple content processes (e10s-multi)
Simplified the download button and download status panel
Added Burmese (my) locale
Moved the mobile bookmarks folder to the main bookmarks menu for easier access
Added ability to create and save custom devices in Responsive Design Mode
Additional changes for web developers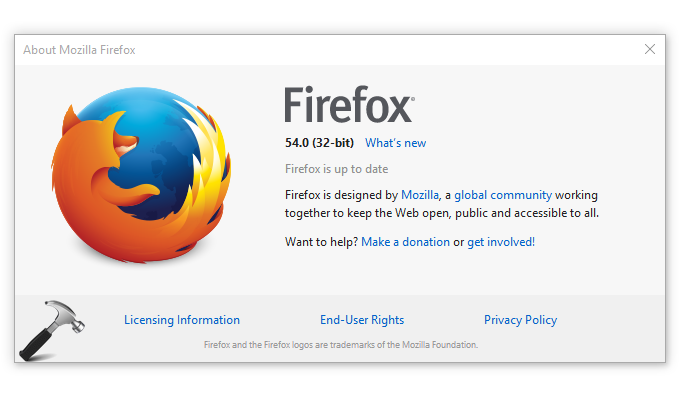 You can download it from below link:
Hope the updated version bring best of Firefox for you!