Good news for Firefox lovers! After hard testing of betas, Mozilla has finally released the stable version of much awaited Firefox 50. New Firefox shares some amazing features and importantly, the support for the best ever Windows, i.e. Windows 10.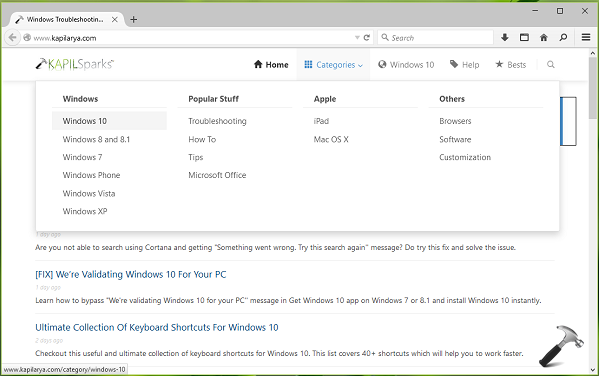 Download Mozilla Firefox 50, The Latest Version
Here are the highlights of Firefox 50:
Playback video on more sites without plugins with WebM EME Support for Widevine on Windows and Mac
Improved performance for SDK extensions or extensions using the SDK module loader
Added download protection for a large number of executable file types on Windows, Mac and Linux
Increased availability of WebGL to more than 98 percent of users on Windows 7 and newer
Added Guarani (gn) locale
Added option to Find in page that allows users to limit search to whole words only
You can download it from below link:
Hope the updated version bring best of Firefox for you!