Good news for Firefox lovers! After hard testing of betas, Mozilla has finally released the stable version of much awaited Firefox 57. New Firefox shares some amazing features and it is termed as "Quantam" version, which comes with Photon design UI.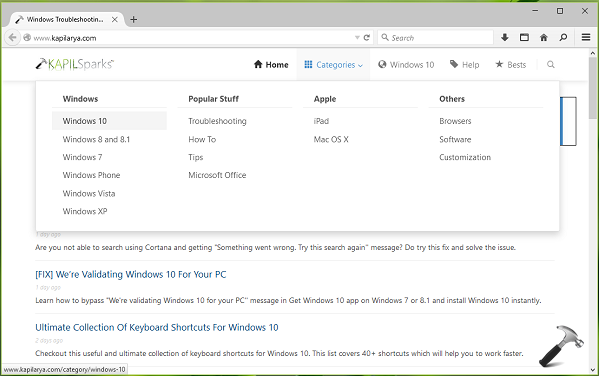 Download Mozilla Firefox 57, The Latest Version
Here are the highlights of the new version:
A redesigned interface with a clean, modern appearance, consistent visual elements, and optimizations for touch screens
A revamped new tab page that includes top visited sites, recently visited pages, and recommendations from Pocket (in the US, Canada, and Germany)
An updated product tour to orient new and returning Firefox users
Video decoding is shut down when the tab playing the media is sent to the background. Video resumes when the tab is brought to the foreground. Audio will not be affected.
AMD VP9 hardware video decoder support for improved video playback with lower power consumption
An expanded section in preferences to manage all website permissions
You can download it from below link:
Hope the updated version bring best of Firefox for you!