Good news for Firefox lovers! After hard testing of betas, Mozilla has finally released the stable version of much awaited Firefox 60. New Firefox shares some amazing features and it is termed as "Quantam" version, which comes with Photon design UI.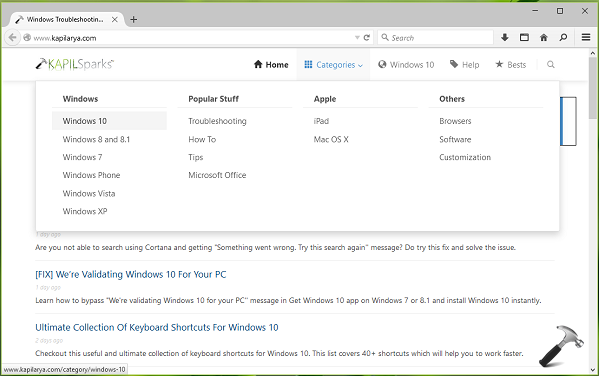 Download Mozilla Firefox 60, The Latest Version
Here are the highlights of the new version:
Enhancements to New Tab / Firefox Home
Redesigned Cookies and Site Storage section in Preferences for greater clarity and control of first- and third-party cookies
Applied Quantum CSS to render browser UI
Added support for Web Authentication API, which allows USB tokens for website authentication
Added an option for Linux users to show or hide page titles in a bar at the top of the browser. You'll find the Title Bar option in the Customize panel available from the main browser menu.
On-by-default support for draft-23 of the TLS 1.3 specification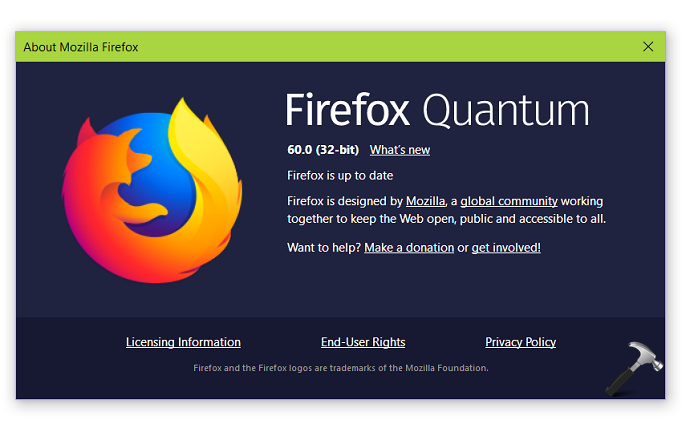 You can download it from below link:
Hope the updated version bring best of Firefox for you!