Good news for Firefox lovers! After hard testing of betas, Mozilla has finally released the stable version of much awaited Firefox 58. New Firefox shares some amazing features and it is termed as "Quantam" version, which comes with Photon design UI.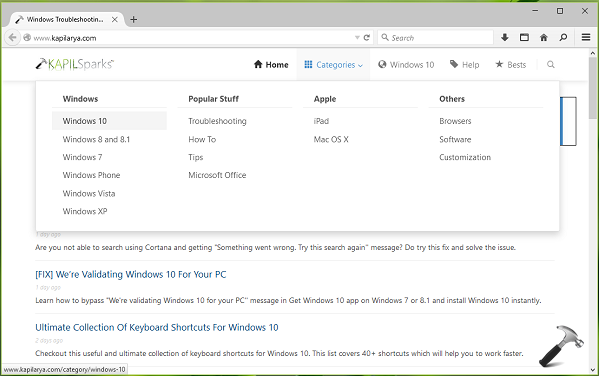 Download Mozilla Firefox 58, The Latest Version
Here are the highlights of the new version:
Rendering graphics for Windows users by using Off-Main-Thread Painting (OMTP)
Loading pages faster by changing how Firefox caches and retrieves JavaScript
Copy and paste screenshots directly to your clipboard
Firefox Screenshots now works in Private Browsing mode
Added Nepali (ne-NP) locale
Users can enable Tracking Protection at all times
You can download it from below link:
Hope the updated version bring best of Firefox for you!