Good news for Firefox lovers! After hard testing of betas, Mozilla has finally released the stable version of much awaited Firefox 59. New Firefox shares some amazing features and it is termed as "Quantam" version, which comes with Photon design UI.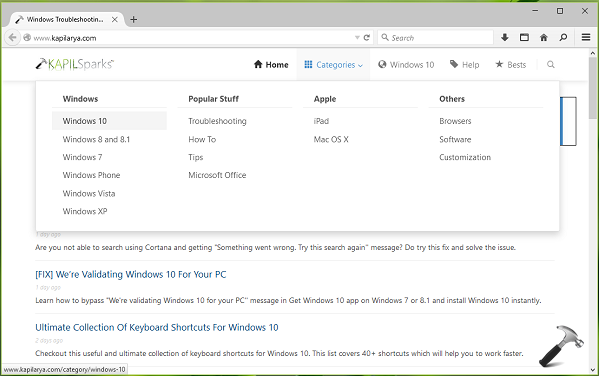 Download Mozilla Firefox 59, The Latest Version
Here are the highlights of the new version:
Drag-and-drop to rearrange Top Sites on the Firefox Home page
Added features for Firefox Screenshots
Enhanced WebExtensions API including better support for decentralized protocols and the ability to dynamically register content scripts
Improved Real-Time Communications (RTC) capabilities
Added settings in about:preferences to stop websites from asking to send notifications or access your device's camera, microphone, and location, while still allowing trusted websites to use these features
You can download it from below link:
Hope the updated version bring best of Firefox for you!