Good news for Firefox lovers! After hard testing of betas, Mozilla has finally released the stable version of much awaited Firefox 55. New Firefox shares some amazing features and importantly, the support for the best ever Windows, i.e. Windows 10.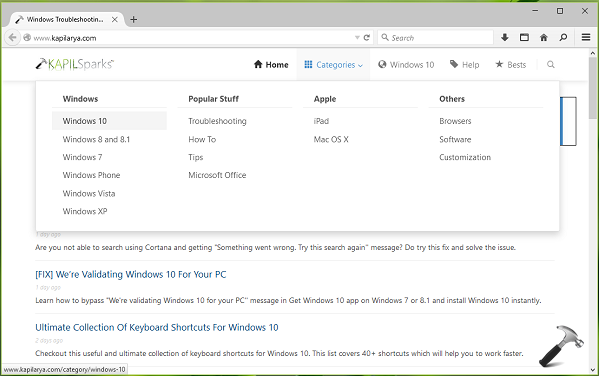 Download Mozilla Firefox 55, The Latest Version
Here are the highlights of Firefox 55:
Launched Windows support for WebVR, bringing immersive experiences to the web.
Added options that let users optimize recent performance improvements
Simplified installation process with a streamlined Windows stub installer
Improved address bar functionality
Updated Sidebar for bookmarks, history, and synced tabs so it can appear at the right edge of the window as well as the left
Added support for stereo microphones with WebRTC
Pages can be simplified before printing from within Print Preview
Updated Firefox for OSX and macOS to allow users to assign custom keyboard shortcuts to Firefox menu items via System Preferences
Browsing sessions with a high number of tabs are now restored in an instant
Make screenshots of webpages, and save them locally or upload them to the cloud. This feature will undergo A/B testing and will not be visible for some users.
Added Belarusian (be) locale
You can download it from below link:
Hope the updated version bring best of Firefox for you!