Good news for Firefox lovers! After hard testing of betas, Mozilla has finally released the stable version of much awaited Firefox 51. New Firefox shares some amazing features and importantly, the support for the best ever Windows, i.e. Windows 10.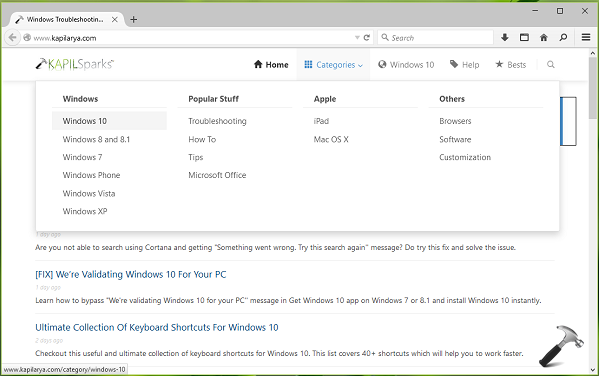 Download Mozilla Firefox 51, The Latest Version
Here are the highlights of Firefox 51:
Added support for FLAC (Free Lossless Audio Codec) playback
Improved reliability of browser data sync
Added Georgian (ka) and Kabyle (kab) locales
A warning is displayed when a login page does not have a secure connection
Added support for WebGL 2, with advanced graphics rendering features like transform feedback, improved texturing capabilities, and a new sophisticated shading language
Firefox will save passwords even in forms that do not have "submit" events
Improved video performance for users without GPU acceleration for less CPU usage and a better full screen experience
Added a zoom button in the URL bar
Users can view passwords in the save password prompt before saving them
Remove Belarusian (be) locale
You can download it from below link:
Hope the updated version bring best of Firefox for you!