Good news for Firefox lovers! After hard testing of betas, Mozilla has finally released the stable version of much awaited Firefox 62. New Firefox shares some useful improvements over previous version.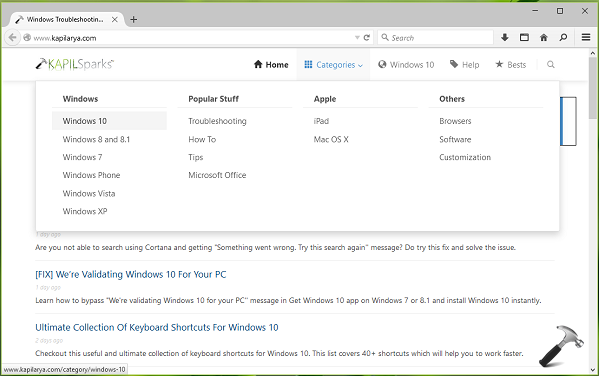 Download Mozilla Firefox 62, The Latest Version
As per Mozilla Firefox team, here are the highlights of the new version:
Firefox Home (the default New Tab) now allows users to display up to 4 rows of top sites, Pocket stories, and highlights
In advance of removing all trust for Symantec-issued certificates in Firefox 63, a preference was added that allows users to distrust certificates issued by Symantec. To use this preference, go to about:config in the address bar and set the preference "security.pki.distrust_ca_policy" to 2.
"Reopen in Container" tab menu option appears for users with Containers that lets them choose to reopen a tab in a different container
Added FreeBSD support for WebAuthn
Improved graphics rendering for Windows users without accelerated hardware using Parallel-Off-Main-Thread Painting
Support for CSS Shapes, allowing for richer web page layouts. This goes hand in hand with a brand new Shape Path Editor in the CSS inspector.
CSS Variable Fonts (OpenType Font Variations) support, which makes it possible to create beautiful typography with a single font file
You can download it from below link:
Hope the updated version bring best of Firefox for you!