We all know that Apple has yesterday released iOS 9 update for their iOS devices. You can utilize the steps mentioned in this following guide to upgrade your device to iOS 9:
How To Upgrade Your iPad To iOS 9
Well, iOS 9 is basically an update to optimize existing features. Though it didn't offered any considerable changes to user interface but has added some nice capabilities to the iOS devices. For example, you can now directly save webpages into PDF file and read them offline. Another good feature I found is presence of six-digit pass-code, which will definitely enhance security of the devices. For these useful additions, I'm referring iOS 9 as "optimization update".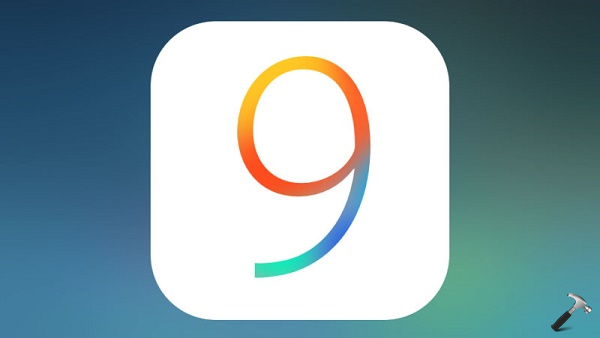 Here are some highlighted features of this iOS 9:
What's New In iOS 9?
1. Save webpages as PDF to iBooks:
As far as Safari is concerned, this is the new capability added to it using iOS 9. In order to use it, you have to click on the outward arrow icon next to address bar and tap Save PDF to iBooks.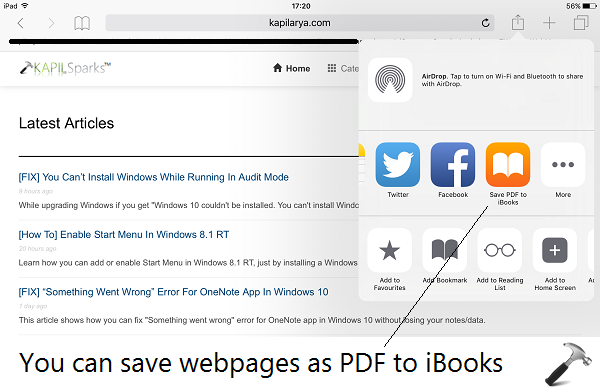 In few moments, Safari will generate the PDF file which is saved to iBooks and you can use this PDF to read webpage content later – whether you remain offline or online. It's worth to mention here that Mac OS X already have this ability.
2. Updates Notes app and improvements to keyboard:
With iOS 9, the Notes app has taken a new instance and it now seems competing with the Word for iPad app. You can now create notes using lots of formatting options available under the hood. Have a look: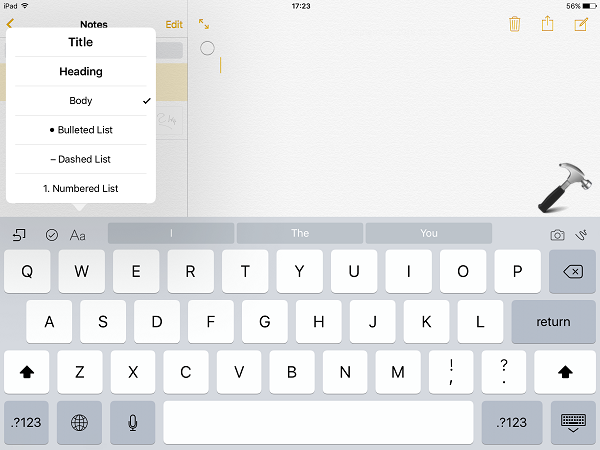 The update has also improved keyboard for the mobile OS. For WYSIWYG editors, you can directly bold, italic or underline text. There are some nice additions to similes section as well.
3. Six-digit alphanumeric pass-code:
Till iOS 8.1, users were able to create only 4-digit numeric pass-codes. But with iOS 9, you can enhance security of your device by creating a 6-digit alphanumeric pass-code, which is definitively too hard to crack.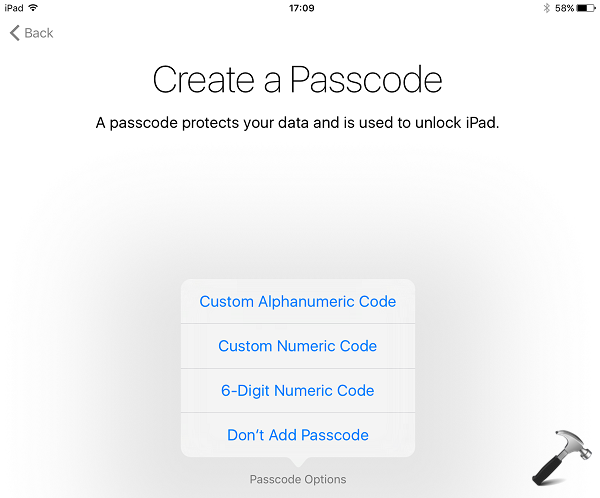 iOS 9 also have full support for two-factor authentication. Once enrolled, any time you sign in from a new device or browser, you'll be prompted for a verification code. This code is automatically displayed on your other Apple devices or sent to your phone. Enter the code and you're quickly signed in — and any unauthorized users are kept out.
4. All new multi-tasking for iPads:
There are three new orientations in which multitasking is improved for iOS 9. If you've iPad Air or newer models, you have the ability to use Split View, Slide Over, Picture in Picture for the apps. This means you can now run two apps on a single iPad screen. All you need to is to swipe left to right till you reach right end and you'll see the app switcher and thus enter into multitasking. Take a look: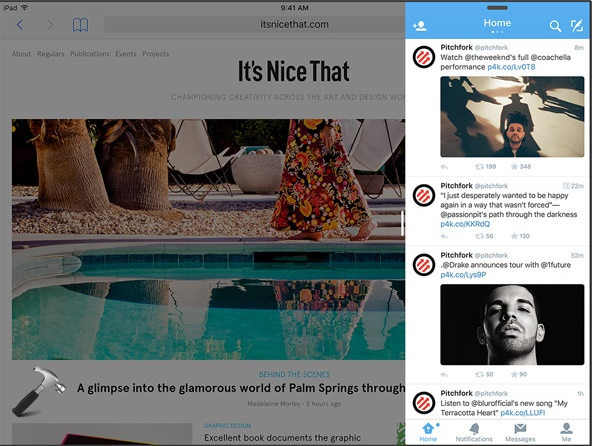 Apple has also redesigned the app switcher, which looks and works more awesome now: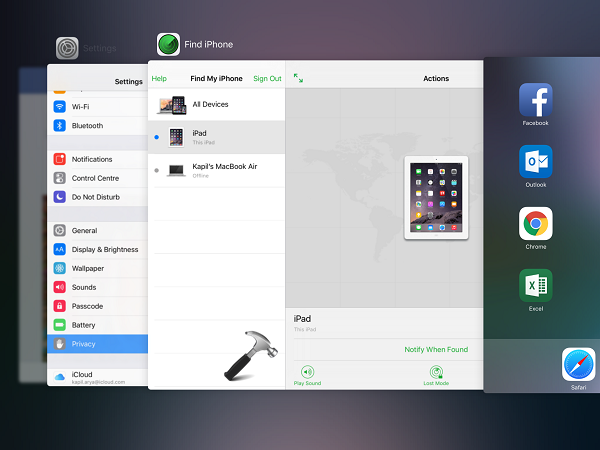 5. Added necessary apps such Find My iPhone:
iOS 9 is shipped with some must have apps by default. Find My iPhone is one such app which helps you to locate you lost Apple device. The app can find and locate iPhones, iPads, Macbooks etc. You have to setup it using your Apple ID and you're good to go!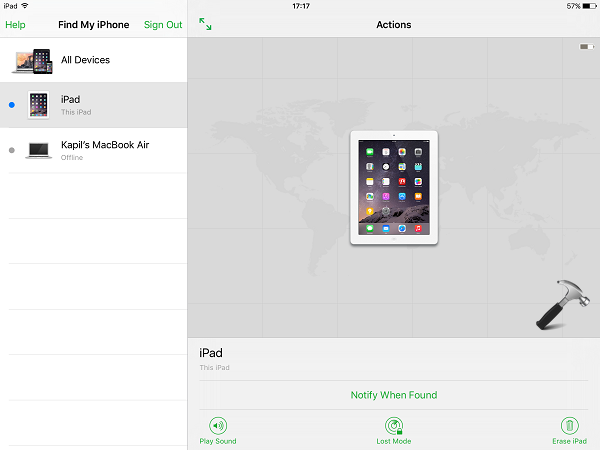 6. Optimization claims:
Apple has claimed that they have optimize resources such that you'll get extra one hour of service from your iDevice before you need to charge it. This looks promising and advantageous – even if you use your iDevice very less. There are several minute updates to every app which improves their stability and performance. Hence in this way, we have an iOS edition that is – for performance – for multitasking – for style and  for rock solid usage.
So this is all about the new features of iOS 9! Go here to read iOS 8 review.