There might be different reasons why you want to extend your Windows 10 display to another monitor. In general, this is to enhance productivity at your workplace. Windows 10 comes with in-built capabilities of projection to the secondary display devices that are near by it. To extend or duplicate your Windows 10 display, wired or wirelessly on second/another screen, you only need to press

+ P keys or

+ K keys. Then you can extend or duplicate the display (refer below image).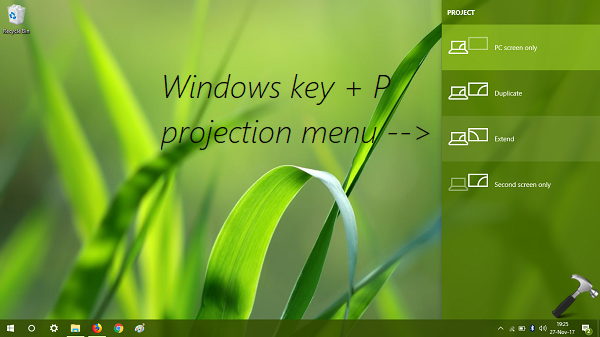 However, if your Windows 10 is unable to detect another monitor, then you're not alone. A lot of users have faced this problem in the past. They look for the various solutions, some of which may work while others not.
In this article, we're sharing you the most common suggestions that has worked for the users experiencing this issue. We hope they work for you too and help you get rid of the problem, so far.
FIX: Windows 10 Doesn't Detects Second Monitor
1. First of all, make sure your system supports wireless projection to other displays. Run netsh wlan show wirelesscapabilities command in Command Prompt. On the results, see if Wi-Fi Direct Client/GO/Device sections says 'Supported'. If they says Not supported, then projection capabilities are missing from your system.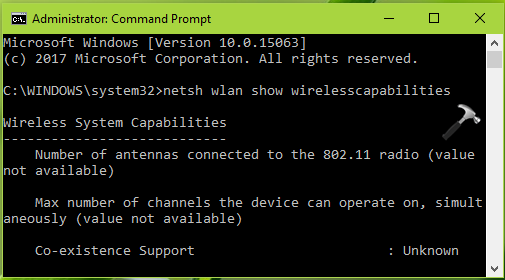 2. Try updating your display drivers to latest version, in case if they're outdated.
3. Make sure you install latest Windows Updates.
4. If the projection worked previously but doesn't works now, you can try rollback the display driver to older version, see if it helps.
5. Following point 4, if Rollback driver option is unavailable, try System Restore instead.
6. Open Settings app. Go to System > Display and under Multiple displays, click on Detect button to manually detect second monitor.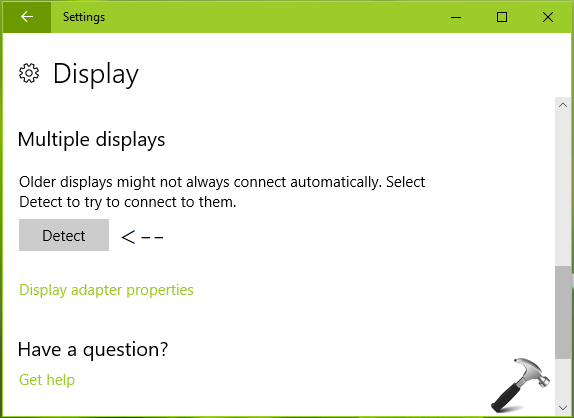 7. If you're connecting second monitor via HDMI cable, try replacing the cable with newer one and see if it works.
8. Check the second monitor by projecting from another machine. If the projection doesn't works, the second monitor might have issues and you need to fix them first.
9. If you still have the problem and nothing works, try repair upgrade or Refresh your Windows 10.
Hope something helps!