Microsoft keep releasing Windows Updates to stay your system safe and secure. The Cumulative Updates released for Windows 10 are listed here. These updates may contain patches for various issues. The updates would fix issues for sure, but sometimes may also broke the system. We've cited many such cases in our past where users install the updates and then unable to start the machine.
Following symptoms can be observed for such cases:
Windows 10 won't boot after installing Windows Updates, the system shows black screen after device manufacturer's logo screen and nothing after that.
In other scenario, Windows 10 stuck on booting screen having Windows logo and loading animation
Either of these symptoms never lets user to access login screen and thus system becomes of no use. If you're also witnessing this problem, here is how you can fix it.
FIX: Windows 10 Won't Boot After Windows Update
FIX 1 – Perform Startup Repair
First thing you should do when your Windows 10 can't boot is to perform Startup Repair. This operation will perform a scan on files that Windows uses in starting or booting process. All the files will be scanned and automatically diagnosed. You can follow this guide to perform Startup Repair or Automatic Repair:
Steps to perform Startup Repair in Windows 10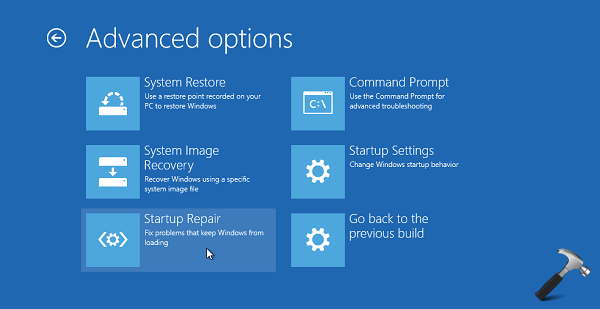 In case if you receive 'Startup repair couldn't repair your PC' message, go ahead and try FIX 2 to recreate boot records.
FIX 2 – Repair Boot Records
This issue may occur if Boot Configuration Data (Boot/BCD) file is corrupted. Hence re-creating the boot records can help you magically with this problem. Repairing Master Boot Record aka MBR can be easily done with the help of steps mentioned in following guide:
Steps to repair Windows 10 Master Boot Record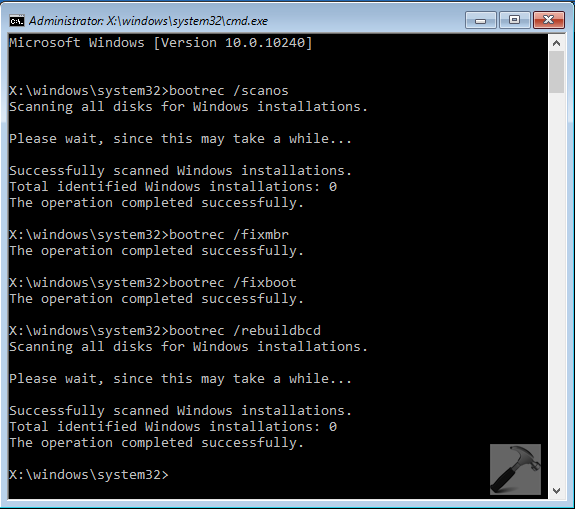 We hope after trying above mentioned fixes, you should be able to boot as expected. In case, if some particular update is causing this booting issue, you can simply block it.
Hope this helps!