If you're having issues in booting your Windows 10 machine and the startup doesn't goes smooth, you may want to fix it. The causes behind the imperfect startup of Windows machine is corruption or malfunctioning of required files for booting. When these files are not functioning properly, you can use the Windows in-built recovery feature named Startup Repair aka Automatic Repair.
Startup Repair seems to be System File Checker equivalent and it found and repair files which are damaged. We all use SFC /SCANNOW command inside the operating system to fix native files – which are broken. Similarly, we can use Startup Repair under Advanced Recovery Options, to fix broken files required for starting the machine.
If you're new to Windows or computing, we're going to share you the step-by-step process in this article, to perform Startup Repair and fix your system.
How To Perform Automatic Or Startup Repair In Windows 10
1. Open Settings app and select Update and security option.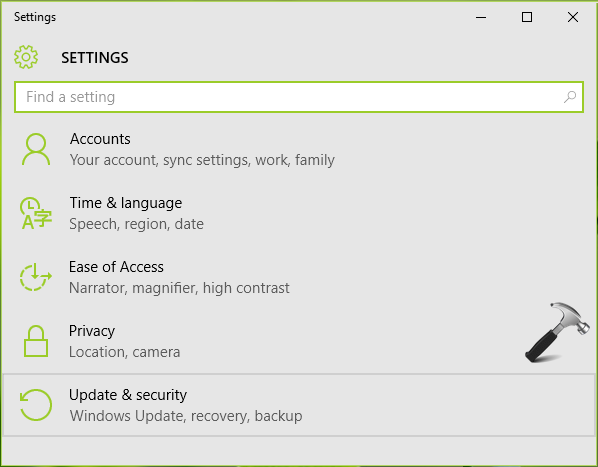 2. Then in the next shown screen, you've to switch to Recovery section first. Then click Restart now button under Advanced startup options.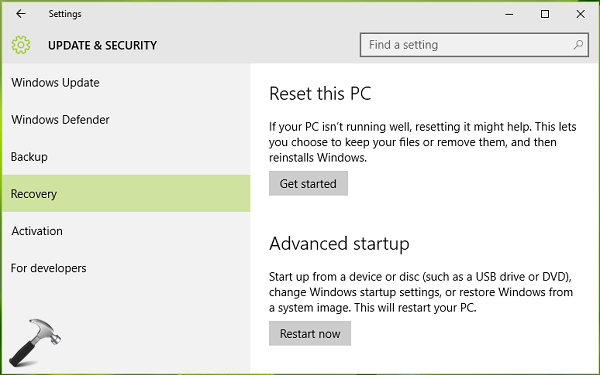 3. Now your system will restart and you'll see following screen, where you've to opt for Troubleshoot option: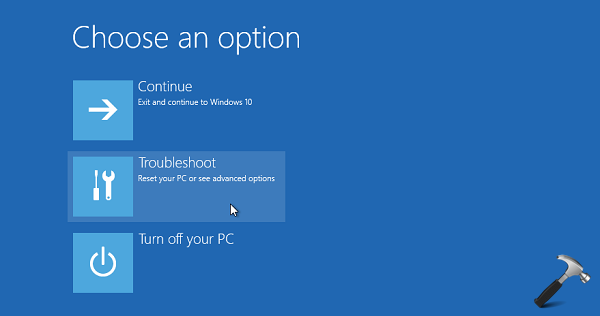 4. Then hit Advanced options entry in following screen: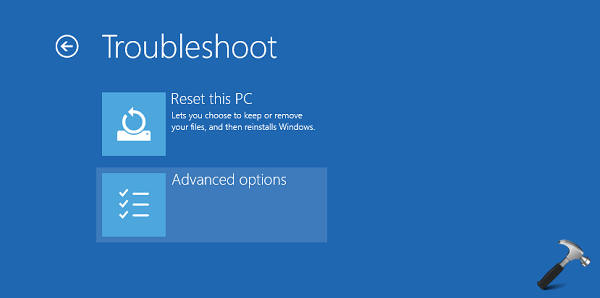 5. Moving on, we've now arrived in Advanced Recovery Options for Windows 10. Here, click on the Startup Repair option.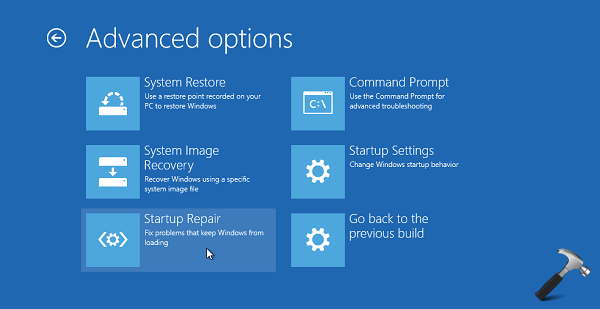 6. Again, your system will reboot and you'll see that machine is preparing itself to perform repair.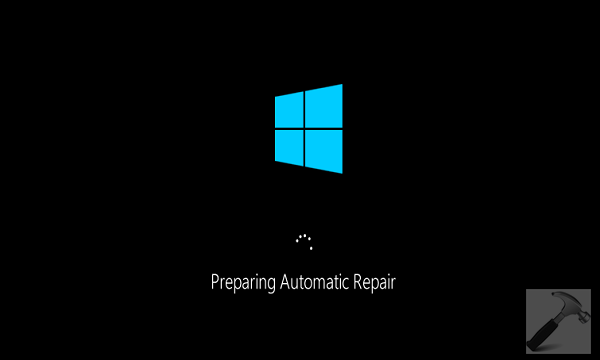 7. Now, you've to select an user account to perform repair. So simply hit your user account name in following screen: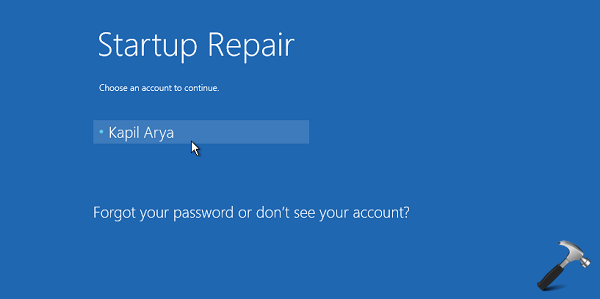 8. For the user account you've chosen in previous step, provide the password and click Continue here: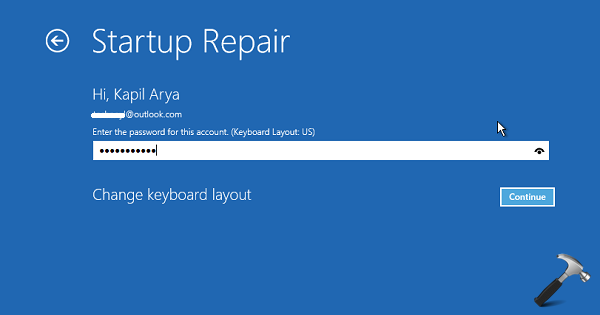 9. Finally, the system is performing Startup Repair and you'll get this screen in the meantime: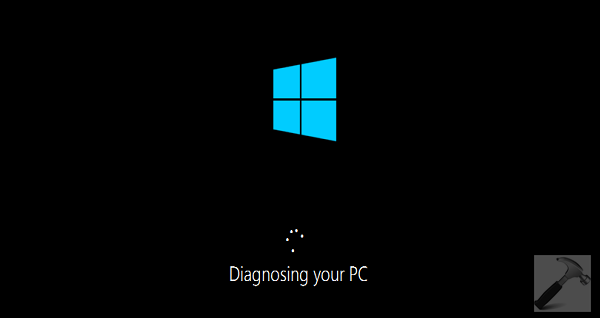 Once the Automatic or Startup Repair has been completed, your system will automatically reboot to normal mode. In this way, issues you were facing while starting your system, should be resolved by Startup Repair operation.
That's it! Go here if Startup Repair couldn't repair your PC.