Windows 10 Fall Creators Update (V1709) brought many new features to the users. One of these features is the ability to change or recover Microsoft account password or PIN at the login screen in Windows 10. In earlier Windows 10 versions, if a user lost or forgets his/her Microsoft account password, he/she needs to use another device to reset the password and then login with new password on the original device.
Now Windows 10 Fall Creators Update has simplified the process and users can reset the Microsoft account password/PIN at the login screen itself. Please note that this method works only for Microsoft account. There is no such provision to recover or change local user account password, if you forgot it.
So in this guide, we'll show you step-by-step instructions to recover or change your Microsoft account password/PIN in Windows 10 V1709+.
How To Change Microsoft Account Password/PIN In Windows 10
FYI: Your system must be connected to the network to perform these steps.
1. In this example, we're changing/resetting Microsoft account password. Start your Windows 10 device and on the login screen, click I forgot my password.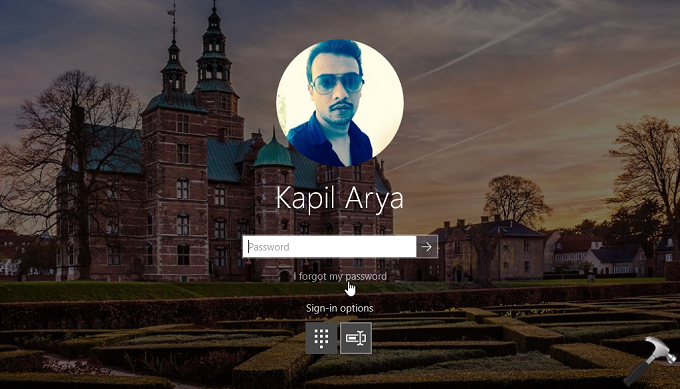 2. Then on next screen, verify your Microsoft account and enter characters you see. Click Next.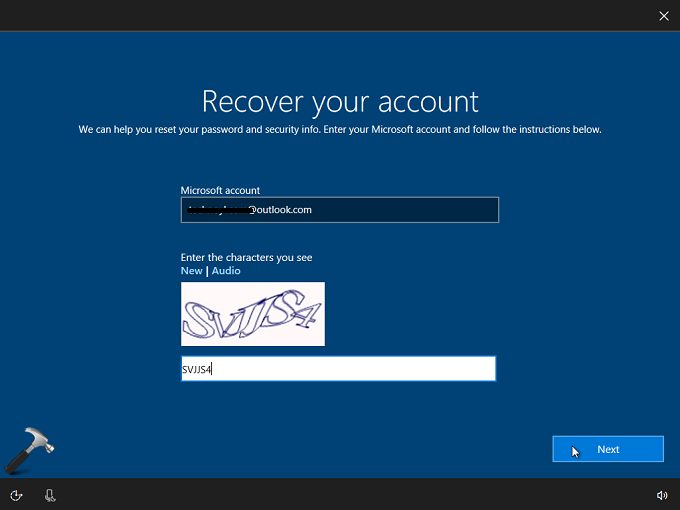 3. Moving on, depending upon the security info you associated with the account, you need to verify your identity. In this example, we're getting a security code on secondary/recovery email account.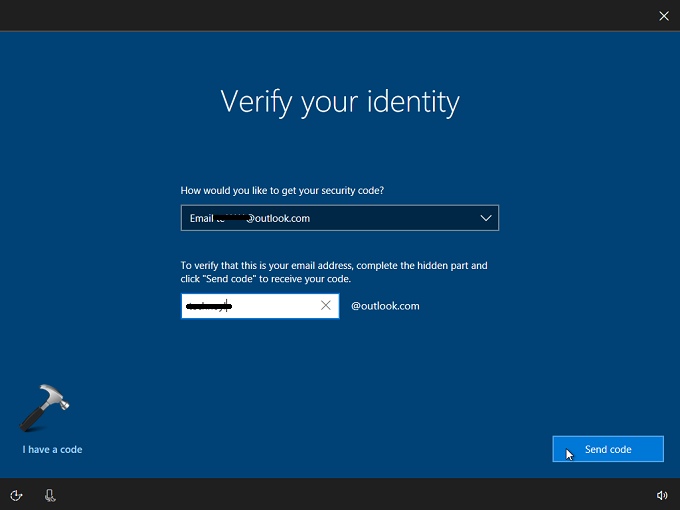 4. Then type in the recovery code you got from your recovery email inbox/mobile (via SMS/Call). Click Next.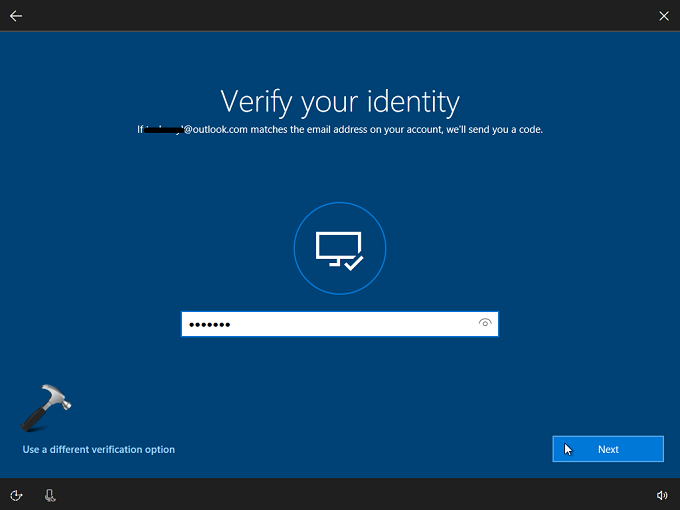 5. In case if you've turned of two-step verification, select a convenient method and click Next. Similar to previous step, enter the code again.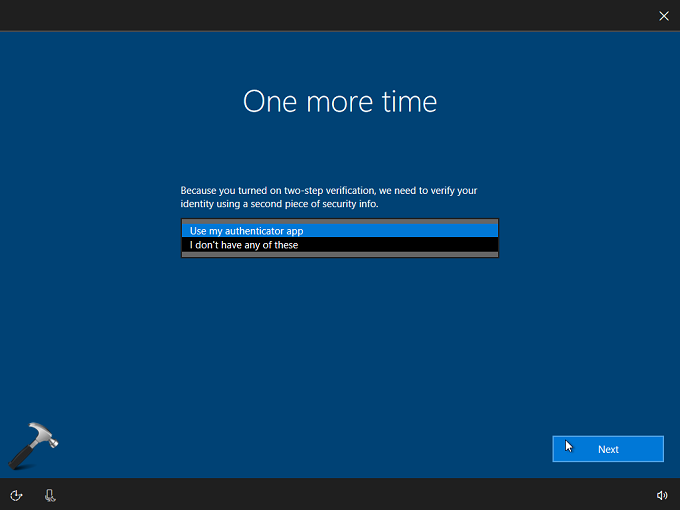 6. If all the details you provided so far are correct, click on Got it button on Set a single password screen.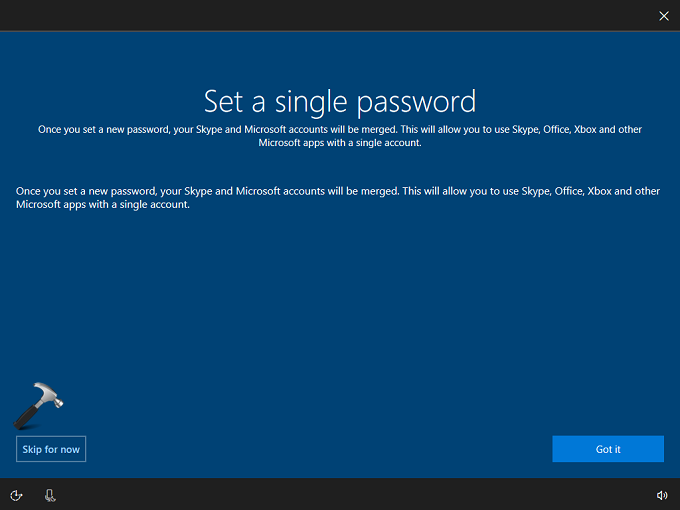 7. Finally, type in the new password for your Microsoft account and hit Next.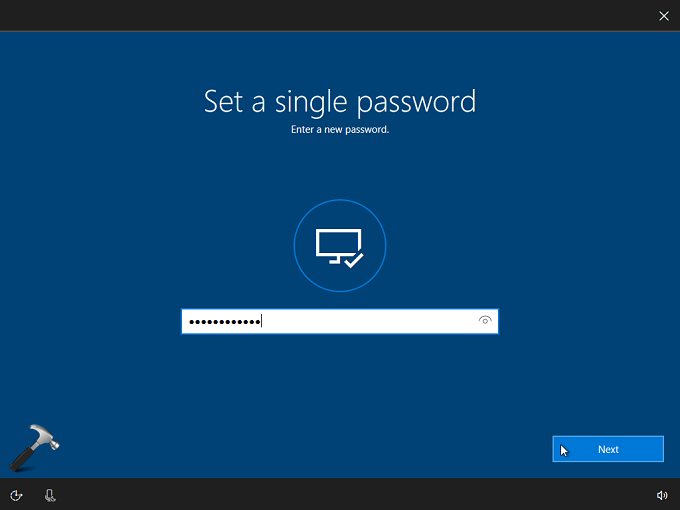 8. So in this way, your Microsoft account password is changed and you can now login with new password on your Windows 10 device. You can also use similar approach to change/reset forgotten PIN.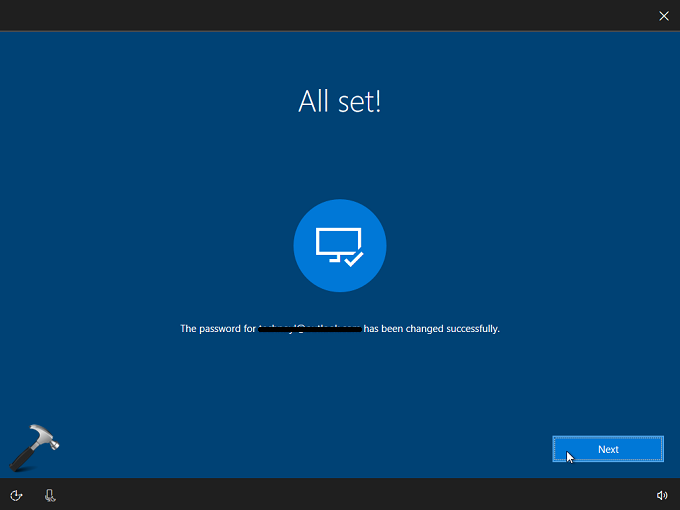 Hope you find the guide useful!