We all know that Internet Explorer (IE) is baked into Windows, hence roots of it depends upon many functions of the operating system. Sometimes, you may have multiple issues with this propriety browser and you have to solve those issues individually. From my experience, I found that resetting IE is the best bet when you have more than one issue for this browser. The issues may be related to IE features, add-ons etc.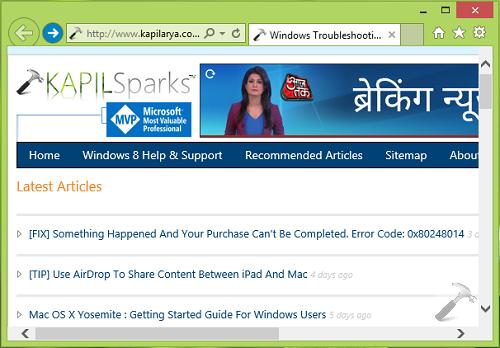 In some scenarios, other Windows features or products like Office, Windows Store, Windows Update etc. depends upon IE settings to work upon and hence if something is wrong with IE, these dependent features may have trouble in working. So here is how to reset IE and put an end of many issues at once:
How To Reset Internet Explorer To Fix Multiple Issues
1. Press

+ R and type inetcpl.cpl in the Run dialog box and press Enter key / click OK to open Internet Properties.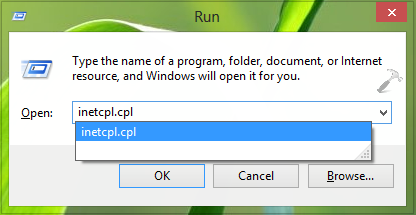 2. In the Internet Properties window so opened, switch to Advanced tab and click Reset button under Reset Internet Explorer Settings heading.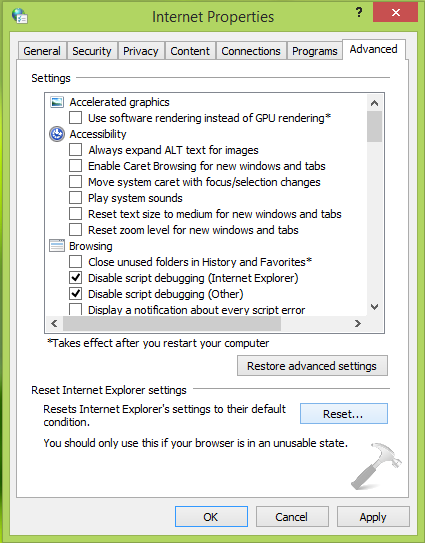 3. If you have IE running and you're going to reset IE, then this may appear. Hence click OK and close all the browser windows and programs if any.

4. Now re-hit Reset button mentioned in step 2 and you'll receive following dialog stating what things are going to reset. If you want to start using IE from scratch, check the Delete personal settings option: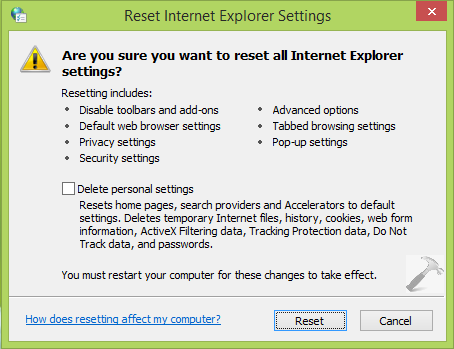 5. Finally, IE has been reset and we're confirmed this by following box: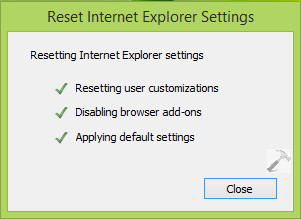 Thus you can now restart your system to complete resetting IE. After rebooting the machine, the issues you was facing earlier should be resolved too.
Good luck… You may also interested to read this troubleshooting guide for IE!