Good news for iOS fans! iOS is set to be released in few hours and you can get it on your iDevices very soon. After Apple's movement to improvement of user interface (UI) which we have seen in iOS 7 released last year, this year iOS 8 is taking one step ahead of the revolution. According to Apple, "iOS 8 comes with big updates to apps you use every day, like Messages and Photos. A whole new way to share content with your family. And exciting new connections between apps and between devices. All that and more make iOS 8 the biggest iOS release ever."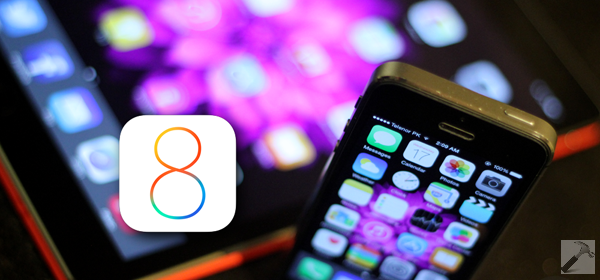 So currently you have following tasks to perform in order to make you iDevice ready for the update:
Free up up-to 4 GB 5.8 RAM so that any possibility in upgrading the device can be suppressed
Backup all your stuff using iTunes or iCloud
Charge the device up to 90% for updating on battery power or plug it to power source if the battery is below 60%
Here is the list of new features you can are about to get in iOS 8 as claimed by Apple:
iOS 8 : New Features
Stability improvements in the built-in apps such as Photos, Messages, Store etc.
Notifications center which received latest updates during iOS 7, which get a responsive UI followed by further improvements
Keyboard that could identify whether you're in Messages or Email app
Allows family sharing of content
iCloud Drive, the cloud computing service like OneDrive, will support all kind of files
Better connectivity with other Apple devices
Miscellaneous security and stability improvements
iOS 8 : Supported Devices
Following devices cracks the eligibility test to receive iOS 8 update:
iPods & iPhones : iPod touch 5, iPhone 4S, iPhone 5, iPhone 5S, iPhone 5C, iPhone 6 and 6 Plus
iPads: iPad Mini, iPad with Retina Display, iPad Air, iPad Mini and the iPad Mini with Retina Display
iOS 8 : Worldwide Release Time
Following chart enlists the approximate time for the geographical regions to get iOS 8: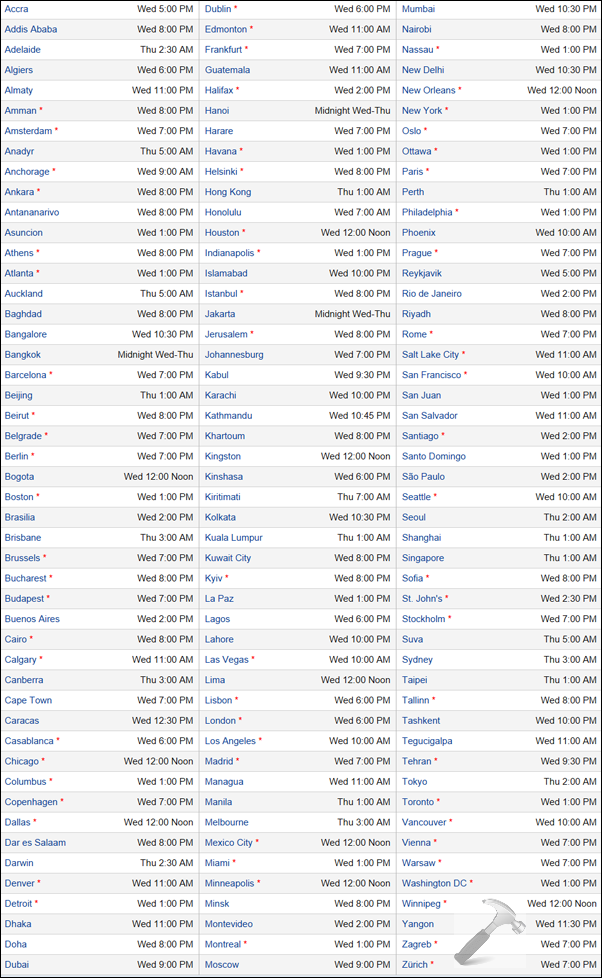 That's all about what you need to know right now. Checkout this guide for how to update your iDevice. We'll soon post a review about the new features inside iOS 8. Thanks to our friend "RP" for update.
Stay tuned!