We all know that Windows Updates are essential to keep smoothly running our Windows machine. But sometime Windows Updates may fail to either download or install on your system. In such cases, users look for the way to download and install updates manually. This article is dedicated to all those users and will share the steps to manually download and install updates in Windows 10.
Well, manual installation of updates goes via Microsoft Update Catalog site. This site offers offline update files/packages in .msu format. You just need to download those update package and let them install via Windows Update Standalone Installer. This alternatively gives you the way for installing specific updates of your choice. However, you can also install specific updates using Windows PowerShell.
Step-by-step instruction to manually download and install updates are mentioned below.
How To Manually Download And Install Windows Updates In Windows 10/8/7
1. Follow this guide to view update history. It'll show you failed updates as well. Copy the name of those updates which are failed and you want to install them manually.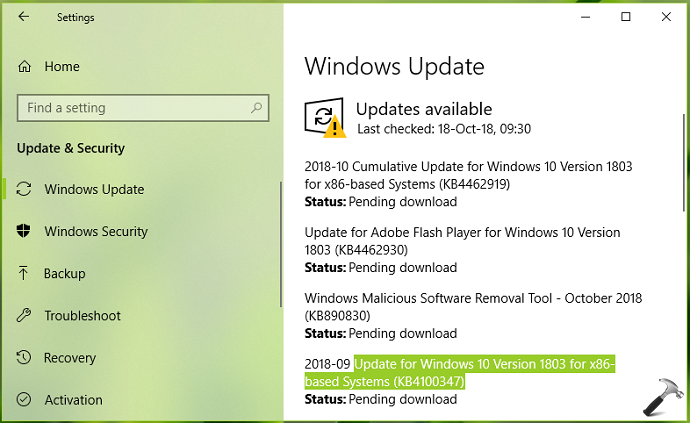 2. Open your favorite browser and click this link to open Microsoft Update Catalog site. In the search box, paste the name of update you want to download and install manually and click Search.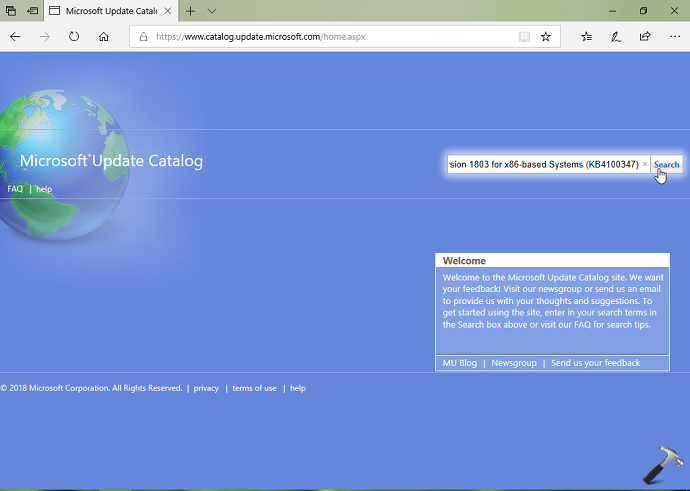 3. Then from search results, click on Download button.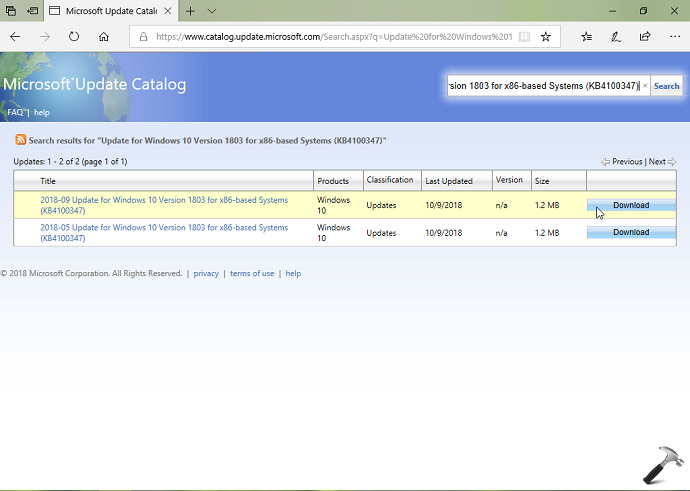 4. Now in Download Updates section, click on update's .msu file. Now opt for downloading the update in browser prompt.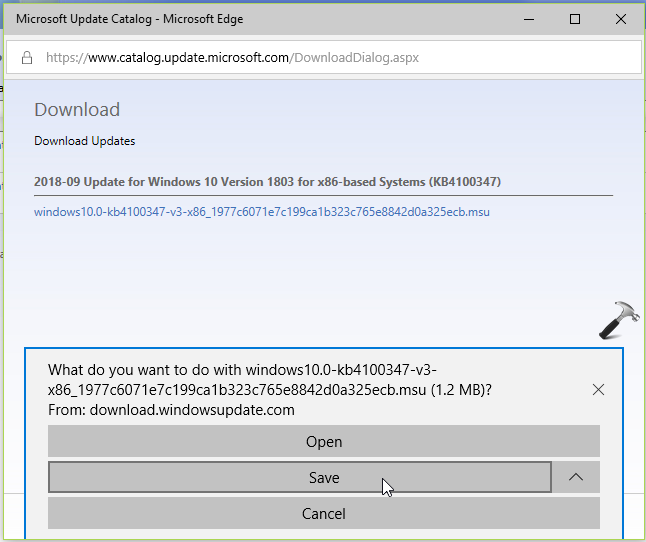 5. Once the update is downloaded, click on Open or simply double click downloaded .msu update file.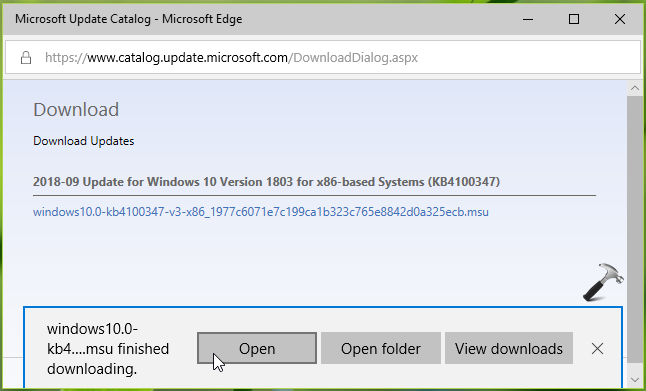 6. Moving on, in Windows Update Standalone Installer prompt, select Yes to install updates.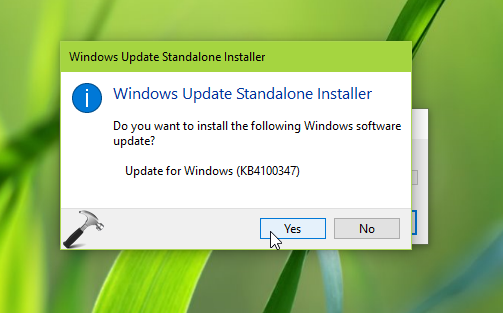 7. Then wait till updates installed and you're prompted for reboot. Click Restart Now button.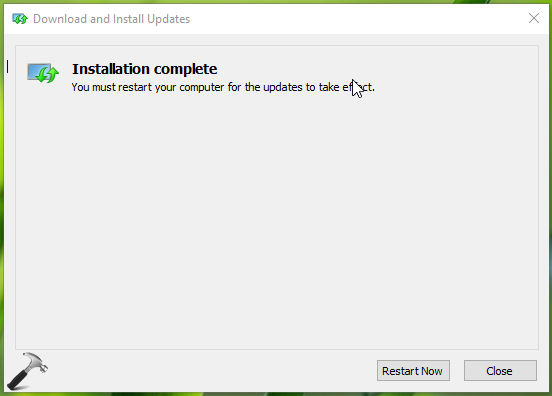 8. After restarting your system and completely installing the update, you'll be able to locate manually installed update in your system's update history.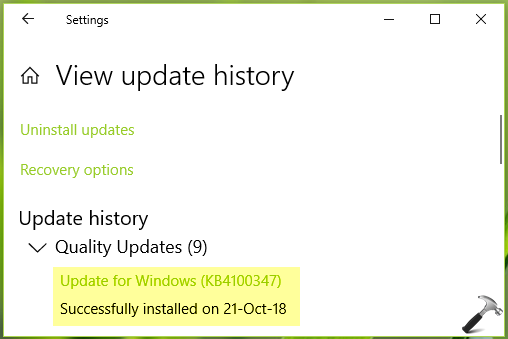 So this is how you can download and install Windows Updates manually.
Check out this video for illustration:
Hope you find the guide useful!