Being a transparency lover, I have always appreciated Aero in Windows. Aero, that was introduced from Windows Vista is discontinued in Windows 8, we all know this. But since there is a bug in Windows 8, you can enable the Aero as per your requirement. You can read the article on how to enable transparency using Registry Editor:
[How To] Enable Or Disable Transparency In Windows 8 Using Registry Editor
Now, today we're going to share you yet another awesome tool to get the Aero glass transparency closer to Windows 7 in Windows 8. This tool is created by our friend "Sergey (WinAero)". Here is the preview of Aero after using this tool:
WinAeroGlass : Get Windows 7 Like Aero Glass In Windows 8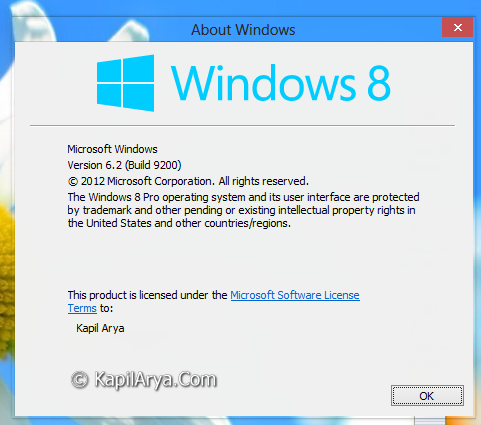 So all you need to do is to download and unpack WinAeroGlass.exe using the link below and run it. You should log off and log in back to stop WinAeroGlass since it has no native "stopexit" feature yet.
Developer will also allow the tool with UI in near future followed by blur. You can download WinAeroGlass at http://winaero.com/download.php?view.49.
Hope you find the tool useful!