Till now, we have seen that many users attempted to upgrade their system running Windows 8 to Windows 8.1, but unfortunately they can't. Sometimes, the Windows Store do not let them to complete upgrade while at other times they came around various error codes like:
So for the sake of such users, Microsoft has made available the Windows 8.1 Media Creation Tool. Using this simplified tool, you can easily download Windows 8.1 ISO and make a installation ready USB with the ISO so downloaded.
Download Windows 8.1 Media Creation Tool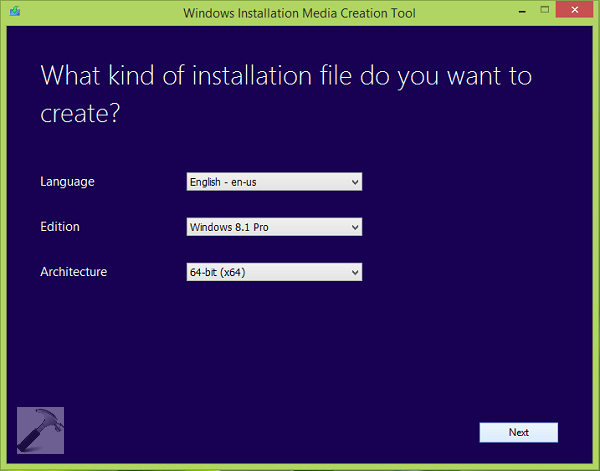 This utility is most beneficial to the guys who have bought new PC which came with Windows 8.1 pre-installed and when you want to reinstall the your OS, you don't have installation disc. Also, while using Refresh or Reset feature, you need the recovery or installation disc to continue, otherwise you have to follow this tidy process. Hence, we suppose that Media Creation Tool has obviously brought a revolution, in order to make users friendly with ISO download and create installation media on the go.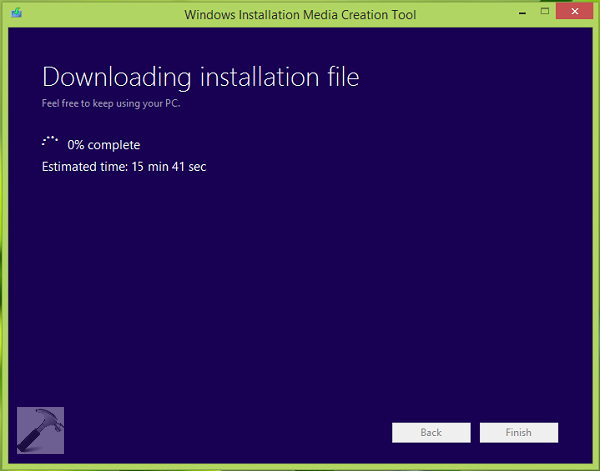 This utility has saved one extra step to install Windows 8.1. Till now, you have to first download ISO file and then create a bootable USB using it. But using the tool, this has become one single step as the software is itself capable to do both the tasks. It allows you to download Windows 8.1 in normal, Pro, Pro N, Single Language editions in both x64 and x86 architectures.
You can download this official tool from following link:
Hope you find the tool useful!