We all want an updated Windows as it updates features and provides fluidity to OS. In other words, Windows Updates are the important component of Windows which manages the perfect working of other components. However in Windows 8 or later, under some circumstances, you might experience the error to install updates.
In our case, we received following error:
Windows could not search for new updates

An error occurred while checking for new updates for your computer.


Windows Update encountered an unknown error.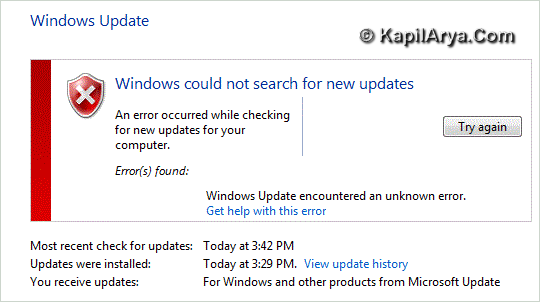 Read : Windows Update Ran Into A Problem. Error Code 8024A008
In this article, we're going to share you some easiest ways to fix up such issues and got your PC working as usual to install new updates. So here we go…
FIX 1 : "Windows Could Not Search For New Updates" In Windows 8
1. Press

+W, type troubleshooting, click on resulted program.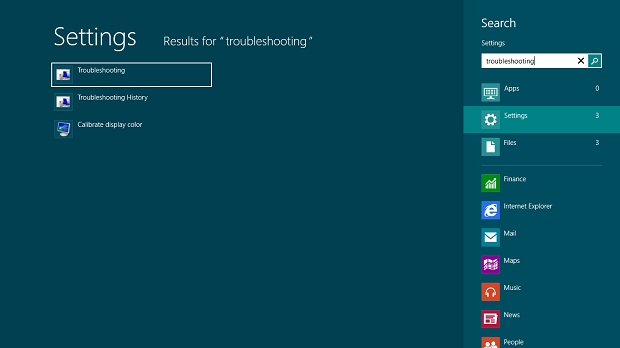 2. In the Troubleshooting window, select View all.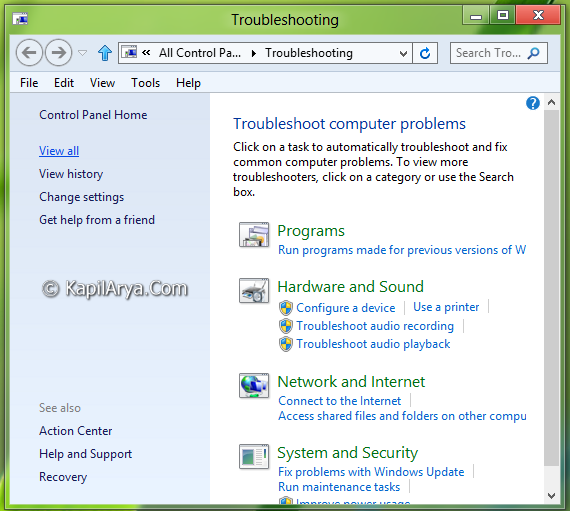 3. Run the troubleshooter for these services, and then try installing updates, it will work up.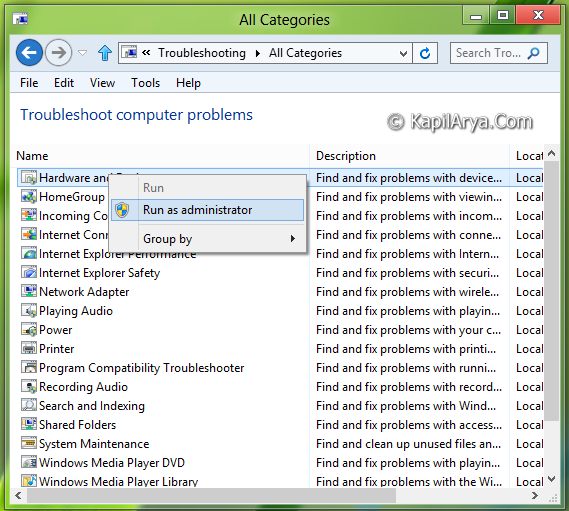 FIX 2 : "Windows Could Not Search For New Updates" In Windows 8
We all know that most of installation related errors can be fixed by System File Checker. This fix up the broken things and works as adhesive to join them. You can launch System File Checker in following way:
Open the Administrative Command Prompt. Type SFC /SCANNOW.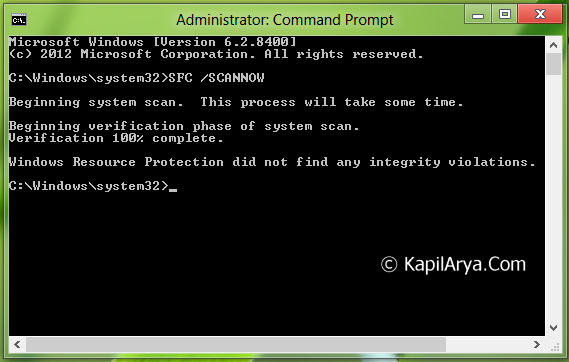 That's it. Reboot and retry to install the updates. It should work fine now.
FIX 3 : "Windows Could Not Search For New Updates" In Windows 8
1. Press

+ R, type services.msc and press OK.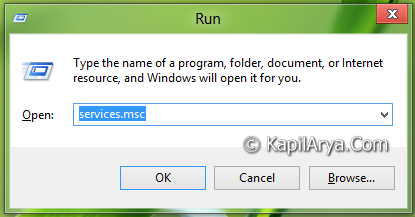 2. Then in Services window, look out for Background Intelligent Transfer Service. Click on it.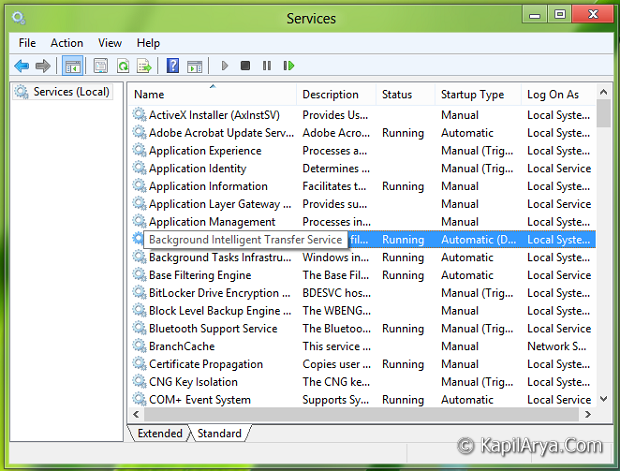 3. If you are really facing the issue, then this service will be stopped. Click on Start in below window followed by Apply and OK.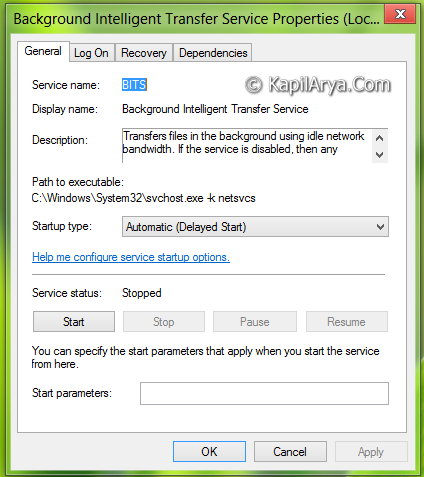 Reboot and re-try to install updates. So these are some ways that works in case you're unable to install the new updates.
Hope something helps!
Recommended :
1. [How To] Prevent Forced Reboot After Installing Windows Updates In Windows 8
2. [FIX] Error Code 0x80070424 For Windows Update, Microsoft Update & Windows Firewall In Windows 7, 8