Good news for Firefox lovers! After hard testing of betas, Mozilla has finally released the stable version of much awaited Firefox 49. New Firefox shares some amazing features and importantly, the support for the best ever Windows, i.e. Windows 10.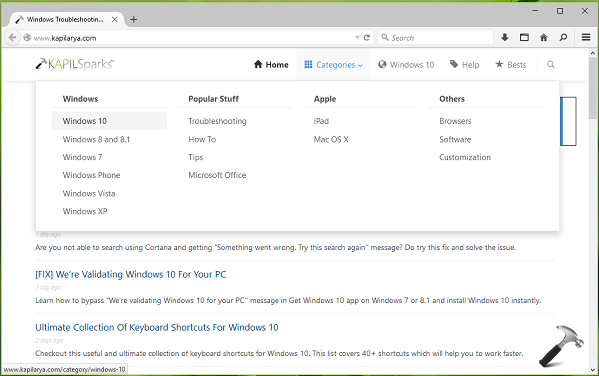 Download Mozilla Firefox Latest Version
Here are the highlights of Firefox 49:
Updated Firefox Login Manager to allow HTTPS pages to use saved HTTP logins.
Added features to Reader Mode that make it easier on the eyes and the ears
Improved video performance for users on systems that support SSSE3 without hardware acceleration
Added context menu controls to HTML5 audio and video that let users loops files or play files at 1.25x speed
Improvements in about:memory reports for tracking font memory usage
Improve performance on Windows systems without hardware acceleration
You can download it from below link:
Hope the updated version bring best of Firefox for you!