We all know that Windows 10 comes with some pre-installed apps called built-in apps. It means whenever we create a new user account, all of these built-in apps will be available on that account. So whenever users have issues with built-in apps, Windows experts give them the advice to create a new user account and sort the issue. But by following that advice, the newly created user account won't have those app which are installed from Windows Store. Hence, in this way the advice of creating new profile has a limitation and it doesn't helps for apps installed from Store.
Imagine that a specific app you installed from Store is not working correctly and you want to skip re-installation of app because it will consume extra bandwidth of your data or due to any other reason. For such case, you can try re-registering the app. However, sometimes re-registering the app may not work and Microsoft has introduced a solution for this in the Anniversary Update (AU, Version 1607). The software giant has implemented Reset option for the installed apps, under Settings. This option is quite helpful for the newbies who started using Windows 10 in a short span of time and need to reset apps frequently.
The steps mentioned below will tell you how to use app Reset option:
How To Reset Apps In Windows 10?
1. Right click on taskbar, select Settings option to open Settings app.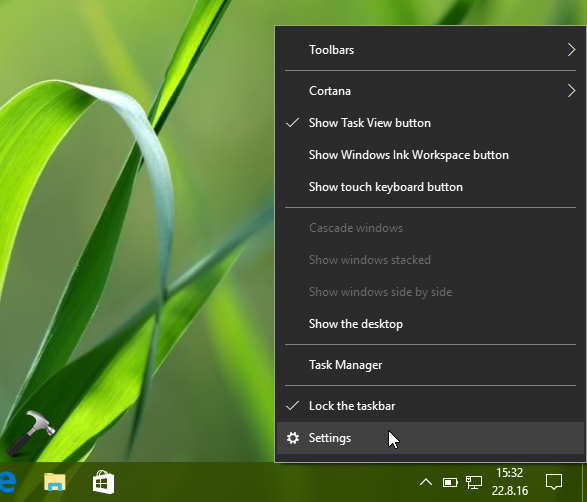 2. In Settings app, go to System > Apps & features. In corresponding right pane, pick the app with which you've issues and click on it. Then click on Advanced options link.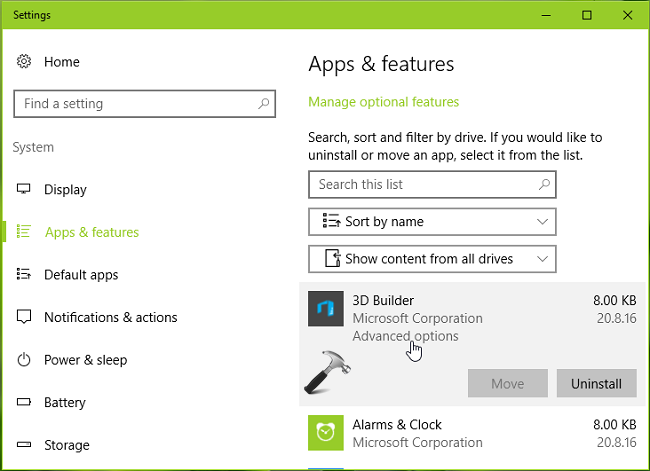 3. On the next page, click on Reset button.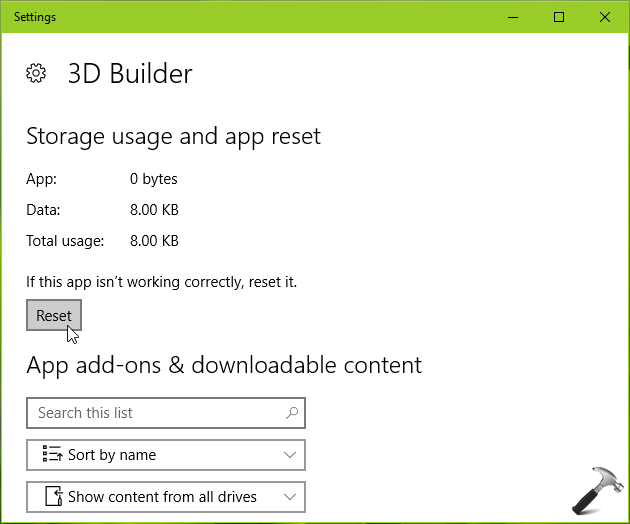 4. Again click on Reset button in the warning/confirmation fly-out. This will start resetting operation.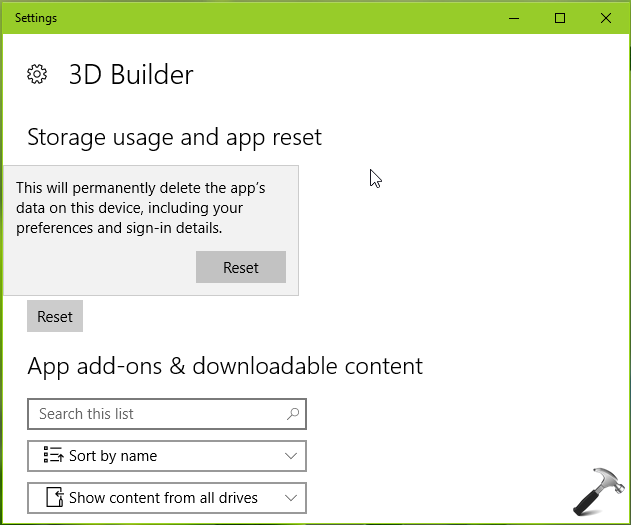 5. After few moments, you'll be able to spot the checkmark next to Reset button, which is a confirmation that app reset was successful. You can now close Settings app and return to Desktop if you like.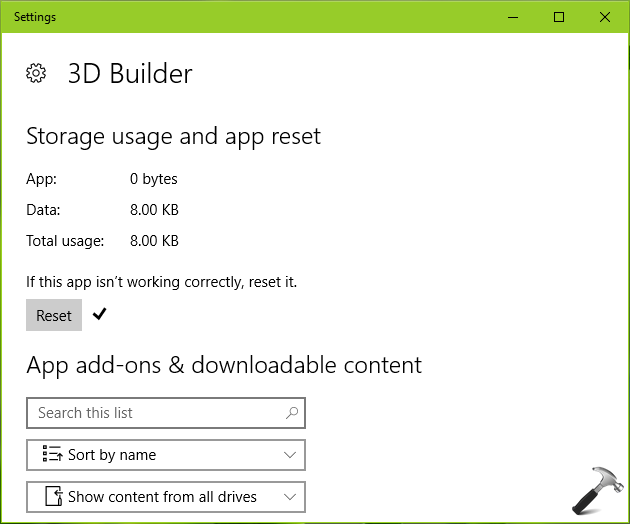 That's all about how you reset apps in Windows 10. Hope you find the tip useful!