Earlier, we have seen how to make a clean install of Windows 10 in following guide:
Step-by-step guide to make clean install of Windows 10
While making clean install using above mentioned guide, we came around a strange error. Here we started the setup by booting from the installation media. Unless we click 'Install now' button at the 3rd step, following error appeared immediately:
The product key entered does not match any of the Windows images available for installation. Enter a different product key.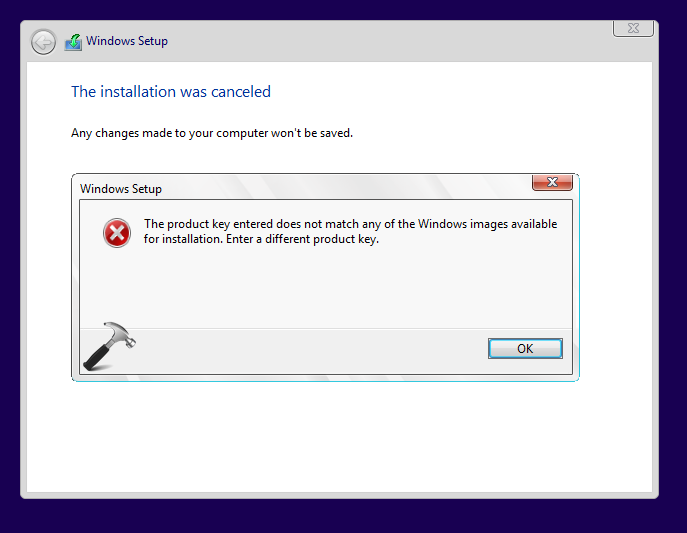 We're referring this problem so called "strange" because we never have been asked to enter/skip the product key and then how Windows could say 'the product key entered…' statement. Due to this weird problem, we couldn't proceed with clean install and the only option left was to perform the upgrade.
But for some users, upgrade may not be the right answer to this issue. Hence, they could fix this problem with installation media as shown below.
FIX : The Product Key Entered Does Not Match Any Of The Windows Images Available For Installation Of Windows 10
1. Download Windows 10 latest ISO file and extract it using any decompression software, such as 7-zip.
2. Press

 + R and type notepad, press Enter key to open Notepad.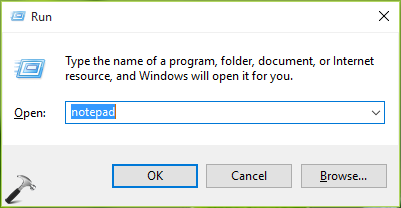 3. In Notepad window, type following line:
[PID] Value=

XXXXX-XXXXX-XXXXX-XXXXX-XXXXX
* Substitute XXXXX-XXXXX-XXXXX-XXXXX-XXXXX with your genuine and unique 25-character key.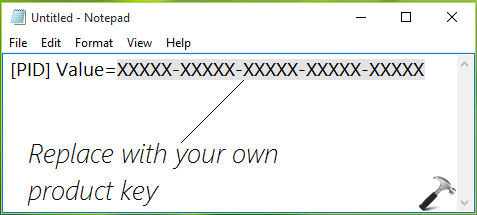 4. Save the Notepad file as PID.txt to sources folder under Windows 10 ISO extracted folder.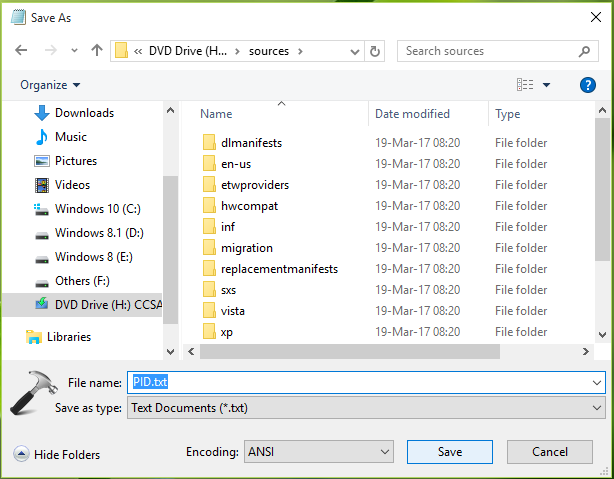 5. Once the PID.txt file is placed under sources folder, compile or re-create the ISO file archive of extracted folders using any ISO maker tool (Google it, there are many tools available for this purpose).
6. Finally, create the bootable USB using the ISO file obtained in previous step. Now re-try to make clean install and then you'll realize that this time error does not appear.
Hope this helps!
Related: Setup has failed to validate the product key in Windows 10.